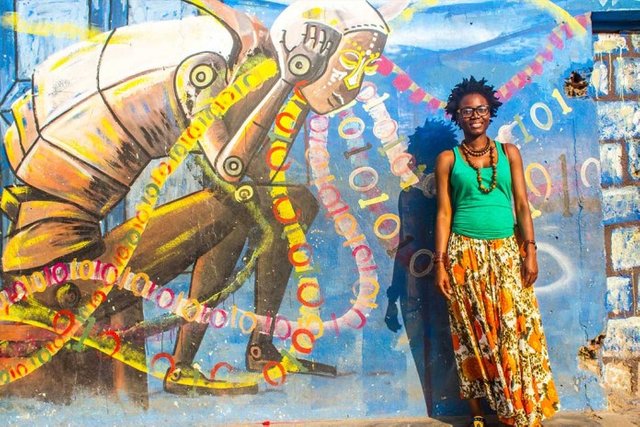 Accra is not so big a city, but the things to see, do, and try are varied and enjoyable. Here are a few things you shouldn't miss on your next trip to the city.
Kwame Nkrumah Memorial Park.
The memorial park was erected on a former British Polo field where Ghana's independence was declared in 1957 and is dedicated to the remembrance of the late Osagyefo Dr. Kwame Nkrumah. The first President of Ghana, Kwame Nkrumah, and his wife, Fathia Nkrumah, are buried in the Mausoleum, which is a stunning marble monument.




Afrikiko





The cluster of restaurants and Wednesday-night kizomba sessions at this laid-back outdoor facility are well-known. It boasts a live band that will transport you to Accra in the 1970s, and it is located directly across from the French embassy.
A new lighthouse was built in place of the original Jamesfort Lighthouse, which was built in 1871. It was built in the 1930s and is located in Accra's James Town area. The Lighthouse is the tallest peak in the area, visible from up to 16 nautical miles away. It's a 30-meter-high stone building that's still in use today. It's a beautiful site to visit with interesting stories.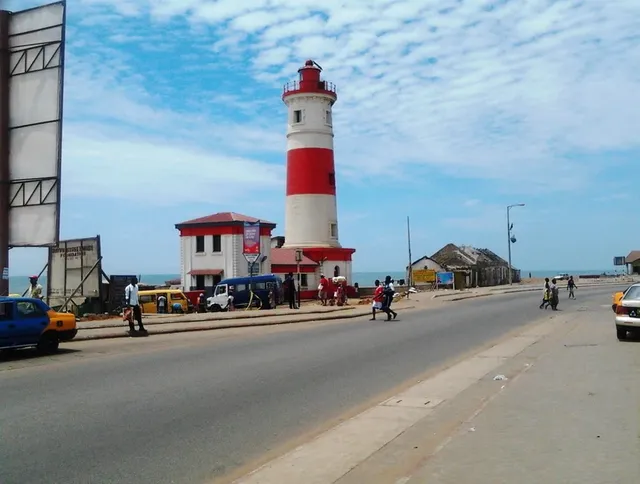 Kokrobite is a beach on the Ghanaian Coastal Plain. Though geographically close to Accra (25km), Kokrobite Beach feels as if it is a world away from the hustle and bustle of the big city. It's an ideal place to spend a few days relaxing while soaking in the view of this tropical beach.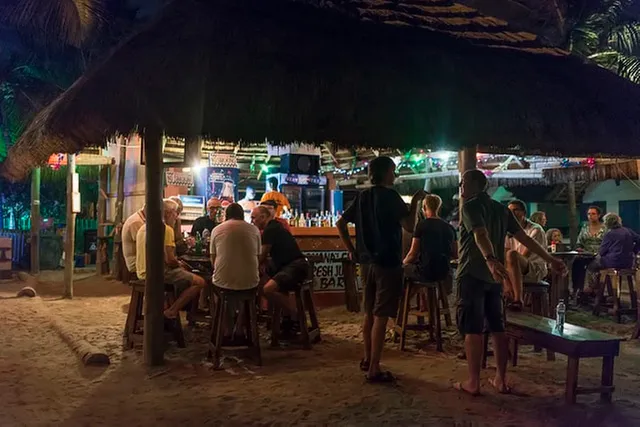 source
Skybar 25 is Accra's premier rooftop venue. Offering breathtaking views of the city from the tallest building in West Africa, it comes with an entertainment experience like no other. Do visit the tallest building in the city where all the fun is served.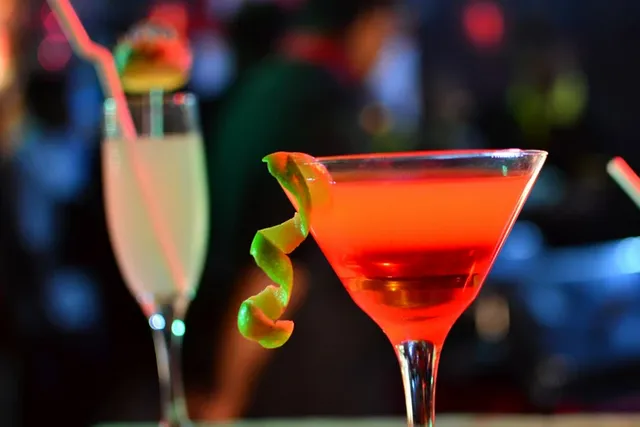 Do pass by these beautiful places anytime you find yourself in the city of Accra.
thank you for reading☺️