I would like to refer to the contest advertisement on the
#steem-ghana
platform authored by
@oppongk
which suggest steemians to tell how
#club5050
#club75
and
#club100
has impacted on their life.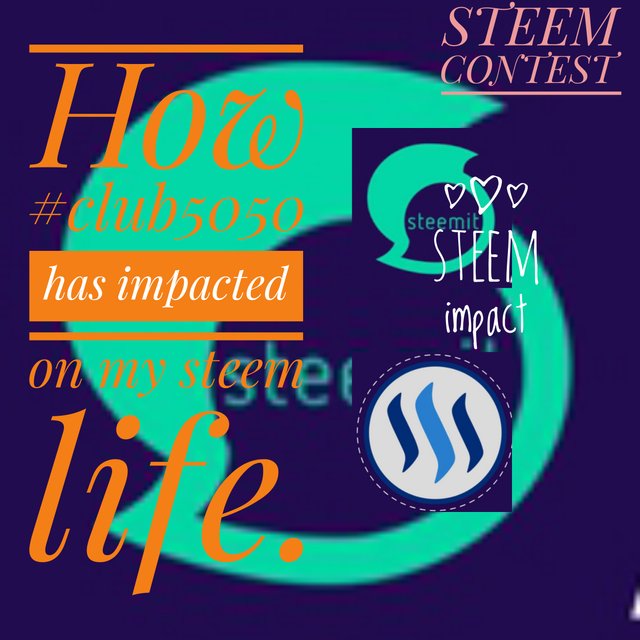 Permit me to write on this topic for your peruse. It is always germane that something that is potent sells well. And it is equally pertinent that something that impacts on you greatly, you sell it to others for them to have faith and trust in the process. An impact of something can be assessed in two ways but in my own opinion, I can attest that #club5050 initiative by the #steemitblog has changed lives on this platform and made activities very lively and rosy. But I would like to share with you the positive impact of #club5050 on my life.

TEAM WORK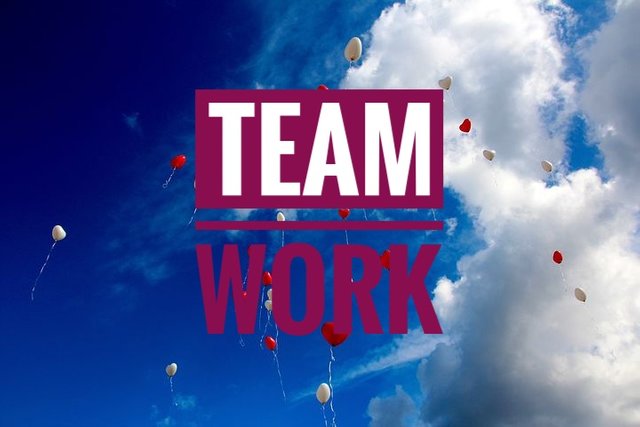 #club5050 undoubtedly has brought unity and a work hard and earn more spirit to my life and other steemians. When we cast minds back to check activities on our platform, we attest that #club5050 agenda is uniting steemians to work together greatly. A vivid example can be cited on #kookd post that was edited and post by @oppongk and @juzkid contest post that recently ended which was edited and posted by @oppongk to mention but a few. This teamwork is enormous and it is helping steemians to rise to an appreciable level. It has also given a positive work input to my life. Country Reps are also making good use of the various platforms ; discord, WhatsApp and telegram to bring members together with a common goal which they mostly discuss with members so that they will also reach their success. This agenda I mostly read about on the #steemitblog and #steem-ghana platform has helped me to produce quality posts which merits curation. I believe that quality post can merit appreciable vote, so it has improved my write-ups on the platform since #steemitblog likes quality posts. Personally, #club5050 has helped me a lot because with the various platform meetings, it has helped me to meet the #club5050 calculation and demands and has merited me the steem power I needed which is motivating my growth.

ENCOURAGEMENT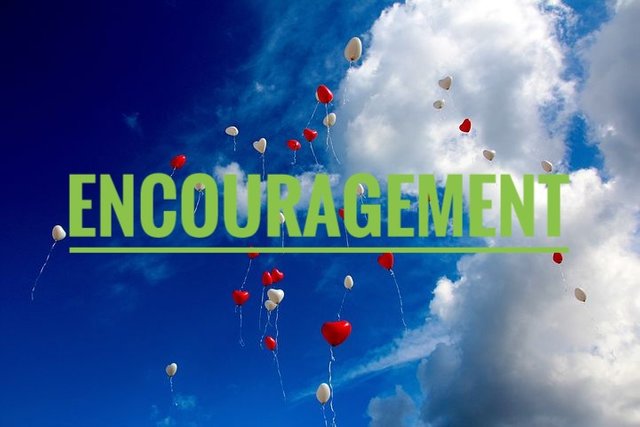 The #club5050 initiative has brought a wake up spirit to me. At first I usually questioned myself on how will I rise to be a Minnow but gradually I am almost there and in no time, I will settle on Dolphin 🐬 which is my everyday prayer. The #club5050 agenda has pushed me in such a way that, as of now, I have about six posts in my blog and hoping to post more due to the encouragement that #club5050 has brought me and hoping to reach #club75 and #club100.
Some of my posts

GROWTH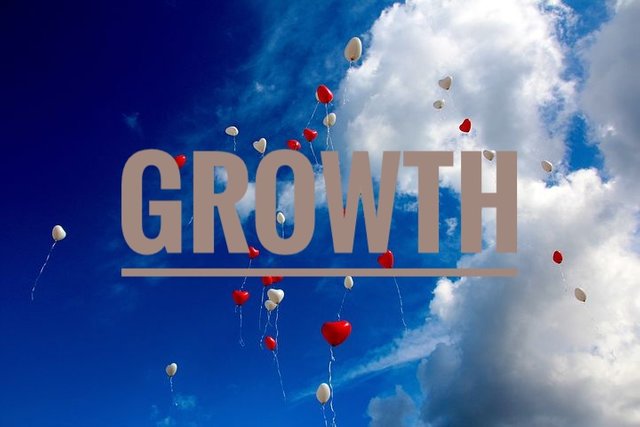 #club5050 agenda by the #steemitblog has helped me to jump from my steempower of 76.110 that was very little to a steempower of 470.150 in less than a month and still doing my power ups. This has also urged me to delegate to the #steem-ghana community in order to facilitate it's activities. The growth is really amazing I must confess. I trust in the initiative and I will keep on with it. The growth of my other colleagues on this platform and other platforms also push me higher.
Steem power before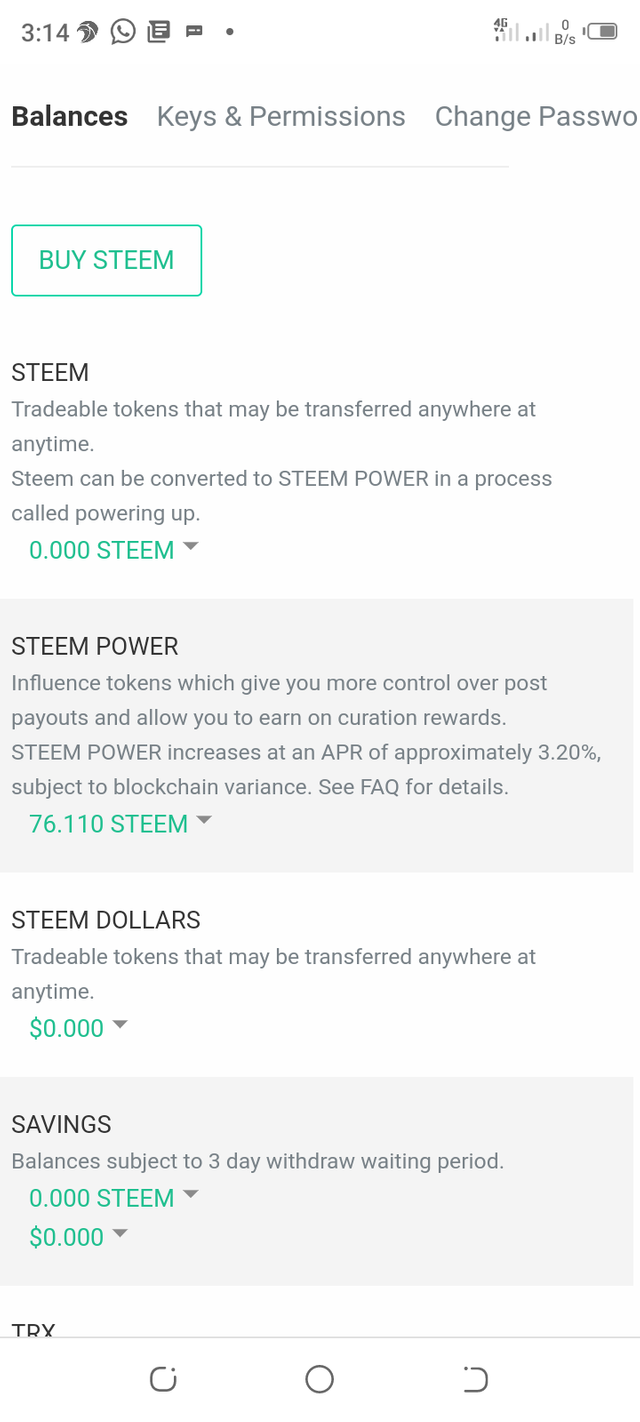 Steem power with #club5050 agenda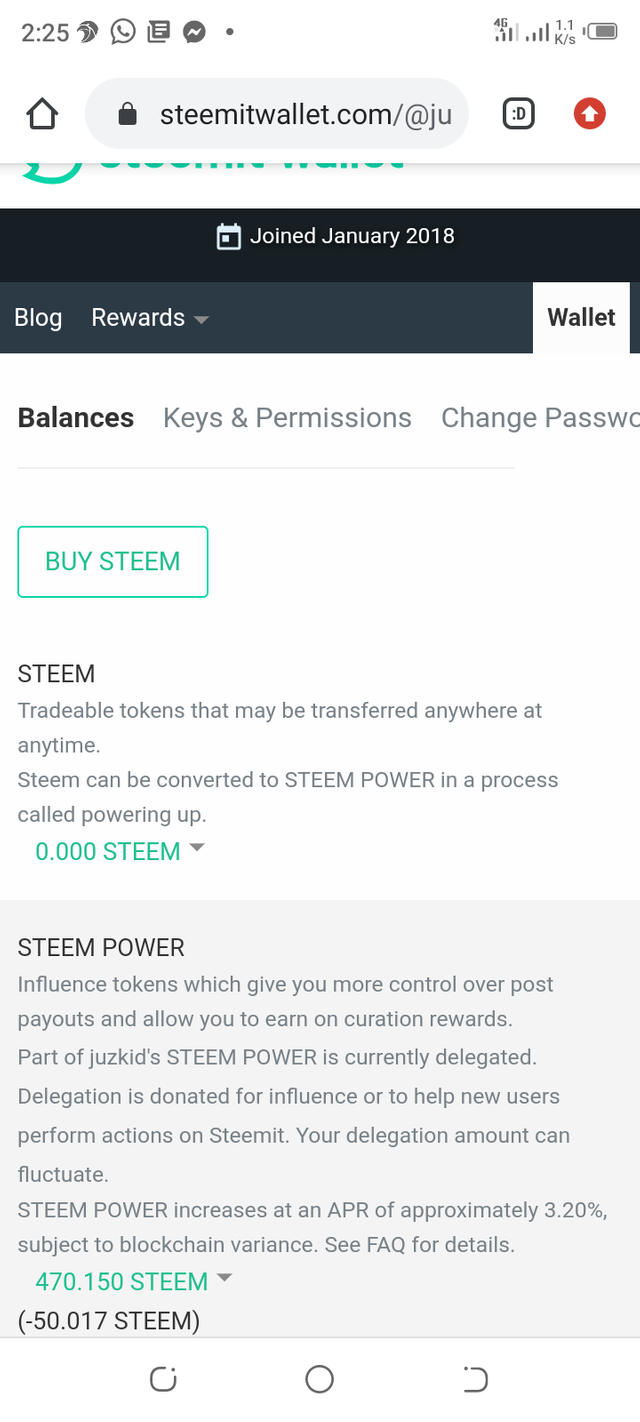 Last, I believe in growth and as #club5050 #club75 #club100 is encouraging newbies, Minnows, Dolphins 🐬 etc their growth also urge me on to do more. I am a testimony of #club5050, it is real and can help you grow so join hands now🤝.

A big thank you to the #steemitblog and all the Country Reps for your support. Together we build.
Thank you for your attention