Hello Steemit Family
---
I am gladdened to be here today. It is such a delight. I pray that this post finds you in good. Today is Sunday and it has rained for a longer time. It is a church day as well and I had to prepare to go to church.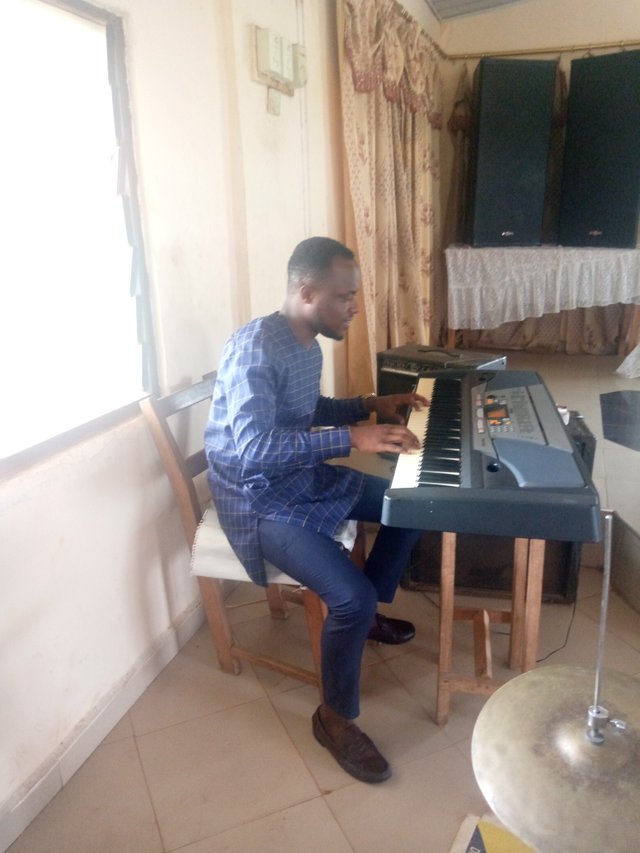 https://w3w.co/whacking.game.snowfall


I quickly rushed to exercise and take my bath. The rains were still coming but I had to prepare as well since I was the one who was going to lead the opening prayer. I quickly prepared switch off all electrical appliances and got going. I then locked our front door. I then headed towards the road side.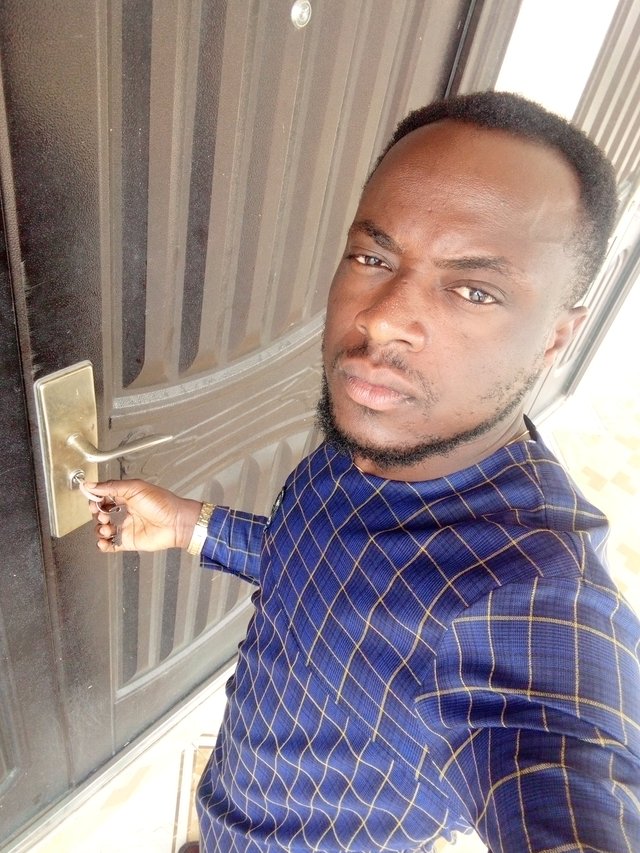 https://w3w.co/tailwind.gladly.unaltered


---
Rains had gone down and I walked for a short while until I reached Abonkosu where our church was. Today, not many people are seen on the road going to church. I usually see most of them every Sunday. It looks like the rains has rained off some people's church. These were the thoughts that appeared to me.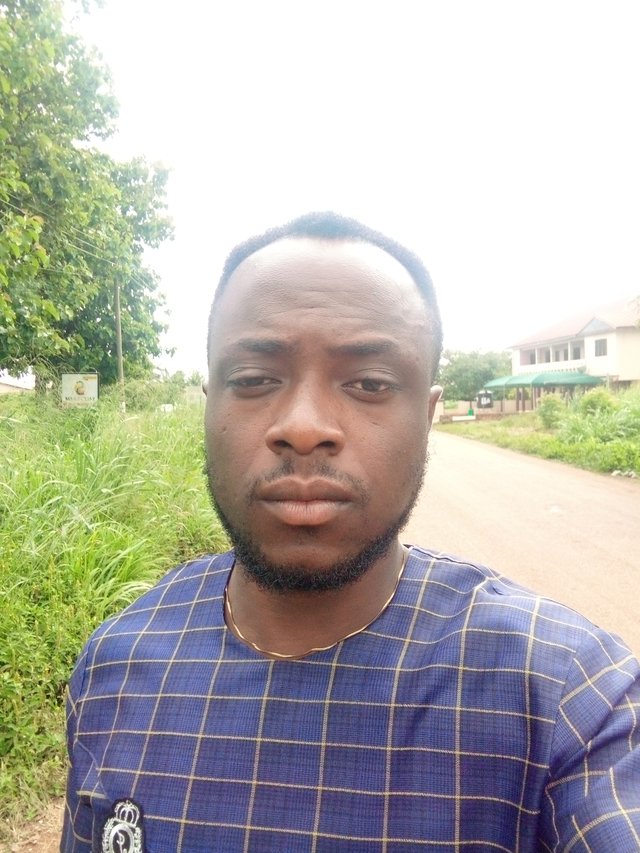 https://w3w.co/gals.letter.overcoats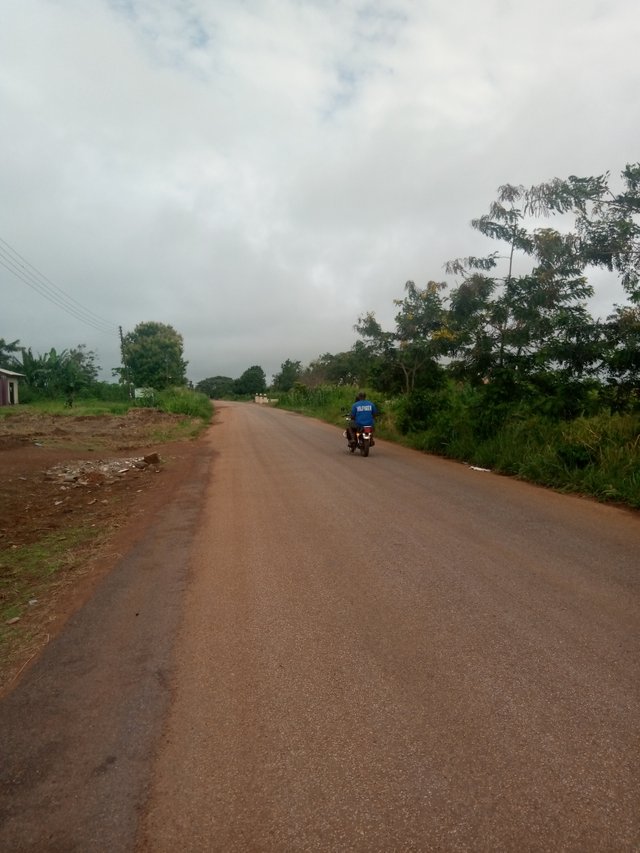 https://w3w.co/bars.detergent.vocational


---
I got to church at around 9:07 am. Church begins at 9:30 am. I sat on the chair and began to have a short prayer. After about a short time, the Elder asked me to lead the church morning prayer. I took the mic to lead the prayers before the church began. After about 30 minutes, prayer was over the members started coming.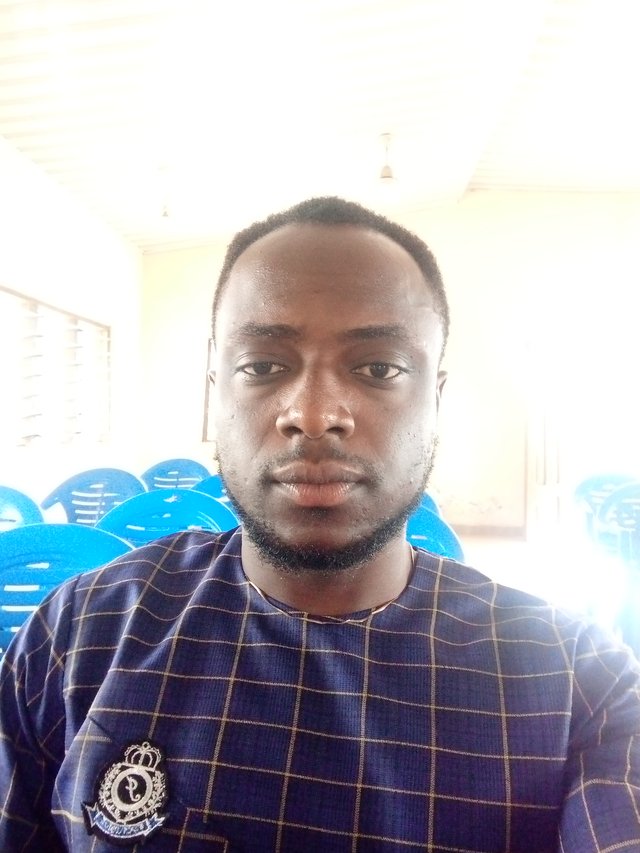 https://w3w.co/cheeriness.double.musical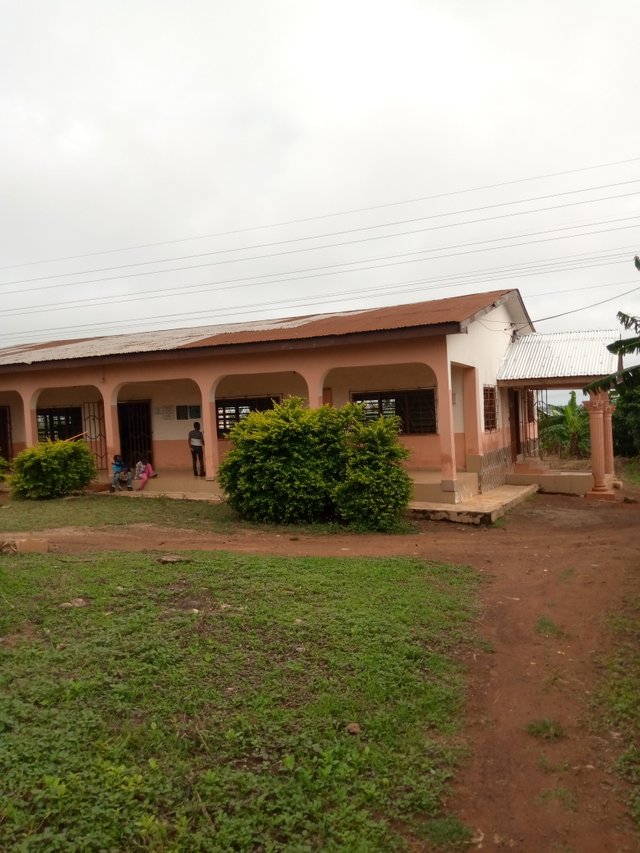 https://w3w.co/biting.musicals.private


Today's church is fun. Members came very early. And they were so excited. Praises began and the church danced to the Pentecost rhythms with joy.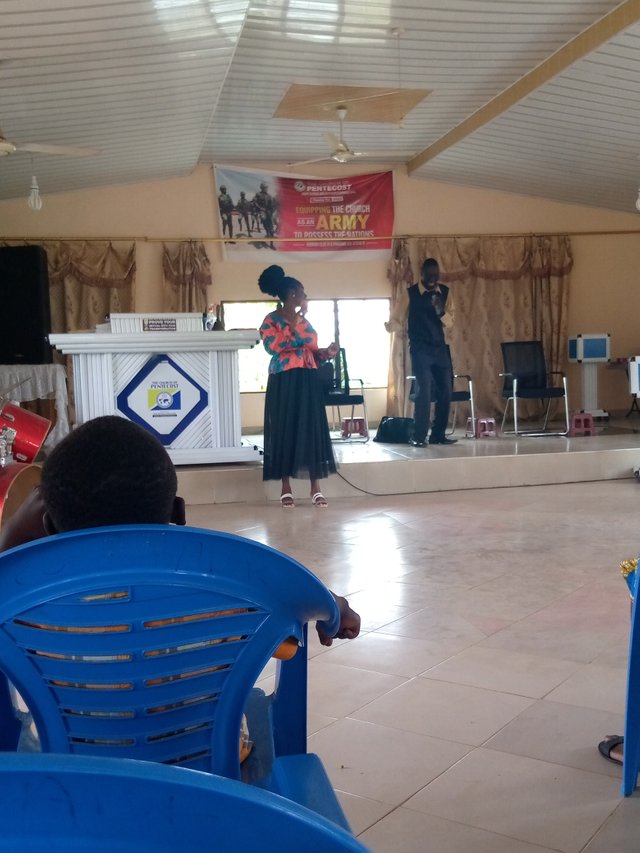 https://w3w.co/whacking.game.snowfall


Our morning Sunday school began and we grouped ourselves. We discussed about the soldiers in the kingdom of God. That, they work as a unite and they support one another at the battle field. We realised that as people of God, we must work as a unite and support each other in times of trouble. The story of David plan at war was discussed where he planned to kill Uria by giving him a letter to send to Joab. He later lost the fight because he made Uria stand at where the war was severe. He lost the battle because there wasn't any unity. So we must work together in the house of God.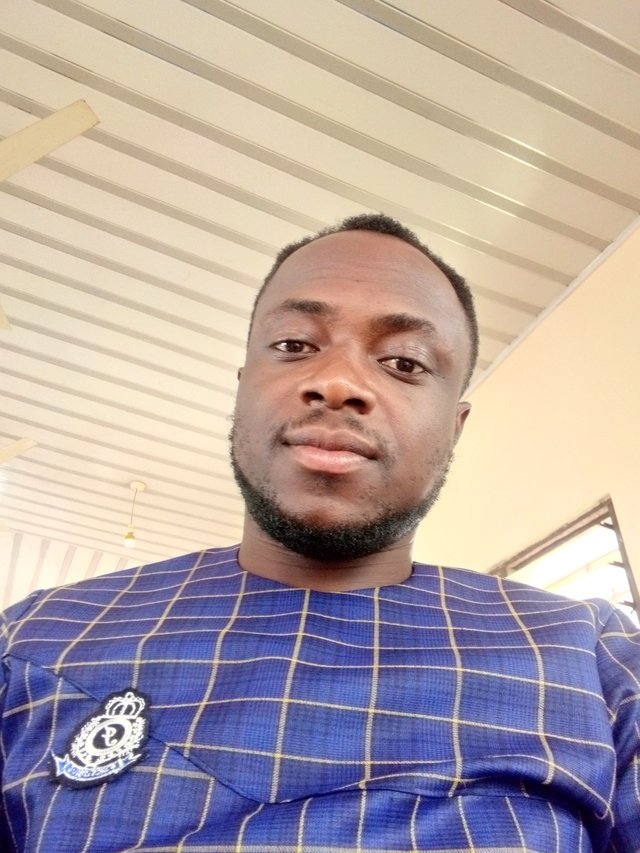 https://w3w.co/enlarged.pitcher.bumps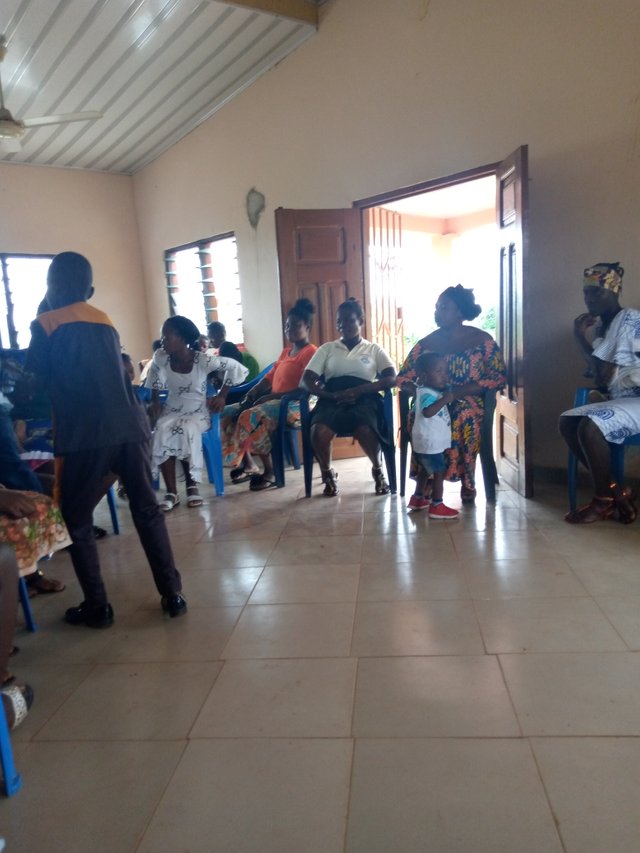 https://w3w.co/wretched.chuckled.pasta


After the Sunday school service, we sang praises and I got to play the keyboard for the second time at church since the keyboardist left church earlier.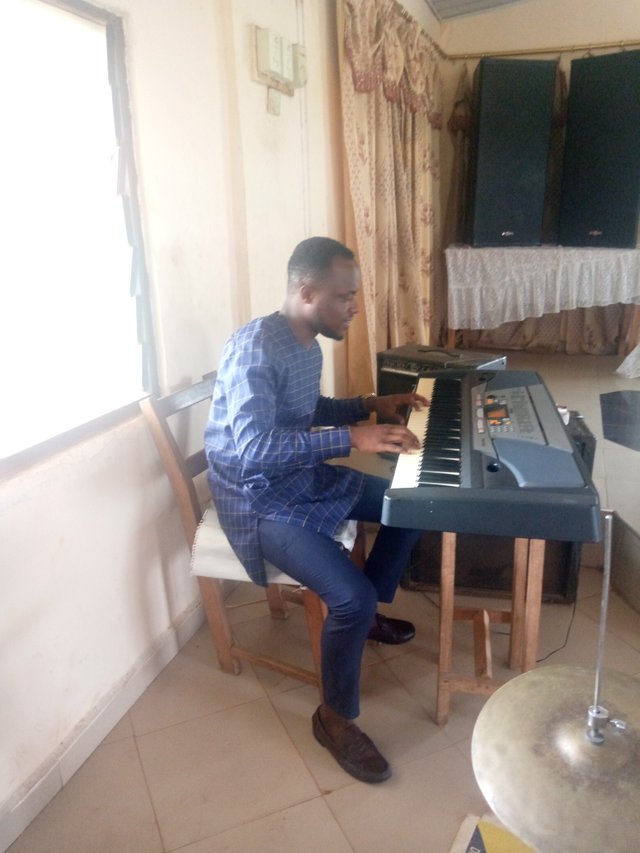 @juzkid At on the Organ During praises
https://w3w.co/educate.donating.whisk


I just closed from church and the morning dew has made today such a blessing. Today is Sunday and I am glad to have you.
---
Thank you for your time.
Best Regards