Hello Family
---
Greetings to everyone. I am glad to be here again today. I want to share with you about my town in ten pictures. It is Nsuta in Kumasi which is in Ashanti Region. I am sure you will love it.



№ 1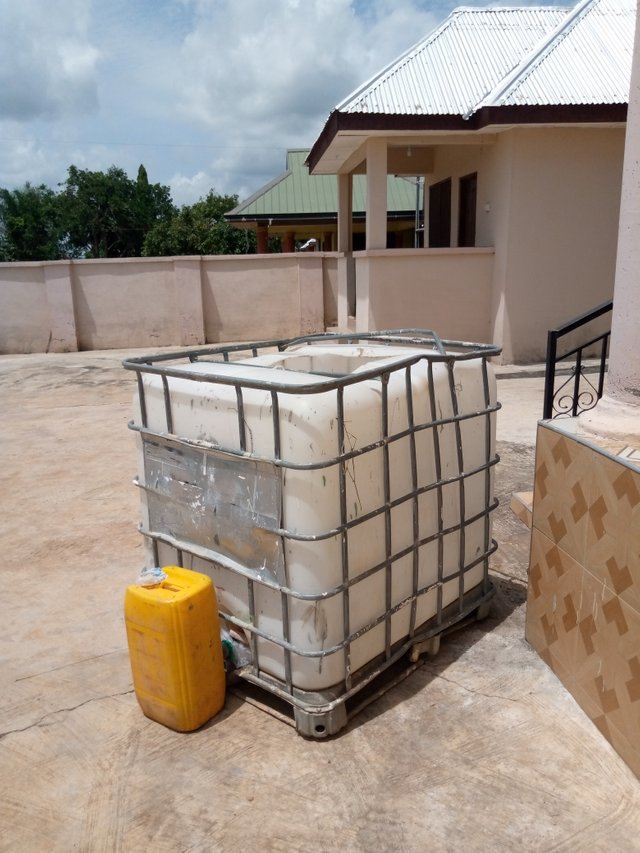 https://w3w.co/shine.optionally.stanza
---
Water tunk that is purposely put on the rain path in order to collect rain water for house use. We are in the rainy season and this tunk that collects water helps with cleaning of house chores.




№ 2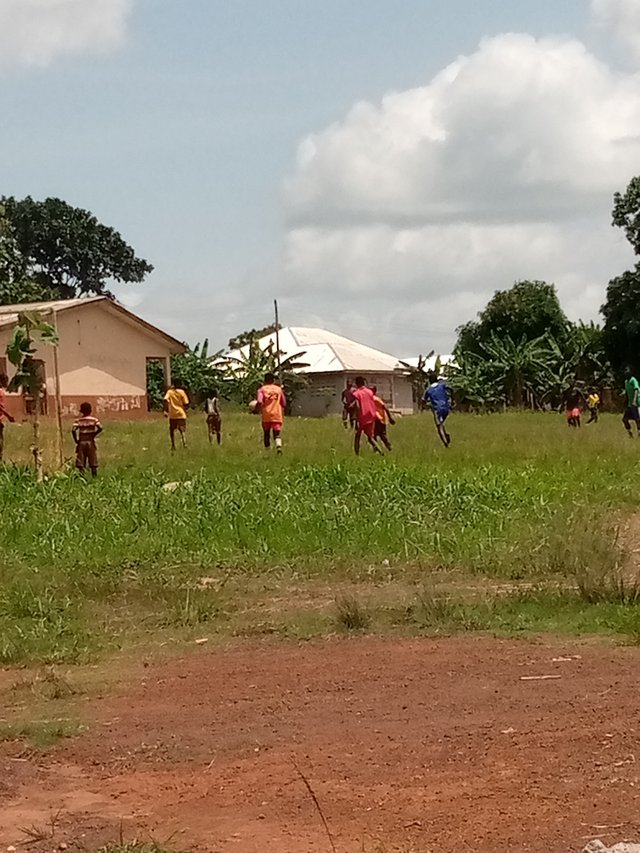 Children Playing Football
https://w3w.co/canoeing.jigging.inauthentic
---
Abonkosu D/A children playing football on the school field during their break time. They normally play like this on Fridays.



№ 3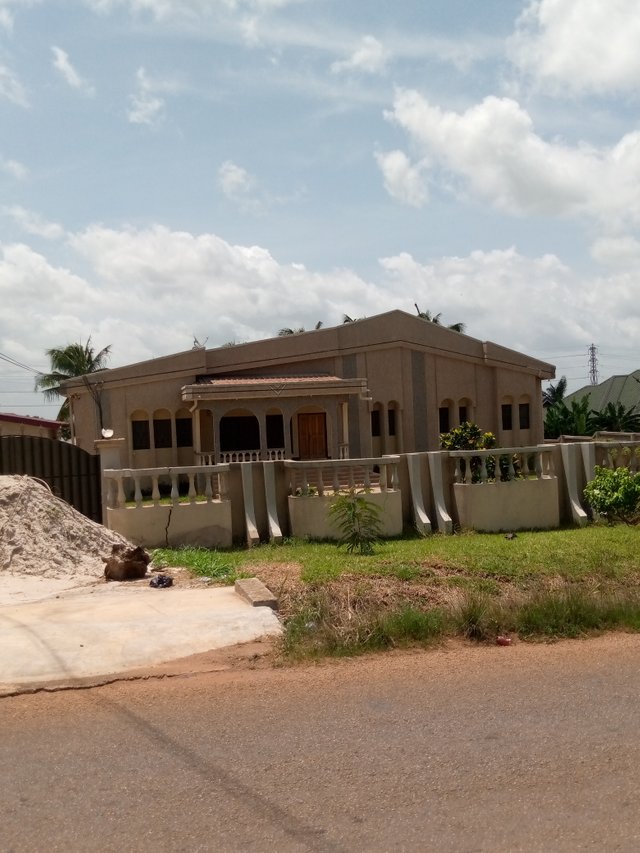 https://w3w.co/earwax.privileging.televise
---
The Doctor's Mansion is seen right near the Nsuta to Nintin road. It is one of the beautiful buildings around the town.



№ 4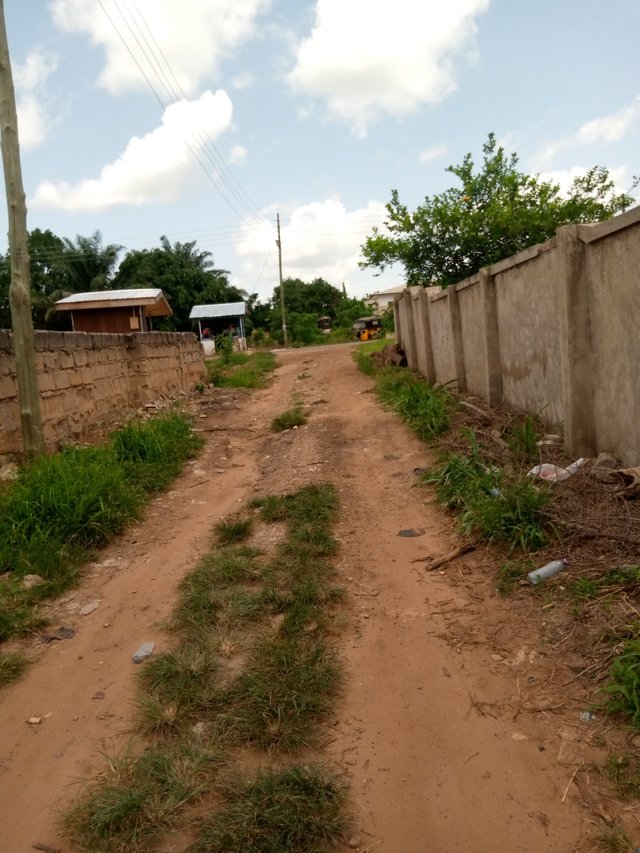 https://w3w.co/disgracing.pledges.vans
---
Path that leads to the main road that connects Nsuta to Nintin. It is a high way also that leads to Kumasi.



№ 5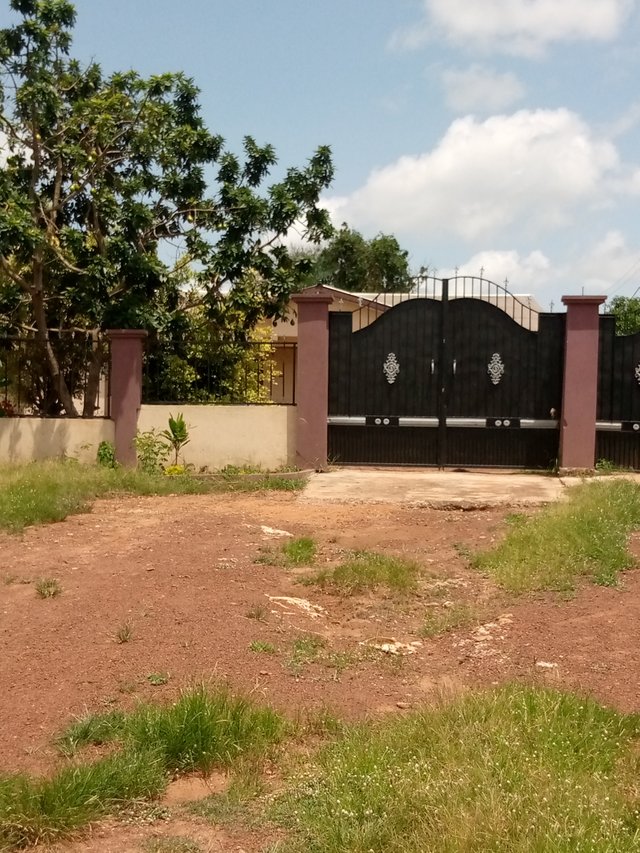 https://w3w.co/jumpy.harmonious.cheer
---
This structure was built for teachers from far distances who come to serve in the basic schools around the town. It is a seven roam self contained house.



№ 6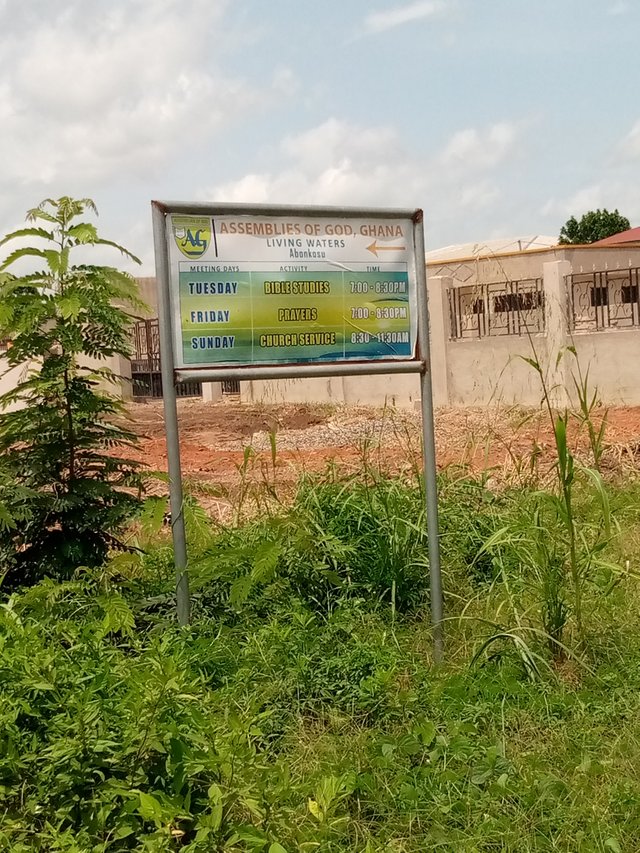 Assemblies of God Signpost
https://w3w.co/surgeon.flab.shriek
---
The assemblies of God church is located close to the sign post and it has been long since it was there.

№ 7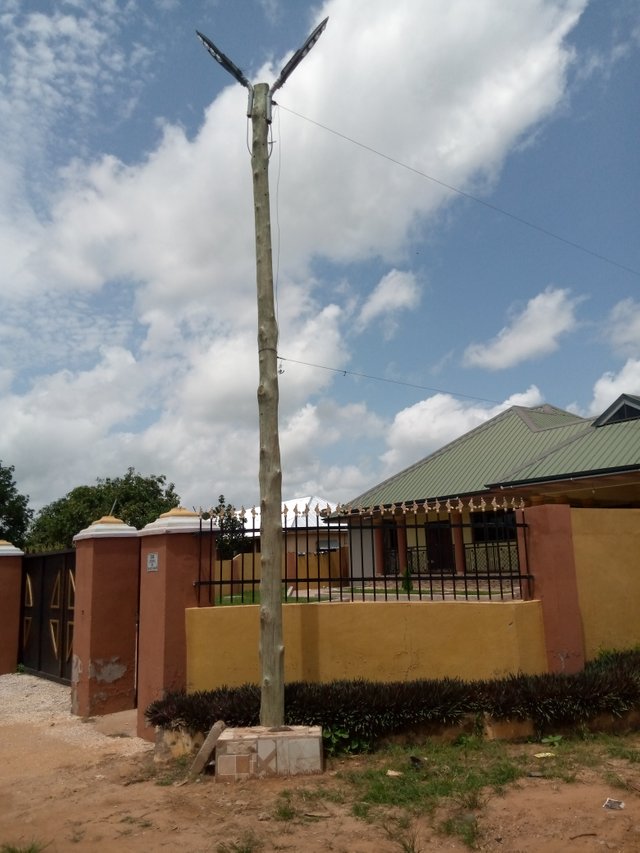 https://w3w.co/picker.successors.beret
---
The flat has a street light that connects its source to the flat. Every evening, it is switched on so that the area will have a source of light.

№ 8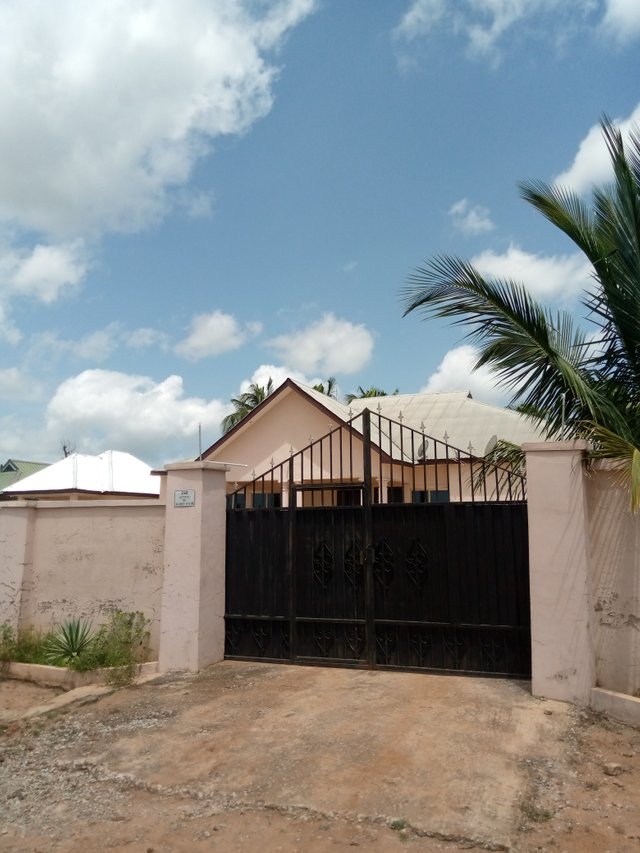 https://w3w.co/expertly.finest.tacky
---
A fenced House that has a GPS code on it. The code is very common in this area. The fenced houses here are all beautiful. It is where I live actually.

№ 9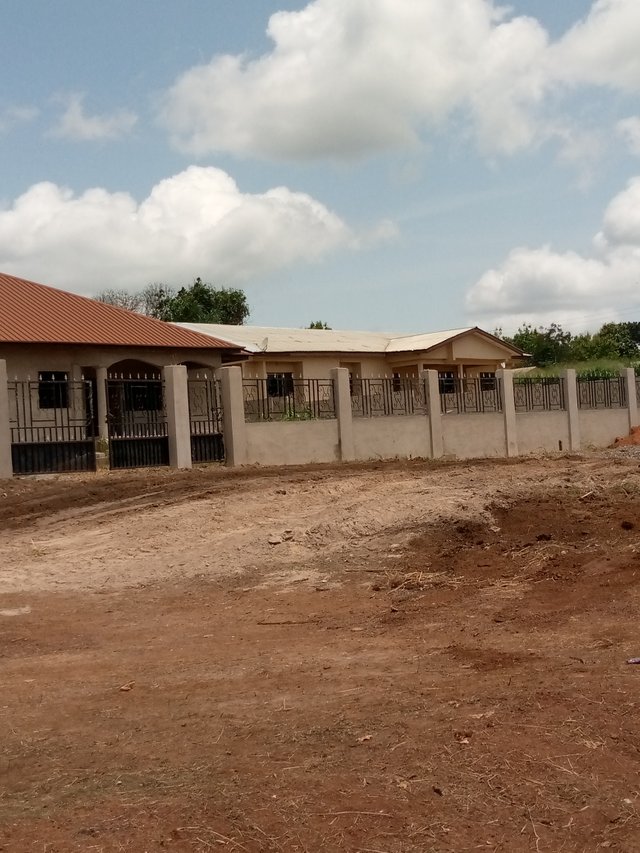 https://w3w.co/jumpy.harmonious.cheer
---
New buildings undergoing construction in this area. It is a beautiful building p for families and for rent as well.

№ 10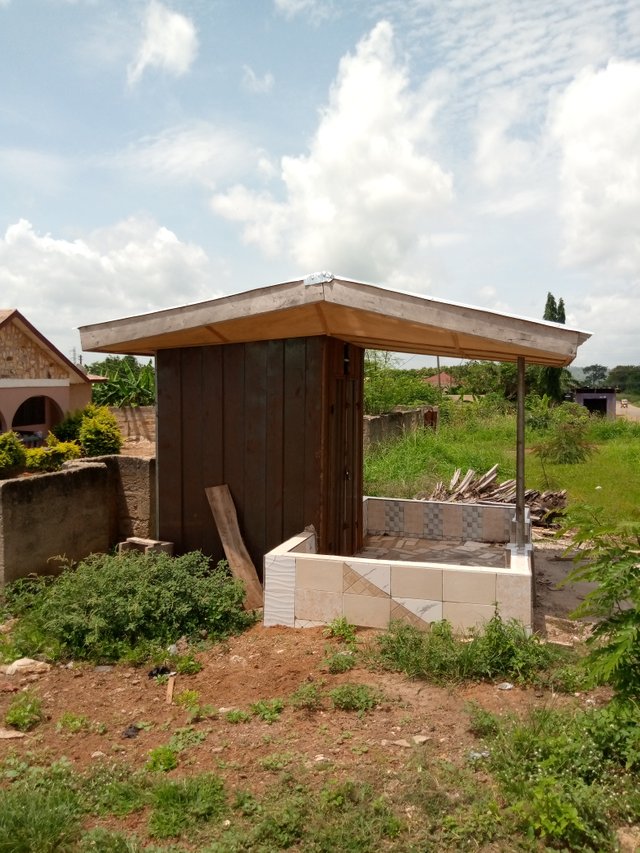 https://w3w.co/clunk.cloaked.storefront
---
This is how those who work on nails around here build their metal containers. They need it as cute as this one. So this may be used as a nail shop. They are very common near the highway to Kumasi since they believe that people can see it easily.




Thank you for your attention.