---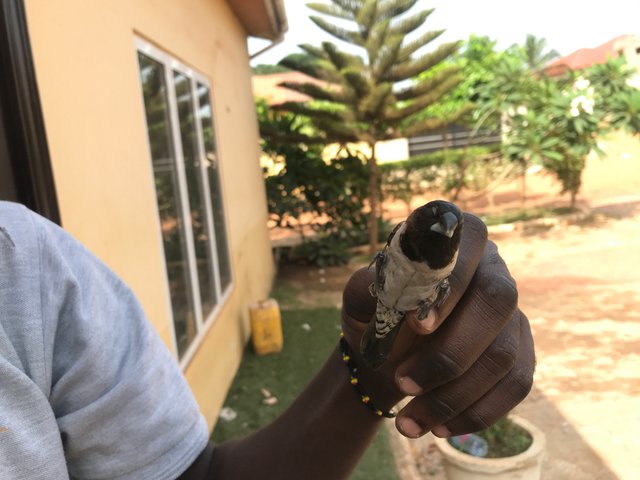 ---
Hello steemians
This morning, I was sitting down minding my business when I heard a knock on the window, something, traveling at the speed of light came crushing at the window and almost immediately the thing fell down.
I could not help but to feel sorry for this bird. Right then a sudden thought rushed into my mind. I just remembered an article I had read several years ago on similar things happening to birds in countries filled with beautiful mirrored skyscrapers.
As we are building our beautiful places of abode can we as well think about the safety of these venerable creatures? Could anything be done?
---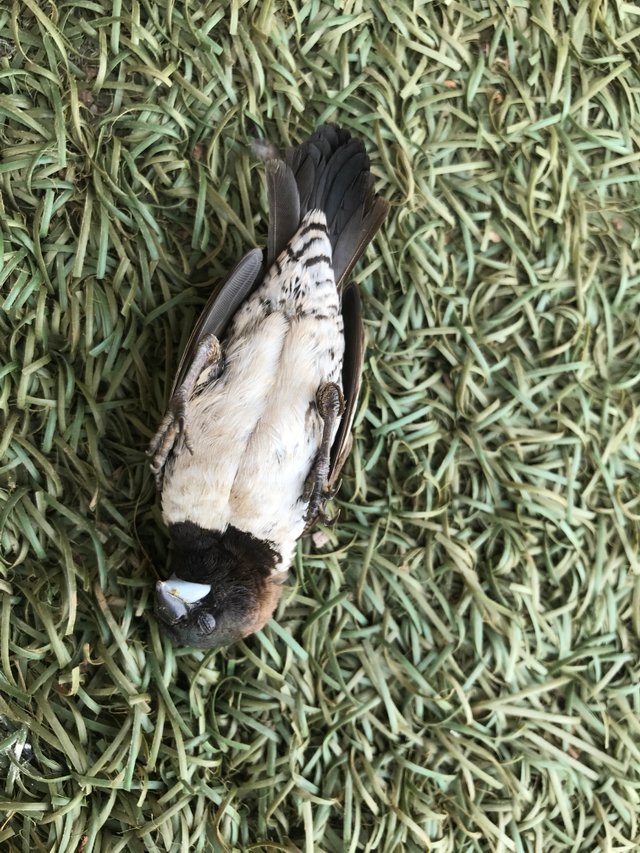 ---
Back to the story, suddenly the bird fell down. I came close only to find it was still alive but dizzy 🥴 and helpless. Maybe it passed out for a while. Not an expect but I could see it eyes blinking so I found there was still hope.
---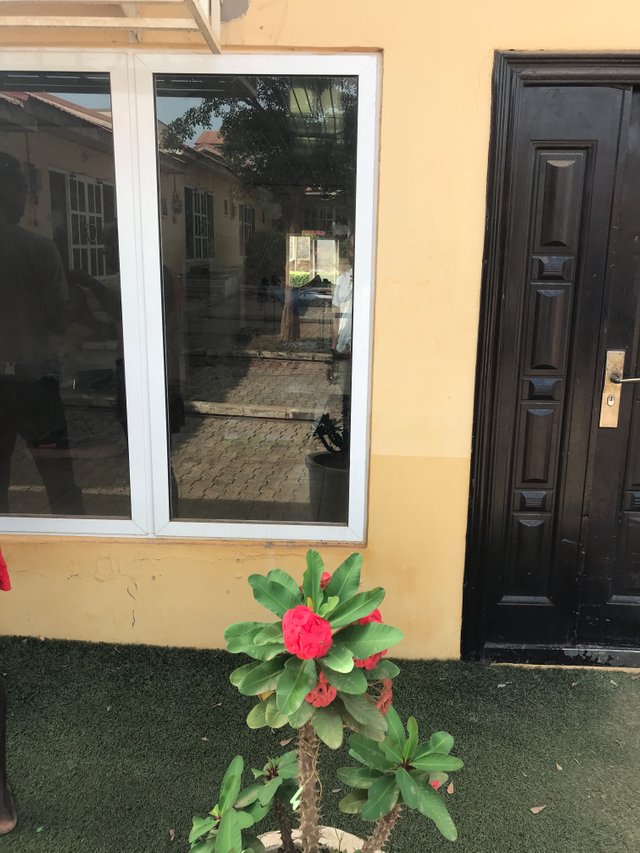 ---
My colleague pick it up and I asked him to keep it somewhere safe where it can fly away when it finally revives. Somewhere safe from the hens which come feeding around. So we left it there and went to town to buy food to eat and upon arrival at the same site we figured it was not there. So we believe it flew away to where ever it was going.
---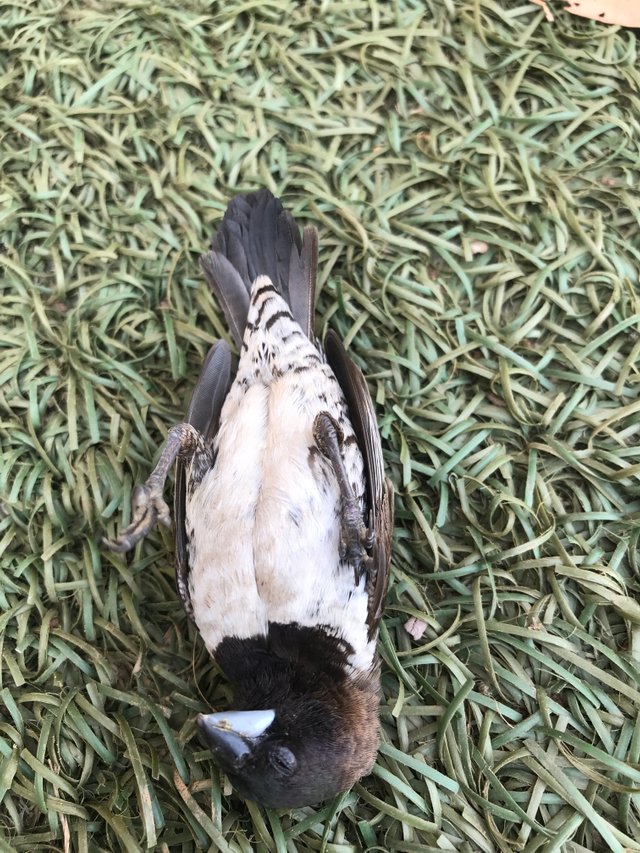 ---