Hello everyone,
Is another beautiful day and we give praises and thanks to Allah for all the good things He has done for us.
More over, I'm here to share with you guys how my Sunday went. 12/12/2021
So I wake up very early in morning because it was Saturday and it was really going to be a busy day for me as we all know how Weekends are always busy. There were a lot wedding in my house, So because of that, I wake up early in morning to do some washing before I get to do the work I have for the day.
And today was so nice because, my sister was doing a wedding. So my house was full of people, our family members was there, my sister school mates, my sister mothers friends was around. In fact, a lot of people.
So after I finished preparing my breakfast, I eat the breakfast and when I finished, I look at the time and it was almost getting to 10:30 am.
And the weeding was between the families of Alhaj Abdulai house and my house which is Alhajj Mohammed house.
The one they were doing the weeding was my sister so due to that, I had to be around in the morning till in the evening.
So after I finished dressing, I took my motorcycle and I took it because my mom ask me to go to the market and buy some things for her. So I reach there successfully and I was able to buy the things that she ask me to buy. So after I finished buying the things, I came back home successfully.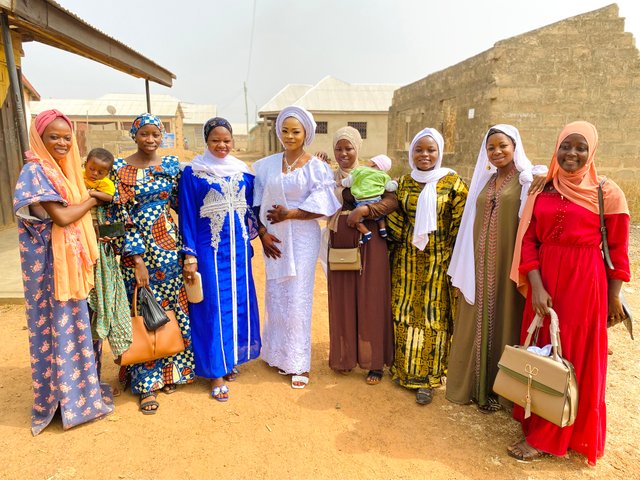 Over here, meet my sister( the bride) and her class mates.
I'm fact, it was so nice and lovely. Looking at the picture alone should tell you how everyone was happy to part of those we invited to honer this our special occasion.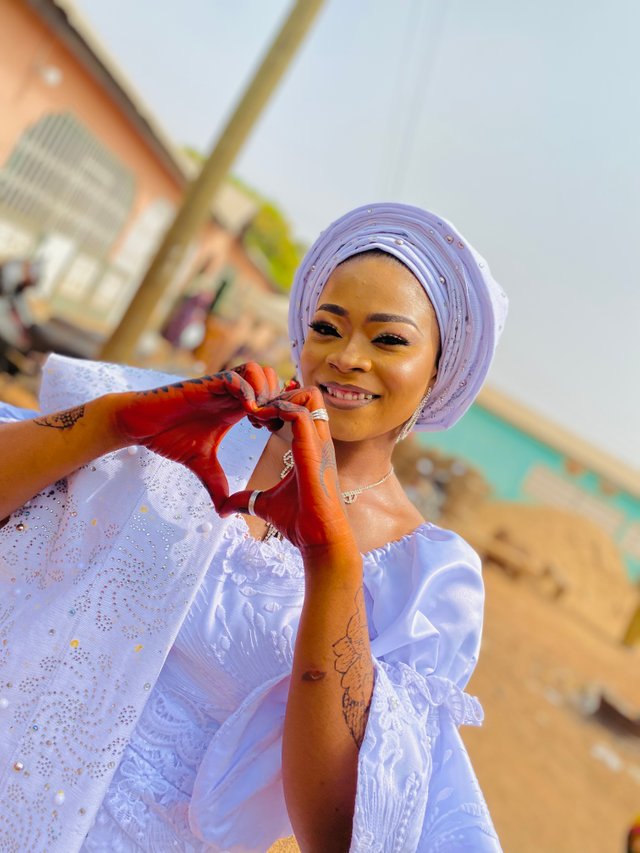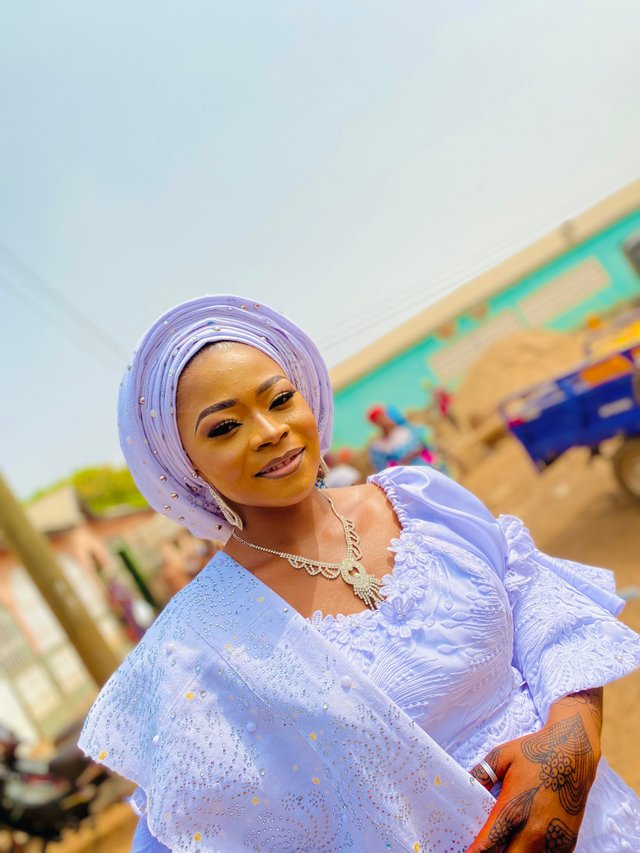 The bride was so beautiful and pretty. I know you the one reading this post can also see that, my sister was so beautiful and pretty.
Due to the population of our wedding, I couldn't even get the chance to take a picture with my sister( the bride). I was so tired because, I was just running here and there just to make everything fine and also, make very visitor to feel comfortable.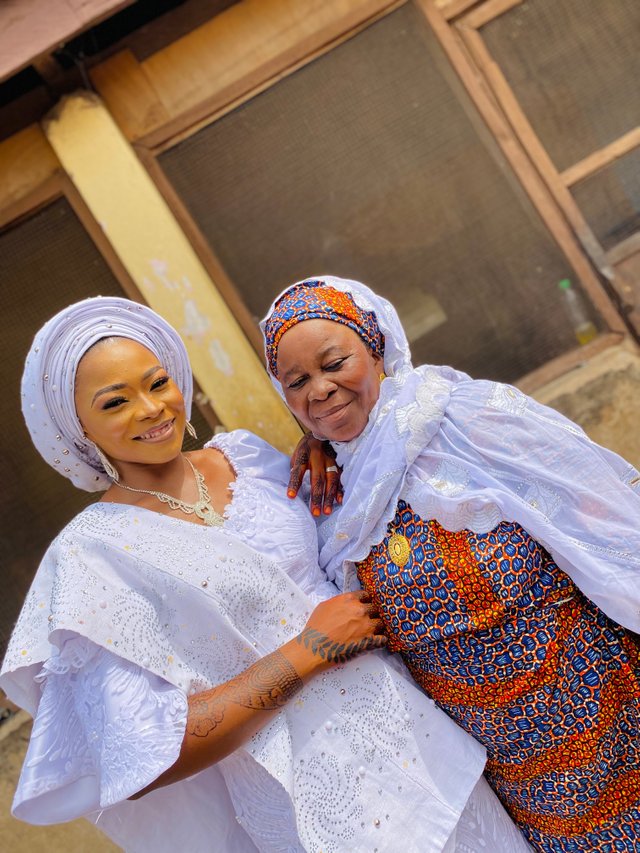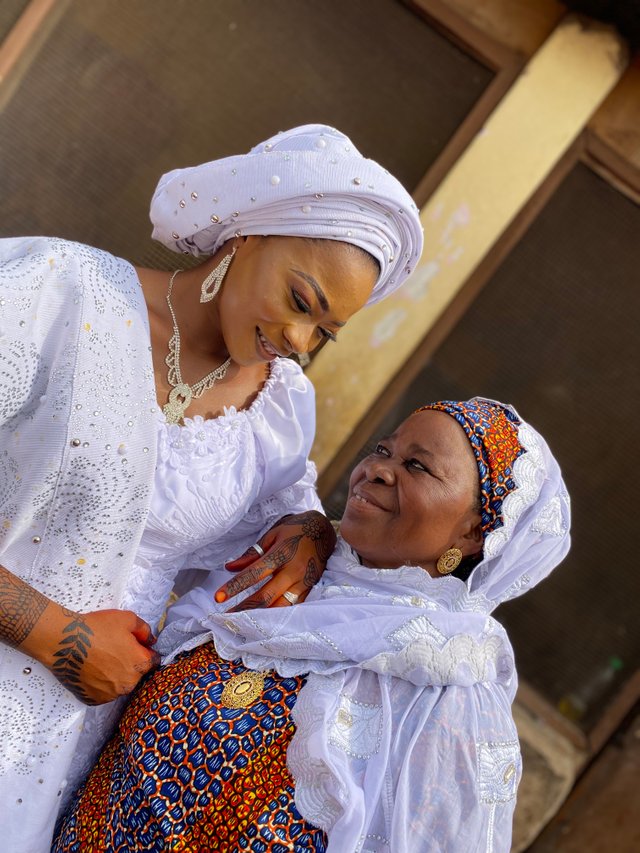 Over here, meet the bride and our lovely mom
I was really busy to the time that, I was not even around when my sister went inside and changed her dressing.
And I will say all thanks to her designer. She really try very well with the why she sow her dresses. And also, her makeup artist too did very well. She makes her look so beautiful and pretty.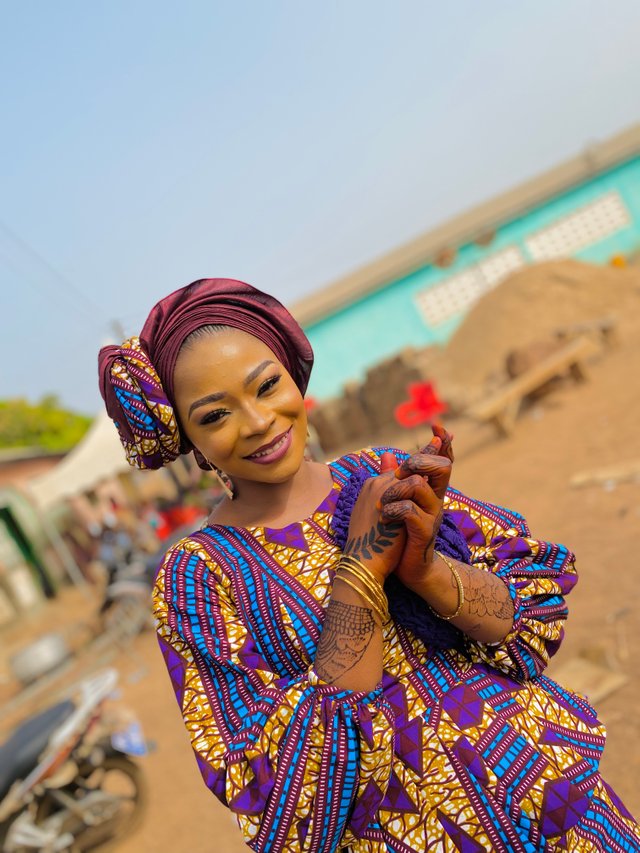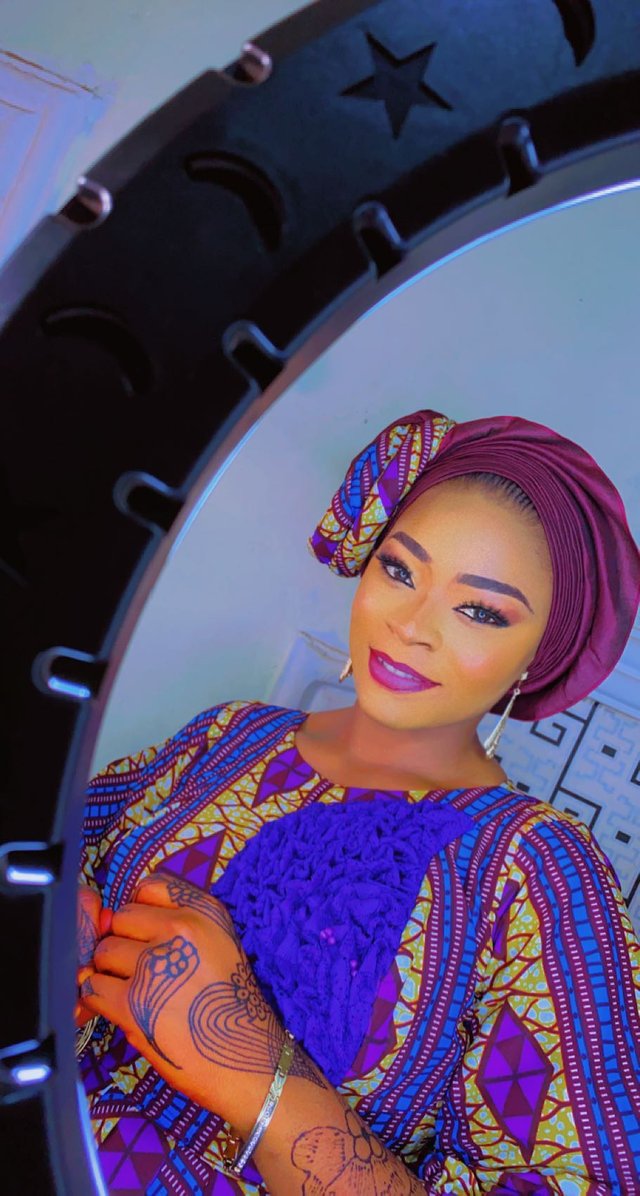 ---
We thank God because everything started well and end successfully. And this was how my day went and I hope you the one reading this post enjoyed reading my post.
And in conclusion, I will say, my God blessed my sister new home.
Thank you!!!