Greetings everyone, I am delighted to share with everyone in this community yet another exciting day of mine. I hope we are doing great and hoping for the best in life. Once again no matter the situation we find ourselves in let's hope for the best and be positive towards a better future.
Today been the 20tg of January 2022 meaning we have 11 more days to complete our January the month that takes a lot of days to be over. It is normal for we to have a very long January that's because we turn to spend all our monies in the past month. That's December and therefore it is necessary we save for a better January.
Without wasting too much time I will like to share with all of us how my Thursday was like. I really thought today will be a day I will be in doors all day but it turned out not to be so. I actually had a call from a friend of mine who happens to be my course mate in addition informing me of his arrival in tamale. I therefore decided to go pay him a visit since I hadn't seen him since we vacated.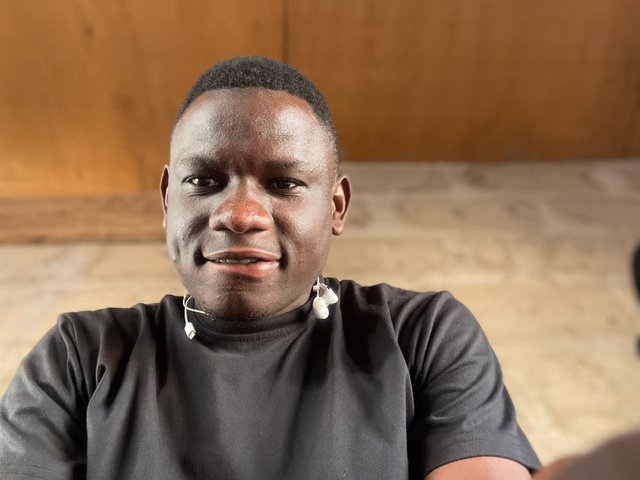 He actually didn't stay very far from where I do so it didn't take very long to get to his destination. I therefore took my bike which I need to make services to go visit him and say hello. I gave him a phone call to well give me the actual directions as to where he was staying so I don't get it difficult to locate him.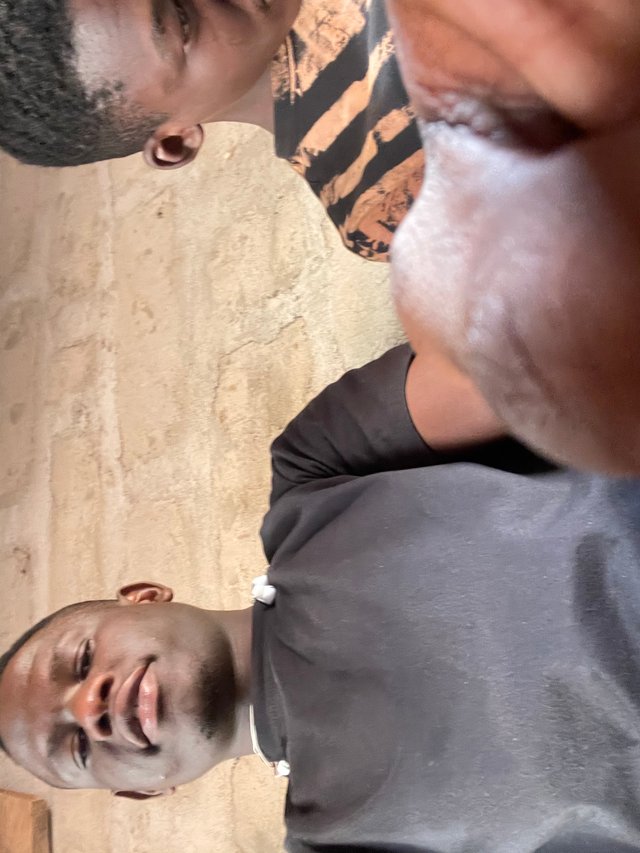 Within some few minutes I got to directions and I was able to locate him and for that matter I figured out where he stayed. So we spoke a lot about school and how the holidays was like. We also talked of the attachment we did that's the free service we did at various companies and offices in order to get marks for our academic work. It was really a good time seeing him again after a very long time. I therefore spent some time there and then left to the Shiite because it was already evening time. I promised to go back in the evening that's night time but I couldn't make it. I will therefore find another time to fulfill my promise.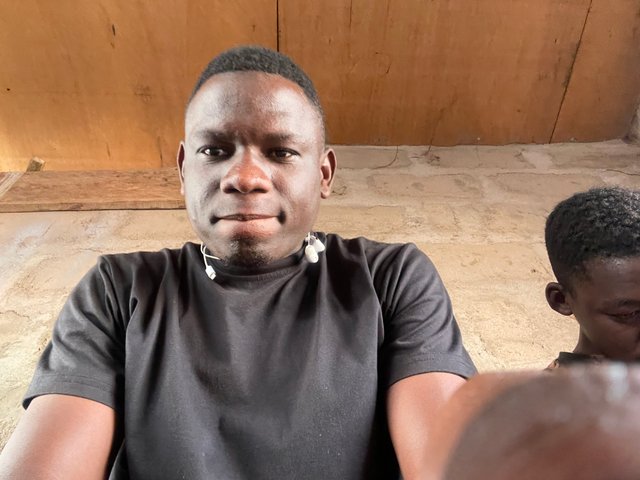 That brought my day to an end and I thought of sharing it with all of us. Thank you very much for your humble attention.