Greetings everyone, I am delighted to share with everyone in this great community yet another exciting day of mine. I hope we are doing good and hoping for the best in life. Once again no matter the situation we find ourselves in let's hope for the best in life.
Sunday the 12th of December 2021 saw me doing nothing but just visiting a lounge to have a peace of mind and relax my brain. I didn't have much doing the whole day just only that activity that I had doing.
I woke up as early as possible to say my dawn prayers which is expected upon every Muslim to do so. I relax for quite a very long time before stepping out of bed. I stayed in doors the whole day till evening time when I step out to the lounge with a good friend of mine who I promised to take out. We went to Clinton lounge and restaurant which is one of the decent and respected venue we have in tamale here. There are no sort of activities accepted at the venue and this makes me feel at home anytime I visit it.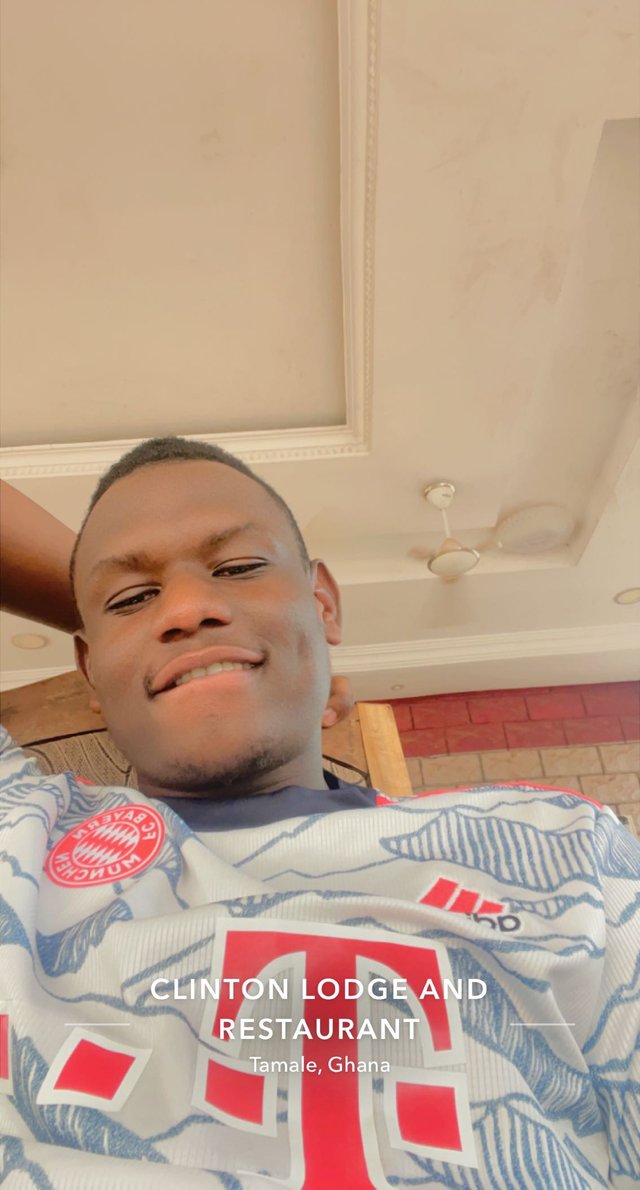 At the restaurant
There weren't quite a lot of people there because there was an ongoing program at another location which seemed to take all the numbers there. I therefore had some drinks and we drank then sat and just relaxed ourselves which is very important to the body. Undertaking that activity is very good for our system and I do recommend it for all of us. We had met a few people around who were quite familiar with us so we socialized a while and continued listening to music and sipping our drinks.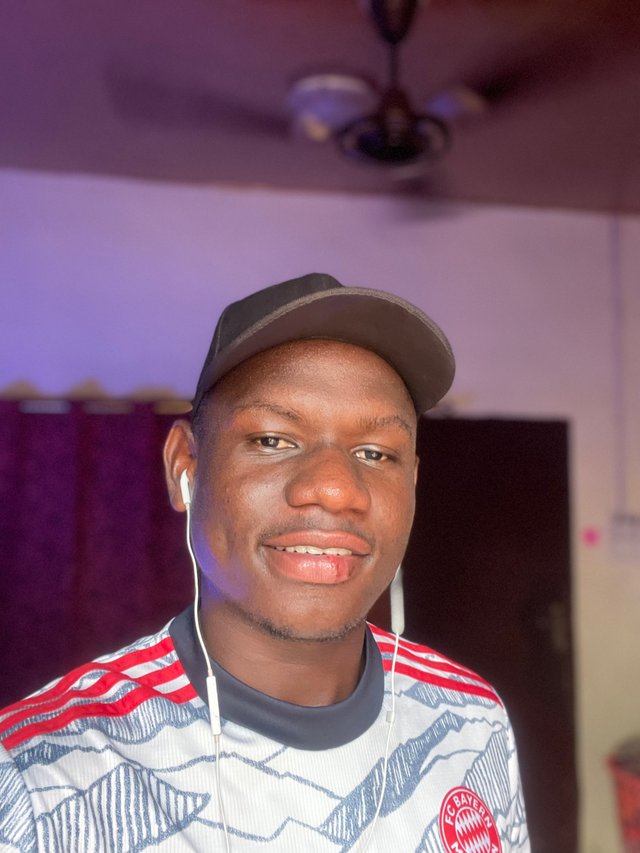 Before stepping out
We then sat for a while and my friend decided to swim a little. It was dark my then but they do allow evening swimming. So we changed and entered the pool for some few minutes then came out and we took out leave to the house. I really do like visiting locations during weekends to ease out tension and stress gathered the whole week.
That was how my day went and I hope you enjoyed it.
Thank you very much for your humble attention.