Greetings everyone, I am very grateful for the support and encouragement from everyone in this community. I am delighted to share with everyone once again how my day went like. I hope we are doing good and hoping for the best in life. No matter what we going through let's have positive minds towards everything and it shall be well.
Today been the last day of the year and of the month December and a Friday which is a double blessing saw me doing nothing but attending Jummah Prayers with the family
I woke up as early as possible to say my prayers which is expected upon every Muslim to do so. I couldn't go back to sleep because a worker who was painting the walls of my house had already come and for that work. As a result of that I had to set up all that he will be needing for that work.
After that I arranged and organized my younger siblings including elder sister so we get ready for mosque because it was already time. We kept on our best dresses and waited for a while before leaving to the mosque.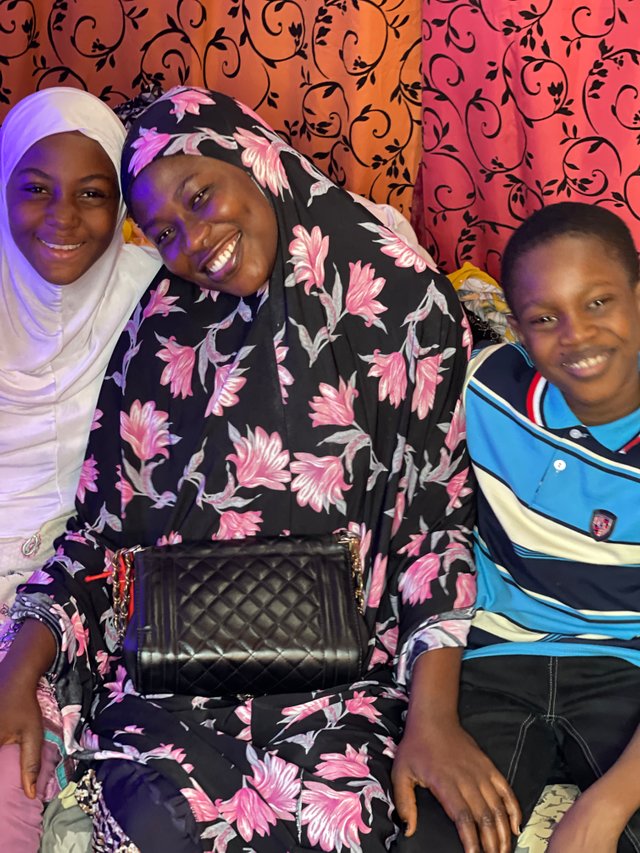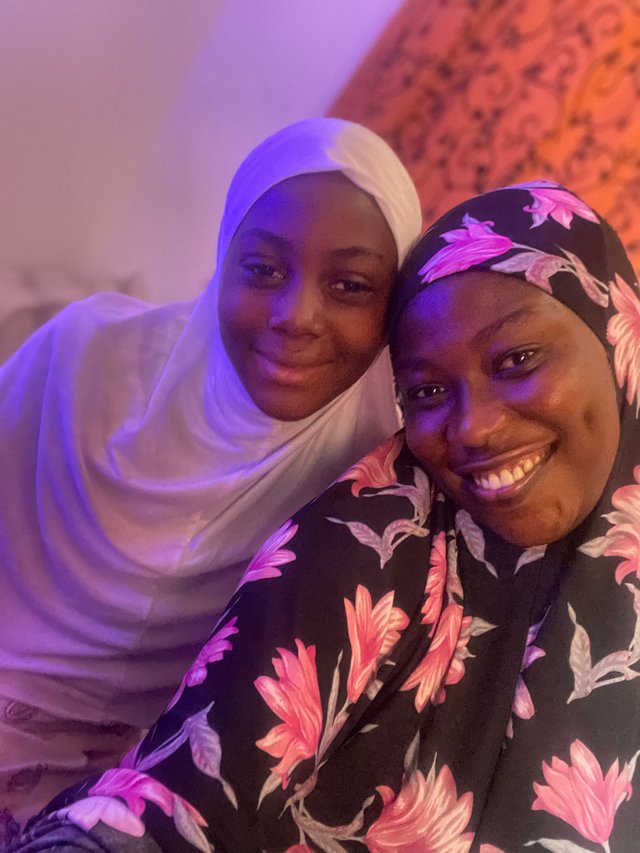 We all dressed up and went to the mosque to sat out Jummah prayers and also end the year since today happens to be the last day. We actually got to the most on time and for that matter we weren't late.
I got back home and continued helping in the arrangement of the house to make sure everything is out in order so as to ensure the occasion be successful. This brought my day to and end and thought of Sharing it with all of us.
Thank you very much for your humble attention: