Greetings everyone, I am delighted to share with everyone in this great community yet another exciting day of mine. I hope we are doing great and hoping for the best in life. No matter the situation we are been faced with in this life let's hope for the best and everything will be alright.
Today been the 13th of June 2022 saw me doing nothing much but just having a group discussion with some couple of friends I met. I therefore thought of sharing with all of us in this community
I woke up as early as possible to say my dawn prayers which is expected upon every Muslim to do so. I then went back to sleep because I had no important or early program to attend. I therefore slept for sometime and then woke up in the mid afternoon were I headed to have a discussion with a couple of friends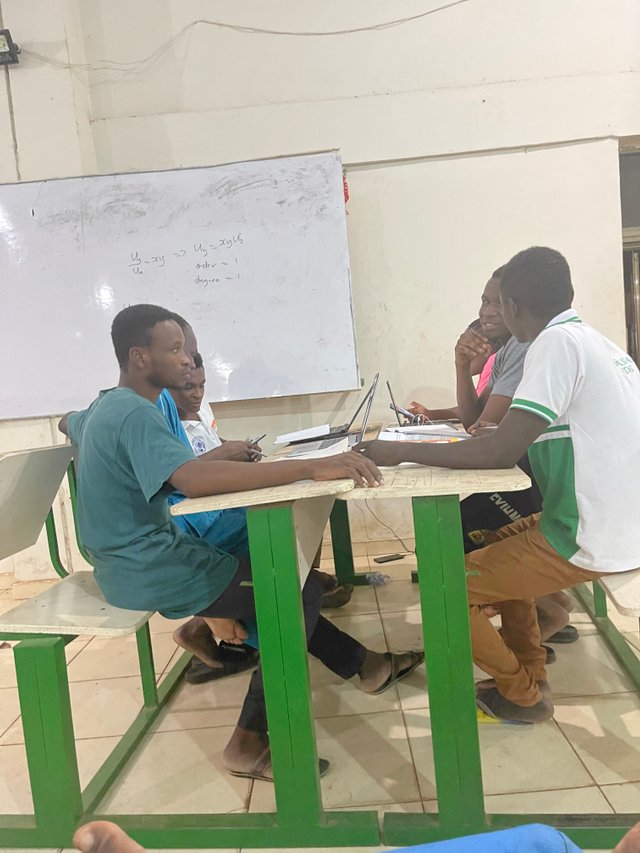 We had some discussions were we spoke about various happenings and issues in the country. It was quite nice with my fiends around because I do learn a lot of those type of discussions. We did stayed for very long hours because we had some arguments were getting into a conclusion was a problem. This made us keep long in our discussions.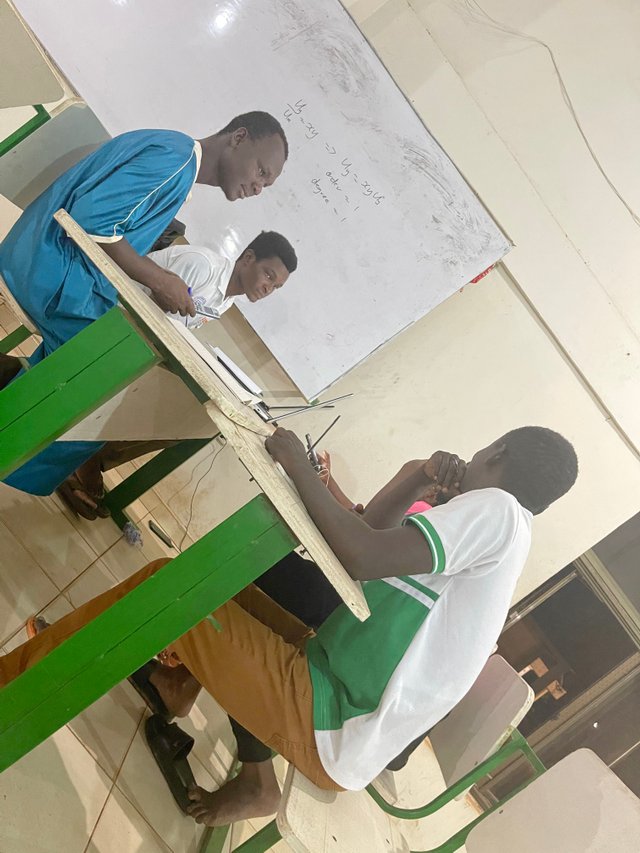 After very long hours of discussion we came to and end and decided to part ways since everyone was tired and for that matter we needed to head back to our respective homes. I returned to the house and took a cool shower and this brought my day to and end.
Thank you very much