Greetings everyone I am delighted to share with everyone in this great community yet another exciting article of mine. I hope we all doing good and hoping for the best in life. No matter the situation we find ourselves in let's hope for the best in the future.
By the grace of The Almighty Allah the Wedding of my sister has come to a successful end and We thank the Almighty Allah for granting us a successful show. I Will therefore like to use this platform to say a very big Thank you to everyone of us that made it a success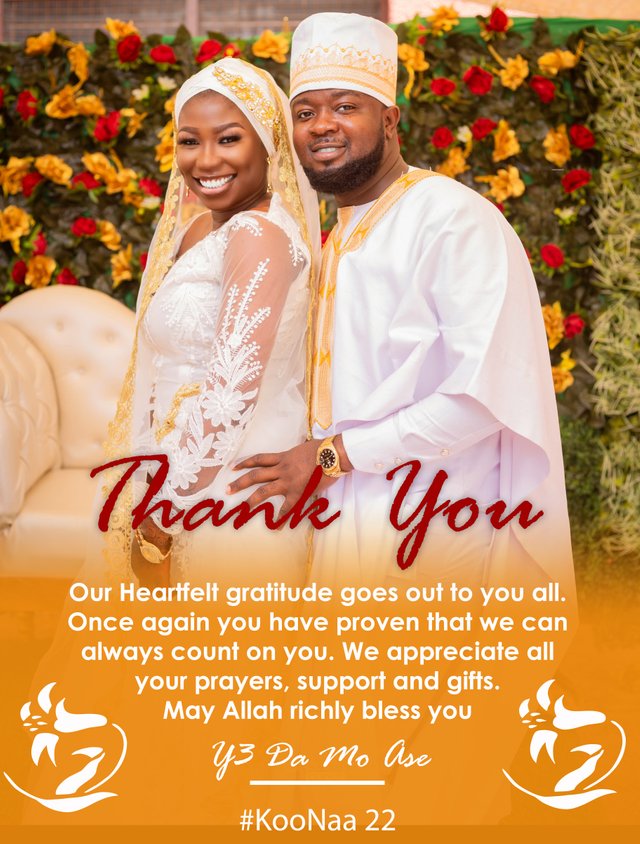 In this life, one has to find his loved one to be able to set up a family since it is a commandment from the Almighty Allah. For that matter this is an occasion of grace and happiness and for matter we need to be grateful for the Almighty Allah for blessing us with a lot of success.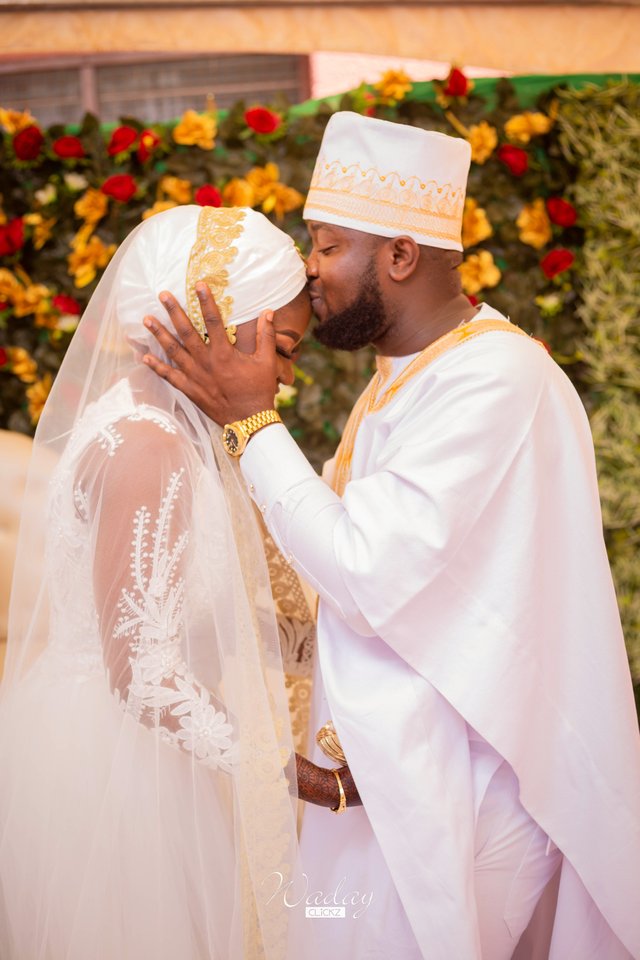 Our first Thanks goes to the Almighty Allah for giving us long life to be able to see and grace this day. Also, we thank everyone for the time taken from their busy schedules to grace our occasion. In fact it wouldn't have been possible without your presence. You guys made the wedding a very successful one and for that matter we do owe you a lot.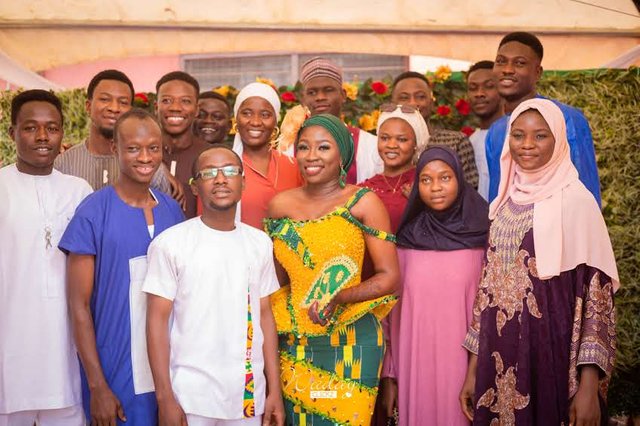 All we want from you is your prayers for the Almighty Allah to bless the Union and also grant them long life to leave a very great family. It is as a result of your presence Ave my presence that the wedding was a success. Without us it wouldn't have been a success.
Thank you very much for your time and will wishes.