Greetings everyone, I am delighted to share with everyone in this great community yet another exciting article of mine. I hope we all doing great and hoping for the best in life. Once again no matter what we are facing in life, let's have positive minds set towards it and everything will be alright.
Today marks a great day in my life as it is my beautiful and precious mum birthday. 15th December is today and for that matter it was this day that my lovely mum was given birth to. I wish her all the best in life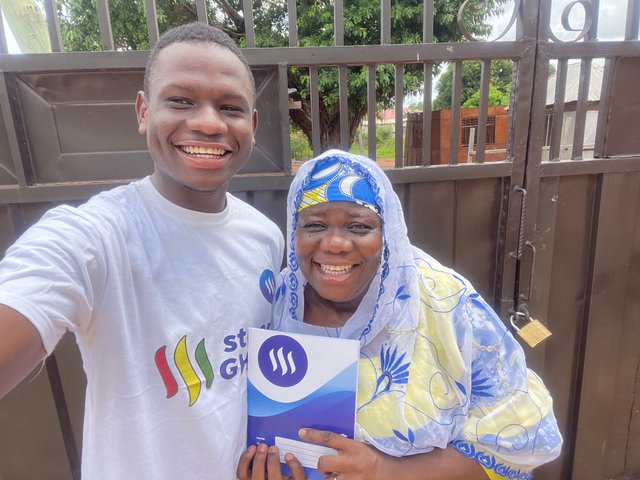 My mum and I
I came to this world as a lucky person because I was given the best mum in the world. I have always known my mum from childhood in a sense that I am free to share whatever is happening in my life with her. She gives me the best advice. She makes me feel proud and feel at home whenever I am speaking with her. She ask's me to share my problems with her no matter what. In aspect of education, my mum makes sure I get the best of education no matter the cost involved. She has been preparing for school from childhood till adulthood and it's still preparing me. She makes sure I get food to school when I was a child and this has made me used to eating from only her pot. I am not used to taking outside food so as to get sick from bad foods. I have always been grateful to the almighty God for giving me such a great Mum. One thing I admire most of her is that she makes me stand tall when there is a need and understands me more than anyone else. She doesn't disturb me when I am not in the mood and understands when I am sad.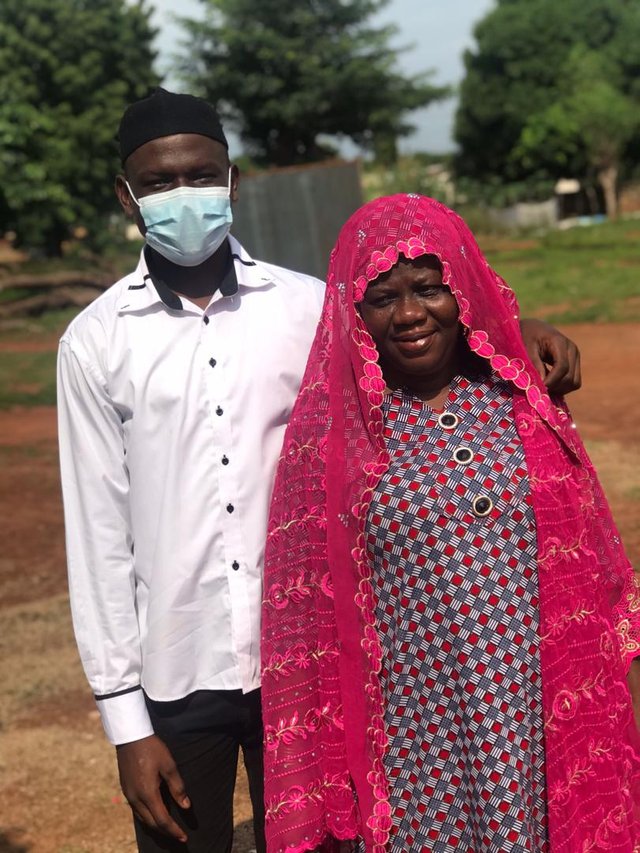 My mum and I
I will always choose to be my mum in the next world and the next life. I will always love and cherish you mummy. I will always be ready to sacrifice my life for you. I will always try my best to see you smile anytime and anywhere. I will love you no matter how it costs. Thank you very much for all what you have done and is doing for me.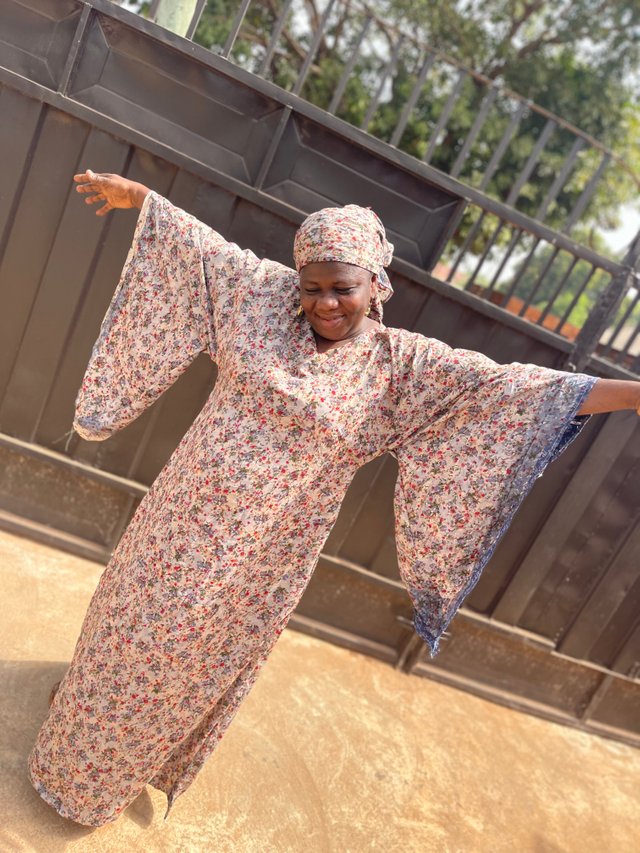 Thank you for your attention