Greetings everyone, I am delighted to share with everyone in this great community yet another exciting day of mine. I
hope we all doing great and hoping for the best in life. No matter the situation we are been faced with in life let's hope for the best in the future and everything will be great.
Monday the 5th of April 2022 saw me doing nothing much but attending lectures and observation of Fast. I therefore thought of sharing with everyone in this great community
I woke up as early as possible since we are in the Holy month to prepare myself for the day's fast. I also made sure I woke up all my friends around so we could begin our fast in a grand style. I therefore prepared some food for us to make good use of it to begin our fast for the day. That is usually the beautiful aspect of fasting season, always getting the opportunity to eat in a grand style.
We therefore made the necessary arrangements and had our food to begin our fast ready for us. We ate and said our prayers then we all went back to sleep well others went to prepare for their lectures. I had a lecture but was from afternoon, therefore I also joined the team that went to sleep. I therefore slept for a while before waking up to prepare myself for the day.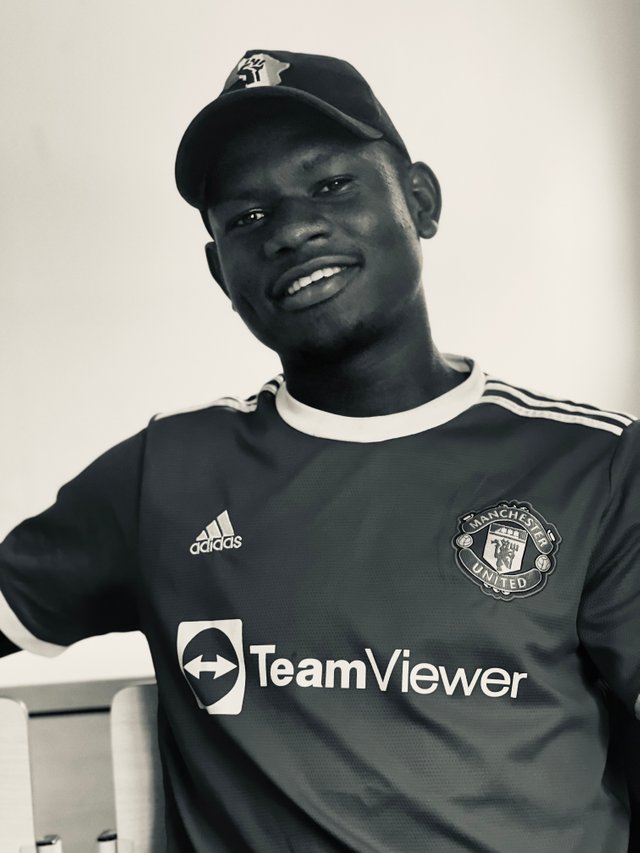 I therefore woke up and prepared myself for the classes I had. It was actually a hectic day for me because of the back to back classes I had. There wasn't any break for me within my lectures and for that matter was very stressful. I had no option but rather to endure it. I was very active with the first classes but with the later part, I became very weak. This therefore made my to feel kind of sleepy in class but I was able to cope to the end.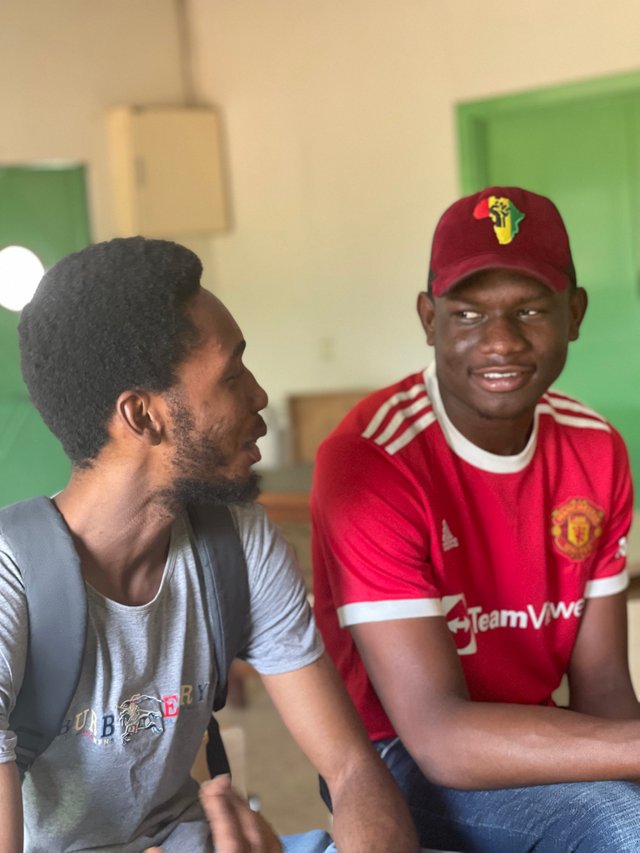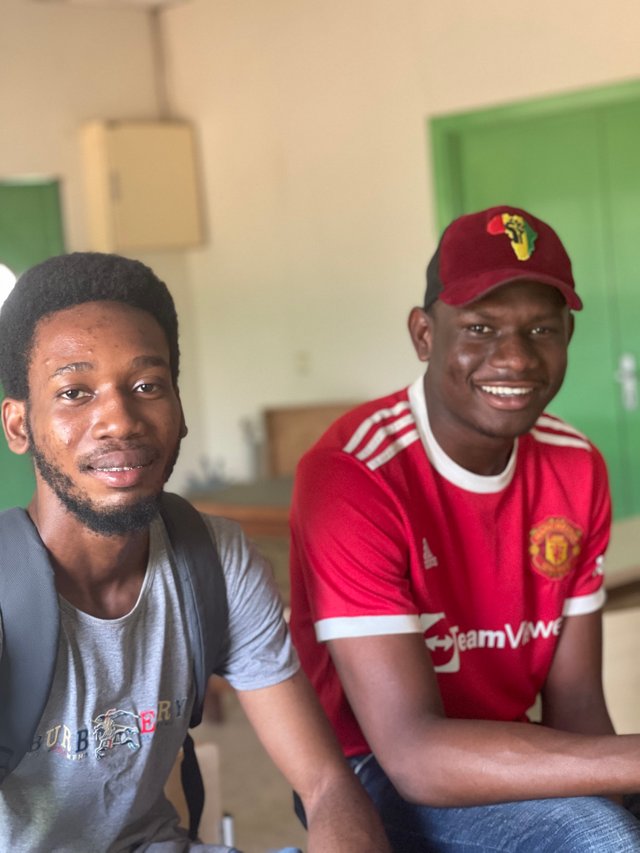 It was fun even though very hectic. Actually some of my classmates have been absent from class but were all present today making the entire class a complete one. We had some snap shots together after our class and we all departed to our various homes.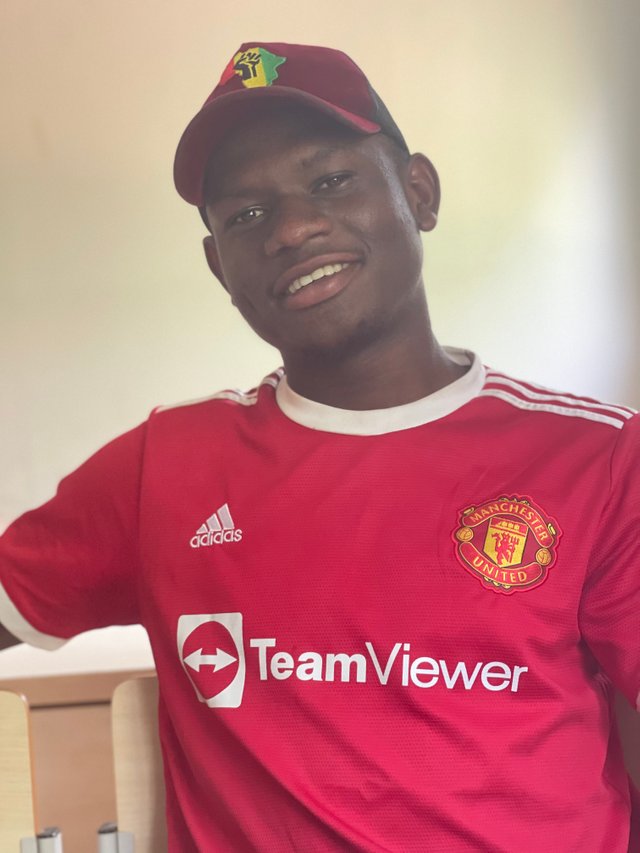 This therefore brought my day to a successful end. Thank you very much