Greetings everyone, I am delighted to share with everyone in this great community yet another exciting article of mine. I hope we doing good and hoping for the best in life. No matter the trials we face in life let's not give up but have positive minds and everything will be alright.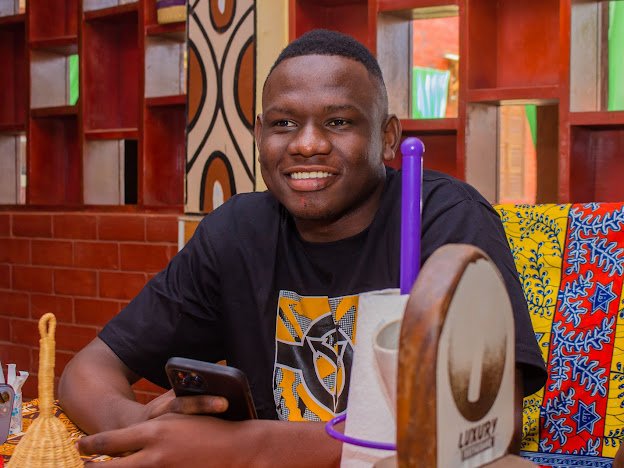 Its the season of new year and I want to wish everyone a happy new year. It is not easy to be alive but it is by the grace of the Almighty Allah that we are still alive and kicking. For that matter we should be grateful for that. We should praise and worship him for giving us the life to see another year full of grace. Let's not complain but hope for a better future.
We went through a very tough year last year because I had lost quite a number of loved ones. People very close to me and people I knew very well. It is very heart breaking anytime to think of them. I really wished they with us here but that's the will of the Almighty and we can't do anything about that. It is our wish and hope that we are been called at the right time.
New year seems very important but we take it for granted. Some of us to spend or cross over this new year in clubs and night bars jamming to music and a whole lot. Rather we are expected to be at prayer grounds worshiping the Almighty Allah and thanking him for giving us another opportunity to see clear a day. We are supposed to be praising the Almighty Allah for letting us unite with our family and friends in this new year. A lot of things happened in the past years. Our life's grace moved from grass to grace in the past years. It is not easy to be alive and see another full year again if not by the grace of the Almighty Allah. So we ought to be grateful.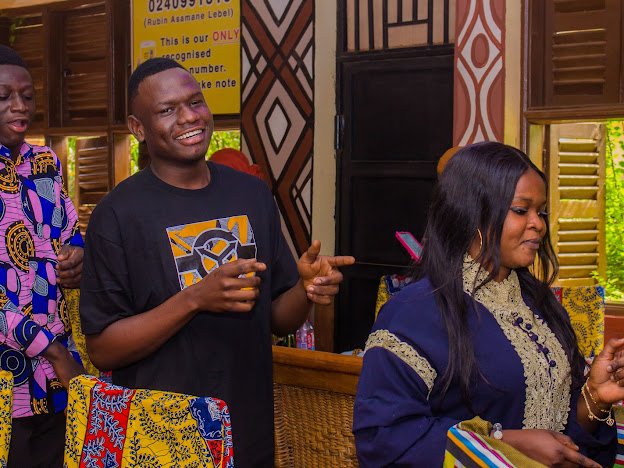 It is my wish that we live to see many more years that will be better to our life's and the here after. It is our prayer that those that left before us May the Almighty Allah be pleased with their souls. We pray for more happiness in our life's. We also wish for the betterment of this platform in the coming years.
Thank you very much for your humble attention.