Greetings everyone, I am delighted to share with everyone in this great community yet another exciting day of mine. I hope we are all doing great and hoping for the best in life. No matter the situation we are been faced with let's have positive minds towards the future and everything will be alright.
Today be the 15th of April 2022 and a Blessed Friday for that matter. I therefore thought it wise to share my day with everyone in this great community.
I woke up as early as possible to say my prayers and also make preparations for my fast since we are still in the month of Rahamdhan. After making sure everything was put in place to ensure food was made available to be consumed, I also made sure all my friends and roommates had their share of the food. After all preparations was made, I went back to sleep to while away time.
Today happens to be Friday and for that matter there is a need for us to go perform some Jummah prayers. I woke up and therefore started making preparations for prayers.
I did some ironing and also took my bath. I was therefore ready for prayers.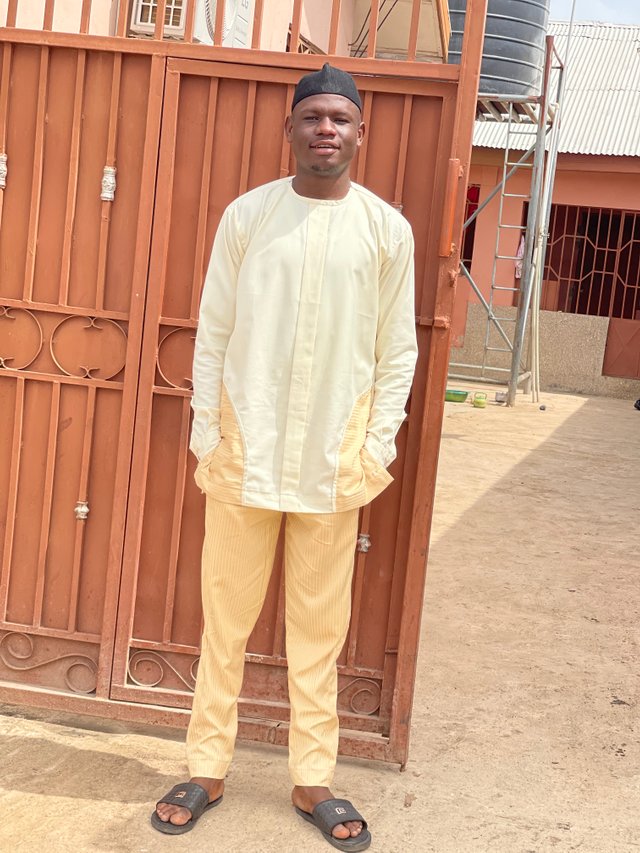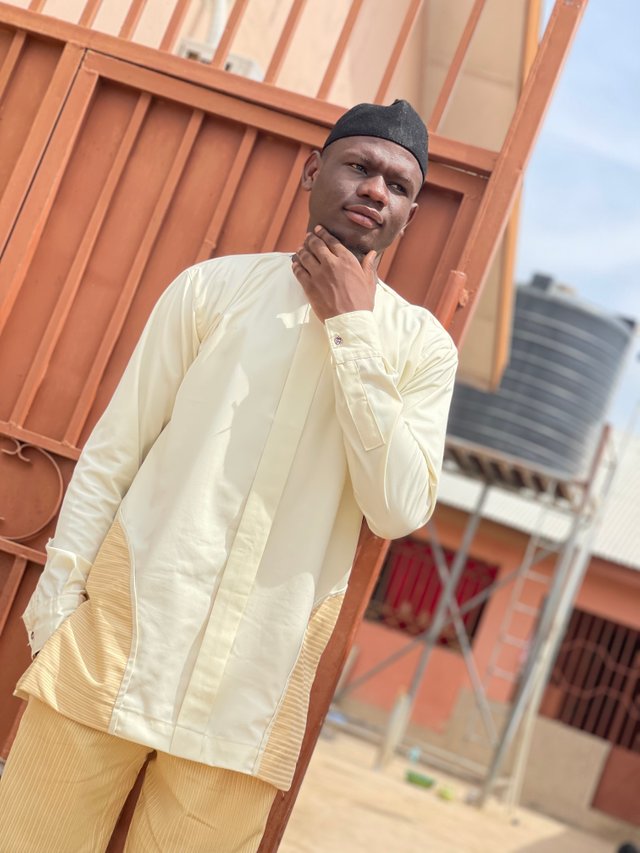 I was ready for prayers which I went on time and for that matter I got to join the prayers. I got to the mosque on time and was privileged to join the prayers. At the mosque, the preachings was on the need to honor our parents to have a long life on earth. Thus, the blessings that comes when one gives maximum respect to our elders. It is a very important topic because the youth of today seems to forget that there is a need to give honor to the elders.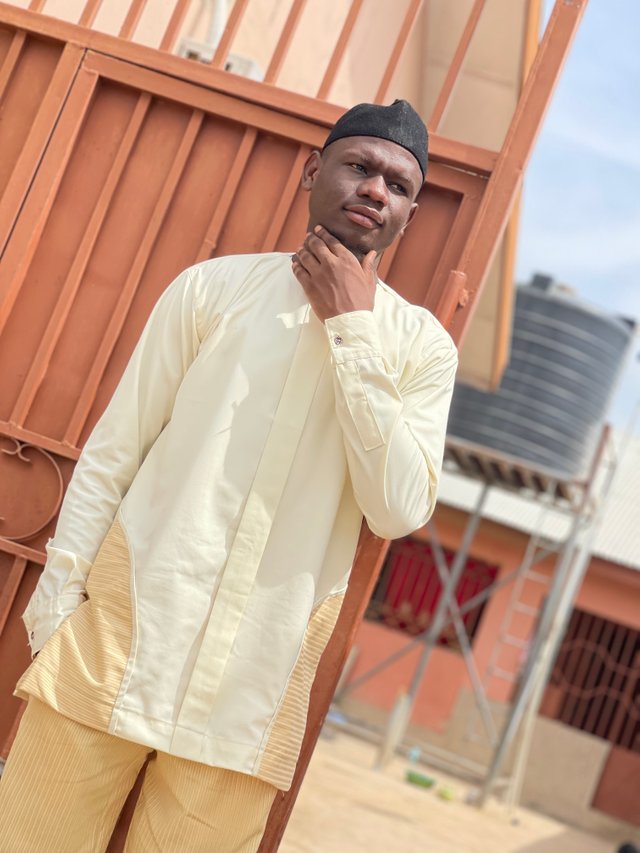 We returned to the hostel and that brought my day to end because I rested for the rest of the day. I therefore thought of sharing with all of us in this great community.