Greetings everyone, I am delighted to share with everyone in this great community yet another exciting day of mine. I hope we all doing well and hoping for the best in life. Once again no matter the situation we find ourselves in let's hope for the best in future.
Today I attended a get together celebration with my old school friends which we usually organize every year. This year's own was a fantastic one I will like to share with everyone in this community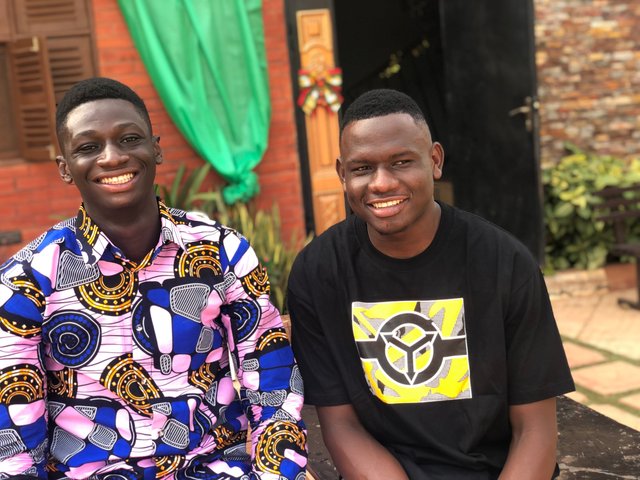 My friend and I
I set out of the house with my bike heading to the place of the program. I was actually the organizer of this particular program so I had so to very early. I reached there and met my other friends who were also organizers as well. We then sat and waisted for the others well we listened to some music. While waiting, I also made some calls to other people who hadn't come but the time was going far. I then made several calls and they came around as the time was due. It was all smiles all over the faces of us as we were very happy. And also seeing ourselves and once again after long times of completing school.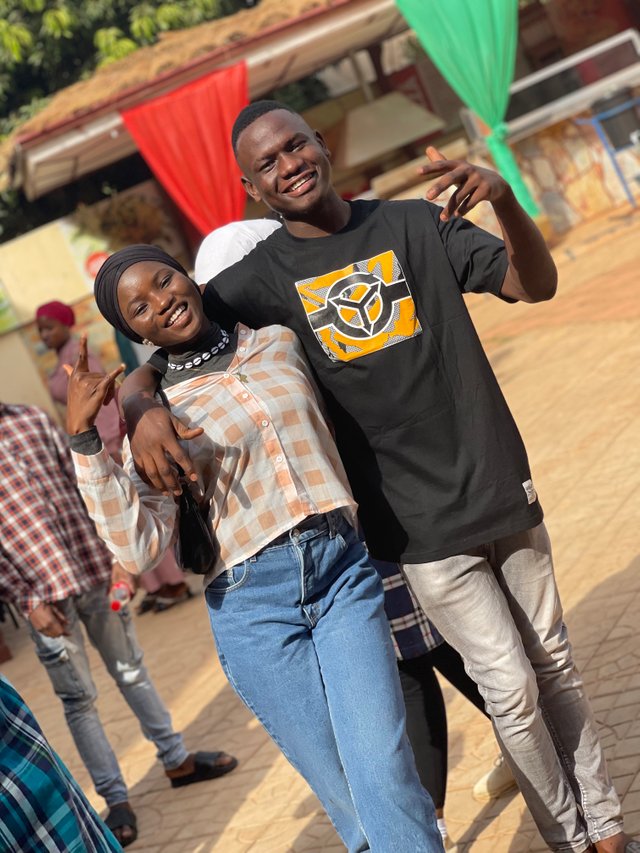 My friend and I
We met and had our program, it all started with a prayer from one of us. We then had a welcome address from our President and he gave us the breakdown of our get together. He told us everything how we started and we're we have reached. We then had a musical interlude from our Disc joker we brought on board. After a while we had some food and drinks and water to refresh ourselves. It was all fun all over the place.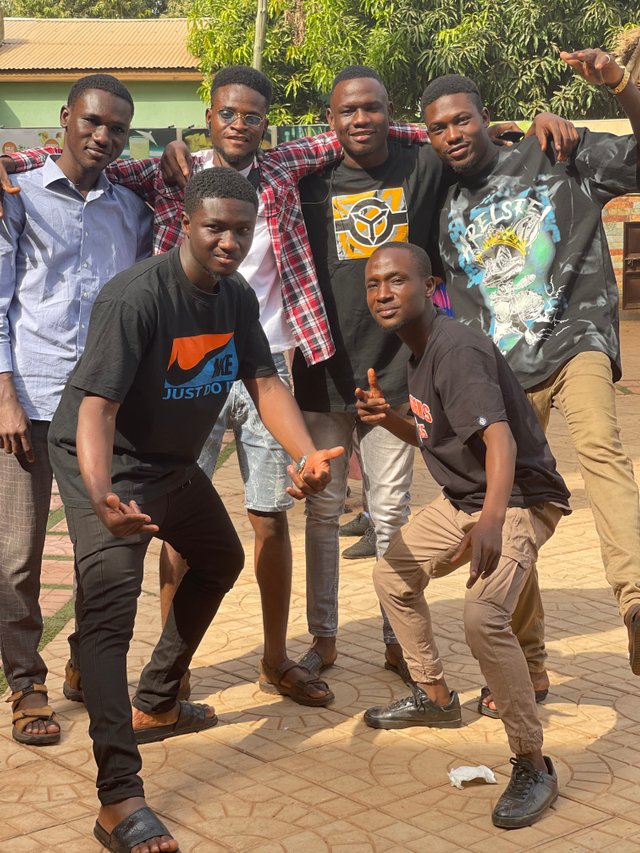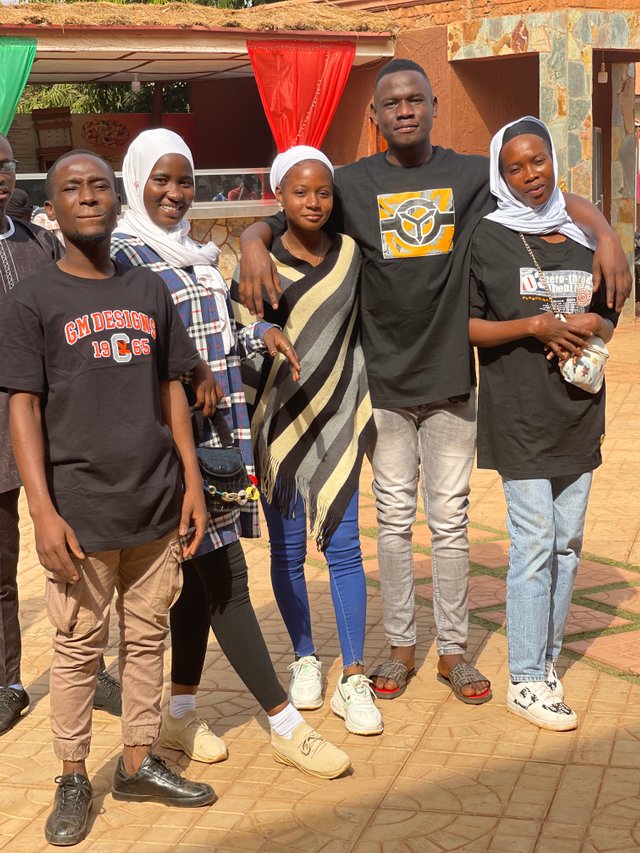 It was all fun everywhere and we had fun together. We hope to meet every year and have fun as we did several years back.
Thank you very much for your humble attention.