Greetings everyone, I am delighted to share with everyone in this great community yet another exciting day of mine. I hope we are doing great and hoping for the best in life. No matter the situation we been faced with in this life let's hope for the best and everything will be great.
Wednesday the 8th of June 2022 saw me doing some couples of actives which I thought of sharing with everyone in this community
Week days are very busy and one has to endure this business of the day. I first started the day by saying my Islamic prayers which is expected upon every Muslim to do so. I couldn't go back to sleep because I had a lot of messages to reply. I therefore went through my Phone and Did the necessary replies of messages. I then took a nap for some few minutes before stepping out. I went to first see the mechanic because I had issues with my motorbike. I really stayed there for a very long time because there were so many clients there so he had to see everyone before seeing me as well. This made stay there for a very long time.

At the mechanic shop
After spending some number of hours at the shop and went to the OA Lorry station to make some deliveries of items to my sister down south. I also had to spend some time because I was to take a lot of items. This made me spend a lot of hours there. I also had to bargain with the prices of the parcel to be sent so I will pay less. I did take some time there before heading back to the house. That actually brought my day to and end.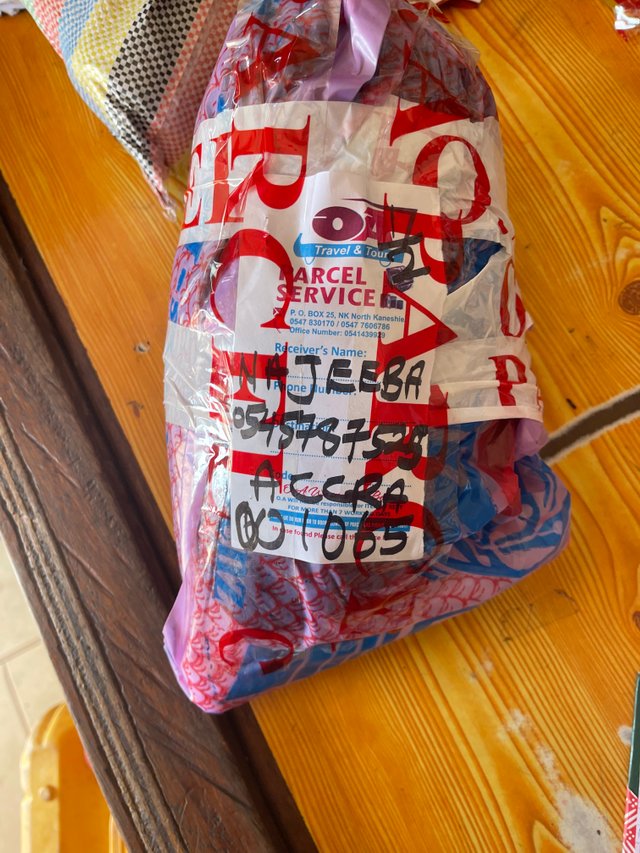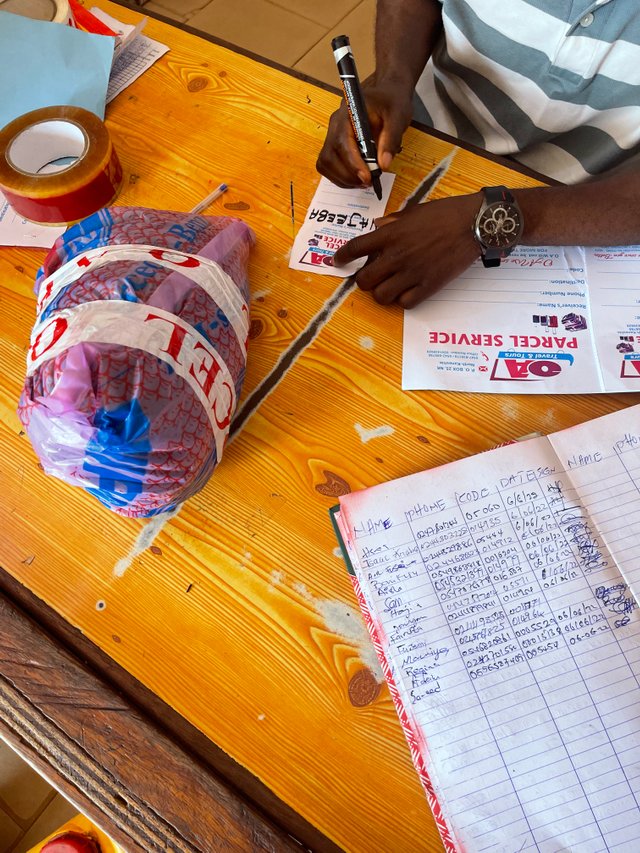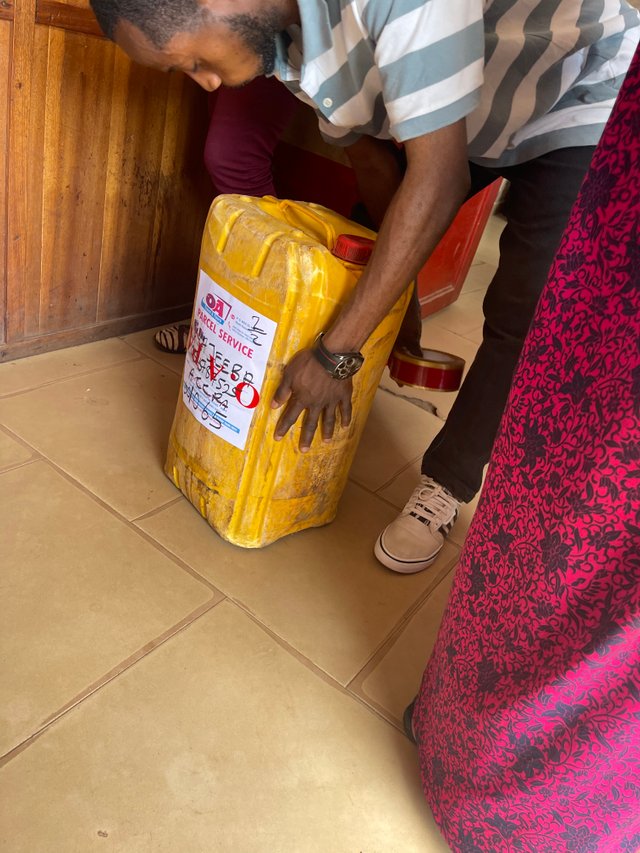 I therefore returned to the house and rested for the rest of the day. That's how my day went.
Thank you very much