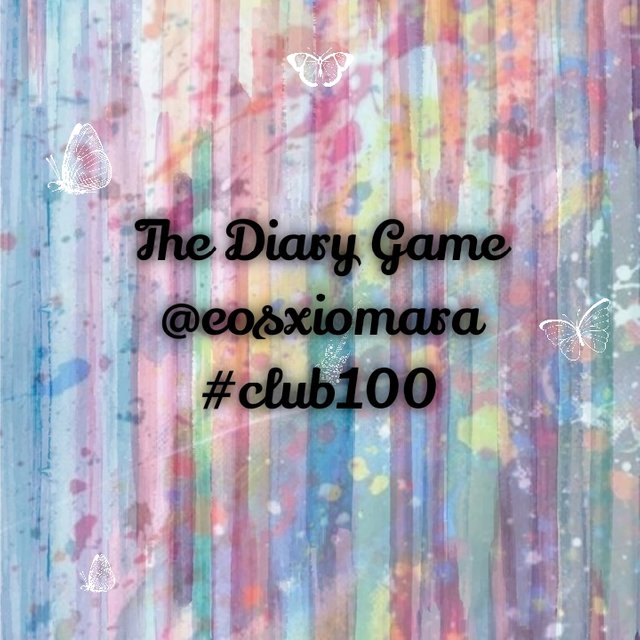 Hello guys, welcome once again to my diary game post. I know it's been quite some days since I made a diary game post. It's been a little stressful for me so far, especially with my project but thankfully, I'm gradually sorting all that out.
Most of our lectures have ended so we have time to do a lot of personal things during the day.
However, we went for a class today, it was just one of those scheduled impromptu classes.
It was was long lecture, 3 hours and it's funny because it's always the same lecturer who keeps us that long.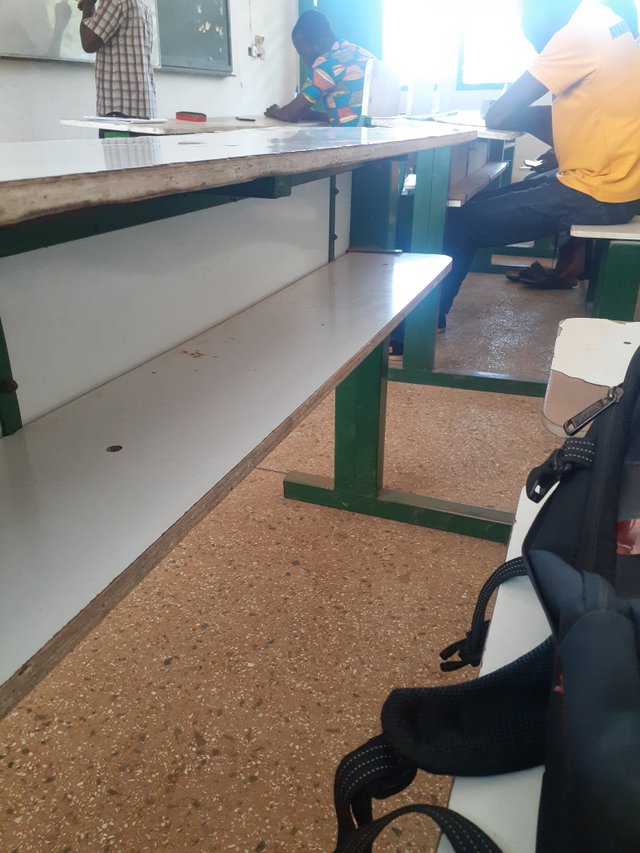 during the lecture
---
It was a nice interactive class and it seemed it was our last lecture with him so we all did our best to jot down the things that seemed relevant to pen down, for exams sake.
After the class, I moved straight to my hostel to make food, I was starving. I cooked spaghetti, boiled eggs and cut some veggies too. It was superb and this combination is actually turning out to be one of my favourites.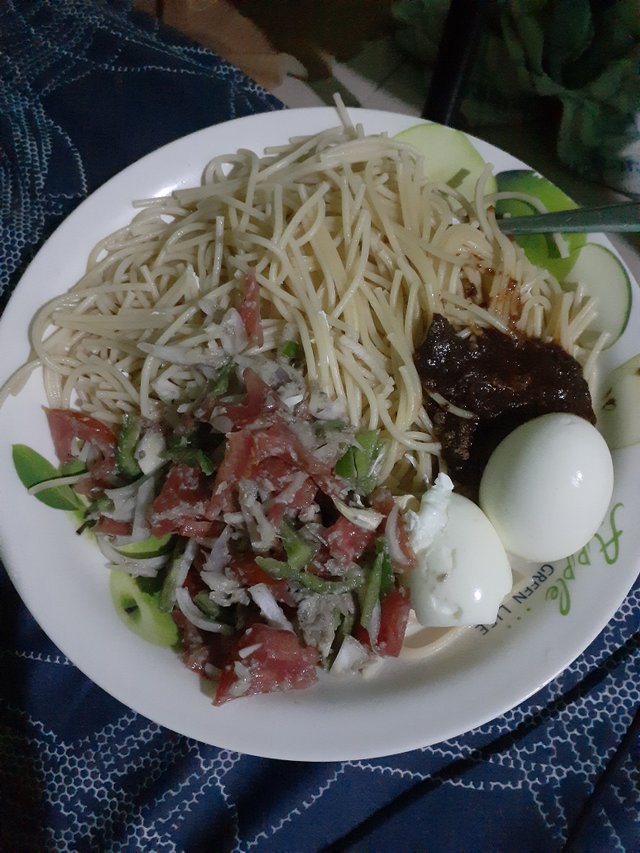 🍜🍝
---
I went back to campus to meet my friends. We went to a place just to play tennis 🎾. I don't know how to play it and I'm no fan of it but they really had fun playing. I was just sitting there laughing and passing comments.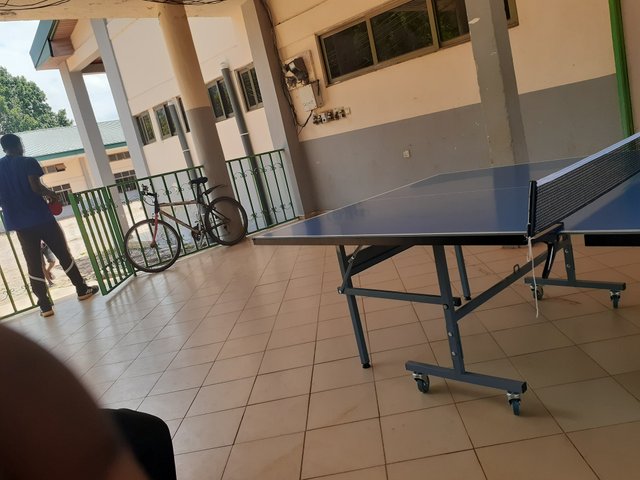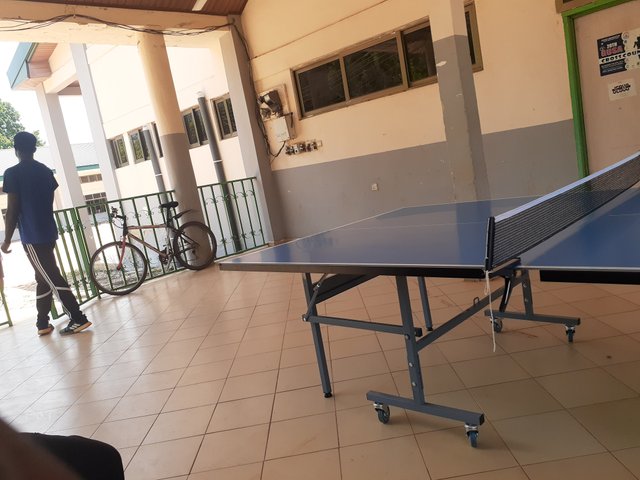 Tennis
---
After moving around with the guys for a while, I decided to go home and work on an assignment that we had been given some days ago. I started it but couldn't complete it so when I got home, I continued with it till I finished everything.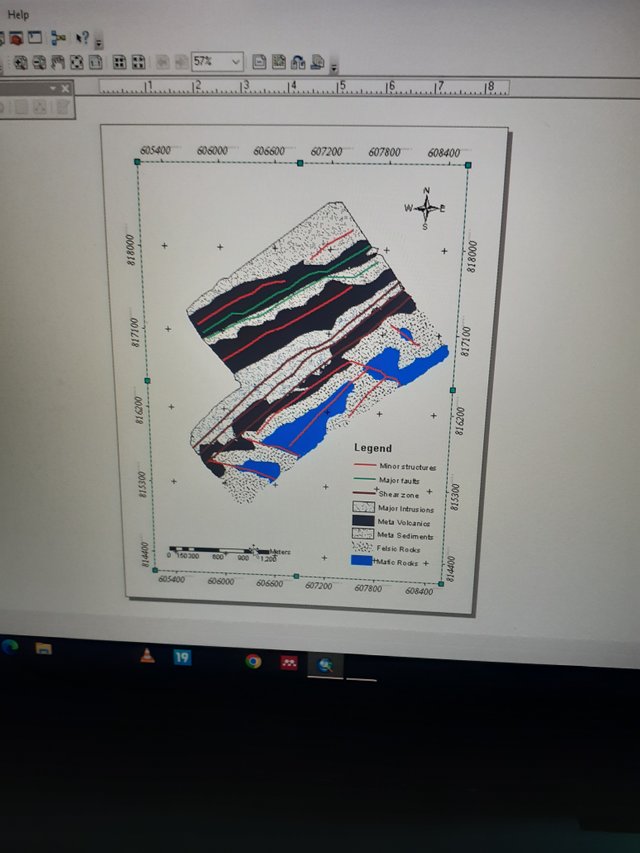 the assignment
---
Initially, I didn't wanna watch the Liverpool United match so I was playing FIFA. Then the game stopped abruptly so I was forced to watch the highlights of the first half of match.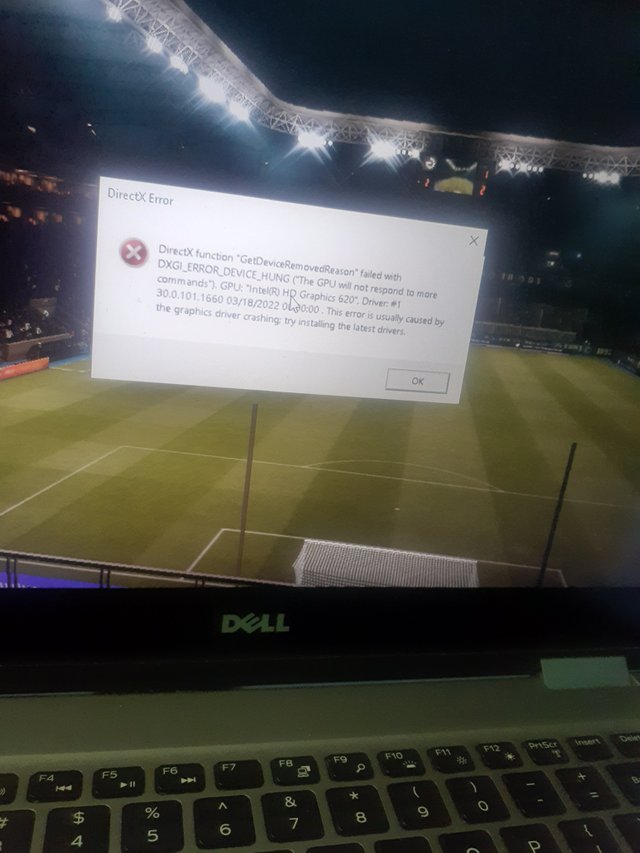 Trouble
---
I was very glad that we had finally gotten a win, a first clean goal and also a victory against Liverpool. After watching the first half highlights, I decided to watch the rest of the match. The latter minutes were frightening and full of anxiety for United fans but in the end, our faces lit up from sheer joy.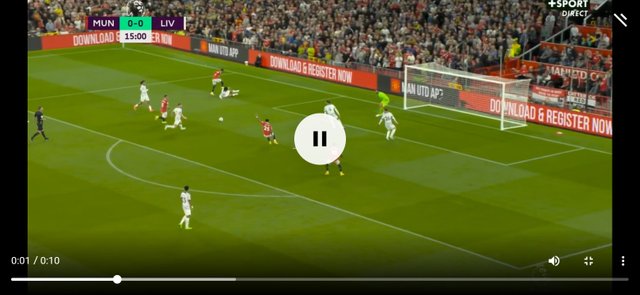 watching first half highlights
---
I guess that's that for my diary today. Hope your day was superb.... 🌝
Thanks for reading 📚.