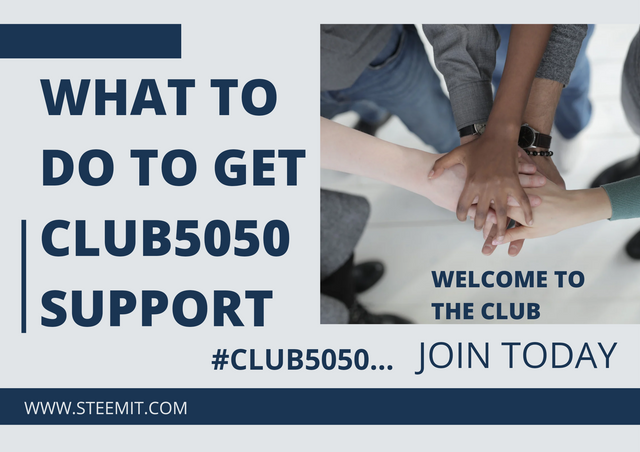 Steemit life is a journey that requires you to keep interacting, learning, and doing new things. This path is not for everyone, and staying on Steemit requires a lot more, and gaining upvotes on Steemit isn't easy. Although the steemit club projects are assisting many steemians in increasing their steem power, not everyone is able to receive upvotes from steemcurator01.
Thanks to the steem-ghana leadership for organizing this contest, which I believe will teach us more about how to get support as we see different entries.Despite the fact that I'm yet to receive any upvotes from the steemcurator01 since joining the steemit club5050, I continue to strive for upvotes in order to increase my steem power.
First, I would like to talk about the most important aspect of club5050, which is powering up an amount equal to your withdrawal or more from your payout. Anyone wishing to receive support from steemcurator01 must powerup for a period of one month. This implies that if you transfer any STEEM or SBD, you must power up an equivalent (or bigger) amount at the same time, and you don't have to write a separate post to announce your power ups; simply use the hashtag #club5050. Without this it will be impossible for anyone to get an support even if the person writes so good.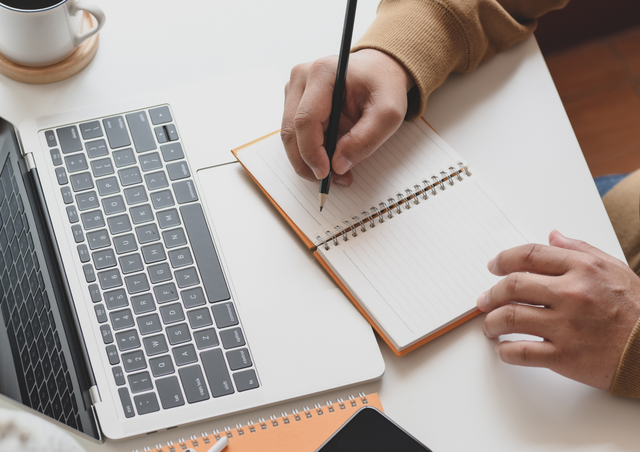 Secondly, since users are rewarded for their content on Steemit, the content must be of high quality in order to receive any upvotes. Upvotes are awarded based on the quality of the content, as stated in a blog post by @steemitblog regarding what qualifies someone for upvotes. On Steemit, a quality post is one that contains useful information for users and contributes to strong Steemit platform. There is more to creating a quality post; one must consider markdown styling, have good titles for post, review the post to correct all grammatical errors before posting, use good images and avoid plagiarized information or contents.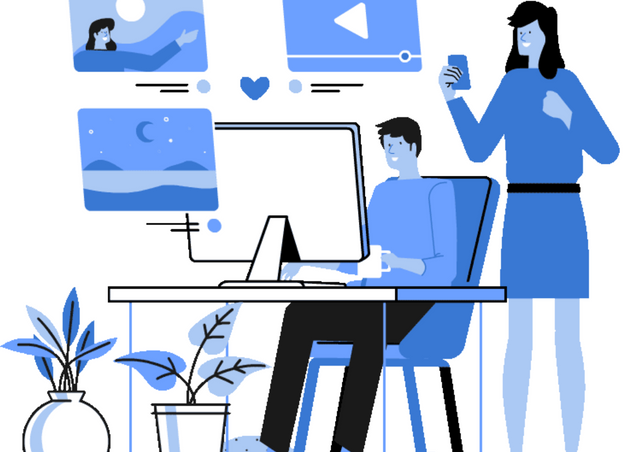 Also, posting should be done on a regular basis. When it comes to posting on Steemit, consistency in publishing entails being active. Because upvotes aren't guaranteed even if you participate in club5050, it's critical that you publish frequently to ensure that your post is seen. Being active is crucial not only for attracting attention comers, but also for gaining recognition over time. I feel that these suggestions, along with others, will be quite beneficial to us. For this chance, I am grateful to the leadership of steem Ghana.
Images designed with Canva
cc:
@oppongk
@njaywan
@nattybongo