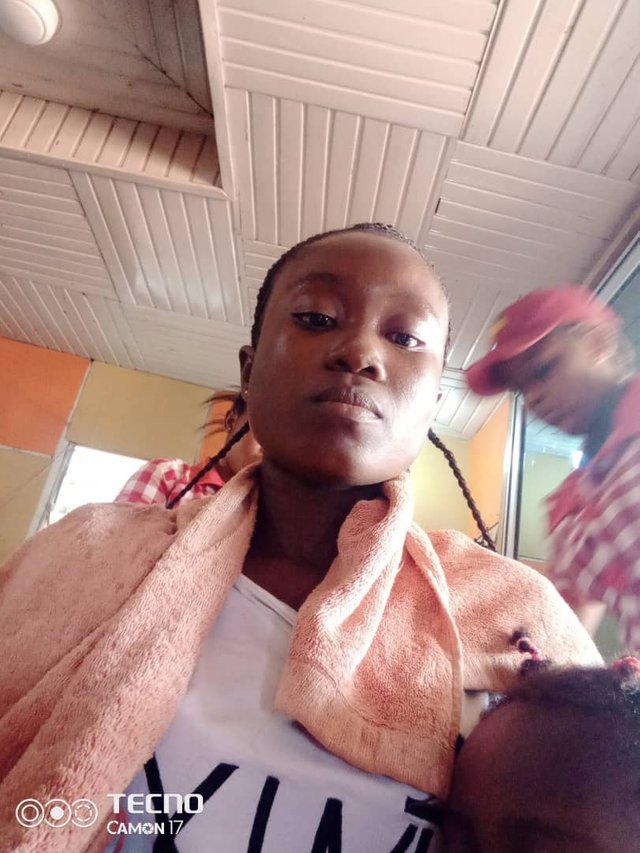 Hello everyone, I hope everything is good with you. It's always a wonderful thing to share our daily activities with you all.
By sharing with you, I am able to have fun all of the time while simultaneously releasing stress. My profession as a midwife takes up a lot of my time, therefore I don't always have time to take care of other things.
Visiting the salon and going shopping are frequently difficult for me unless I have a day off. Despite my hectic work schedule, I can't avoid going to the salon to get my hair retouched, as this would ensure that I always look presentable at work.
I got a new hairstyle, and it's not just to look nice at work, but to look good in general. I was ecstatic today because of my new hairstyle; I could tell that I looked absolutely stunning with it.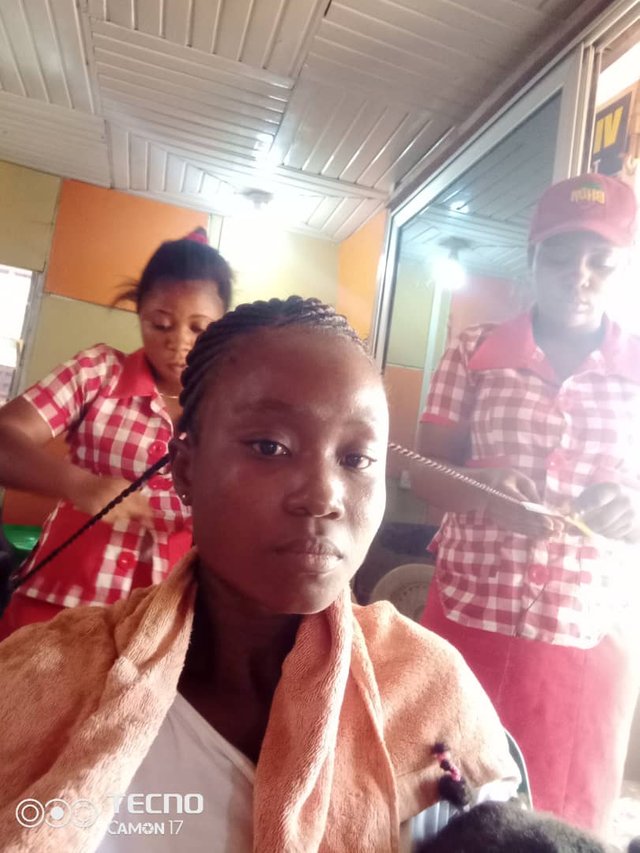 I had to wait for a while at Pat's Salon before getting the lovely hairstyle. When only one person is doing the corn row hair style, it can take a long time, but in my case, I had a few hair stylists working on me at the same time, so it took about an hour.
I got home and ooh, that's when I started admiring myself and realizing the beauty of the style I pidked. Christmas is going to be fantastic, and I'm getting ready to go shopping next week. I suppose there are some intriguing times ahead of Christmas.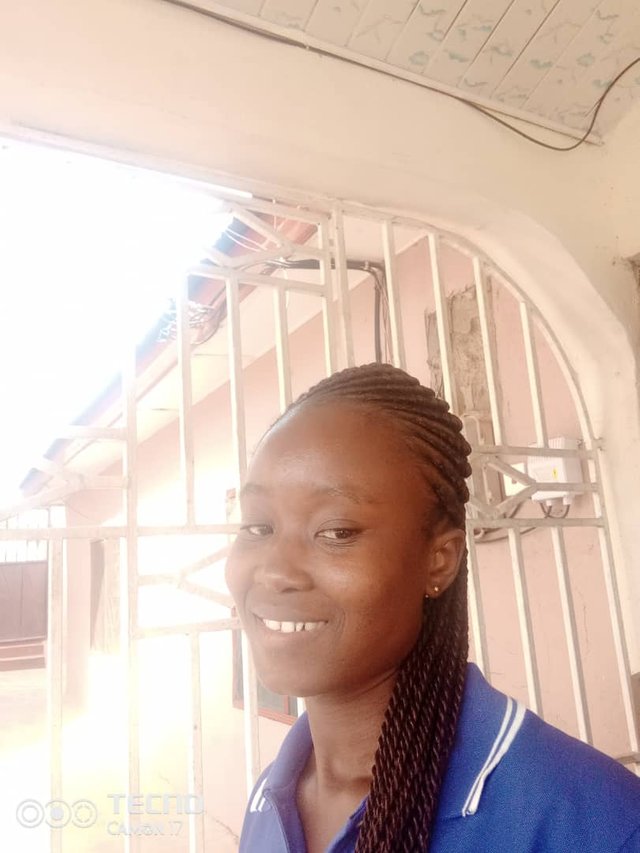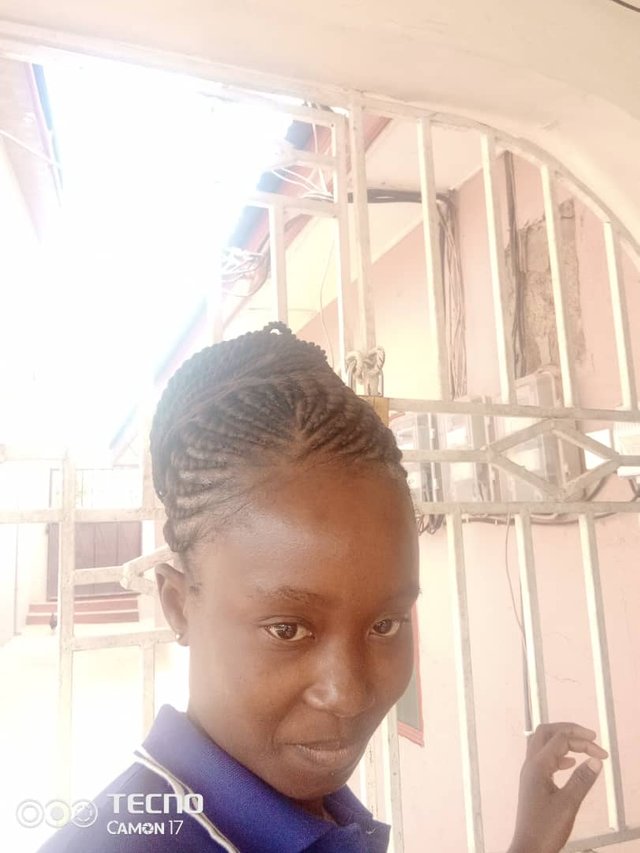 Last year, Covid-19 made this celebration improbable and quiet, but thanks to God, we got to celebrate it in full style this year, and I'm lucky enough to have started my early enough. I'm ready for more excitement.... Get reeeeeedy.....
AFEHYIAPA OOOOO, HAPPY CHRISTMAS.