Hello everyone,
It is yet another beautiful day, and I will be sharing with you today my community in ten pictures.
This comprises of various building in my community and some basic descriptions about them. I hope you like them and feel free to contact me when you find yourself in this locality for my assistance if needed.
Below are the pictures of my community.
1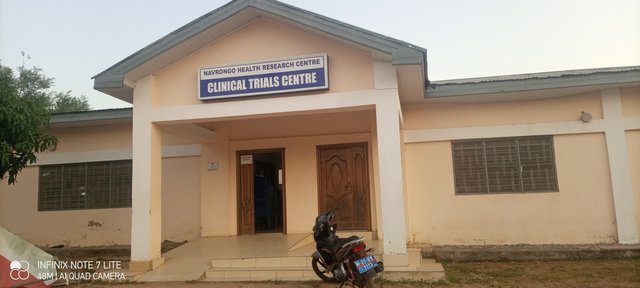 Navrongo Health Research Center
This is a government of Ghana owned Research institute the helps in the development of scientific research theories. At the moment this clinical trial part of the Institute is used for the covid-19 vaccine trials.
https://w3w.co/remixes.thatched.loophole
---
2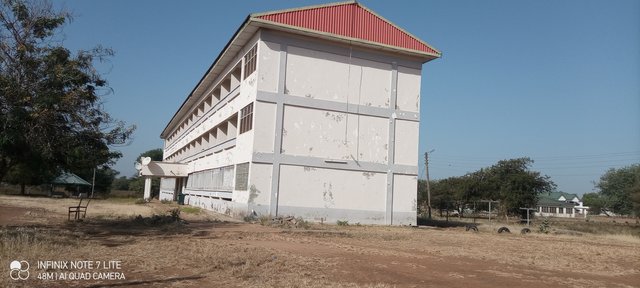 Navoro Hostel

This is a hostel for only female students of C.K.T. University of Technology and Applied Sciences. It can accommodate a total of 300 hundreds students at a semester.

https://w3w.co/sillier.incubated.intertwined
---
3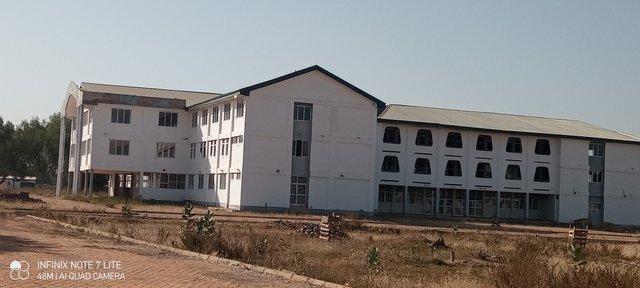 Library under finishing process.

The new multipurpose Library been built for CKT-UTAS students and the whole community at large.

https://w3w.co/incoming.receivers.ransacked
---
4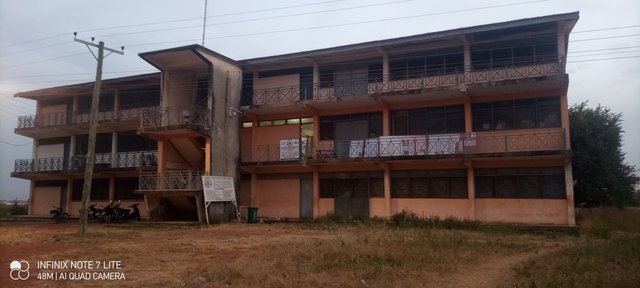 The gym center

Over 200 hundreds people visit this exercising center each and every day to exercise.

https://w3w.co/darting.ungraded.calculable
---
5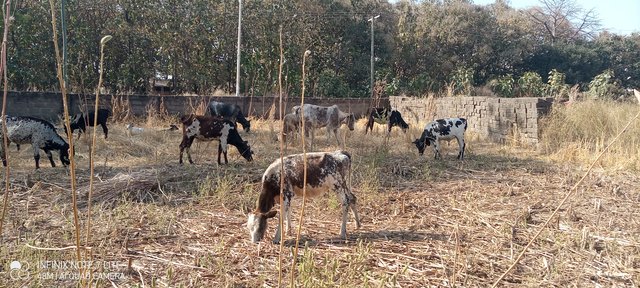 Animals grazing

The Summer season is catching up with us so fast and it is good to see our domestic animals feed on the last green plant and leaves available before they dry up.

https://w3w.co/reflected.levels.centurions
---
6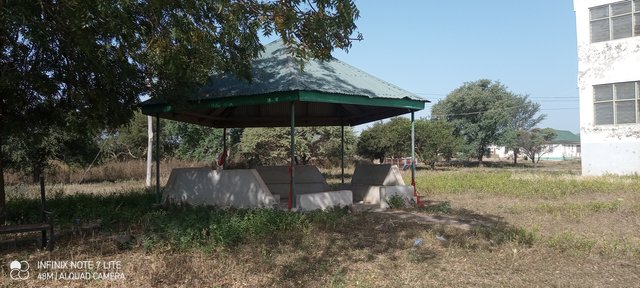 A summer hats at CKT-UTAS campus

Students site here to discuss their own issues and sometimes meet their to visitors at this particular point.

https://w3w.co/sunk.histograms.contention
---
7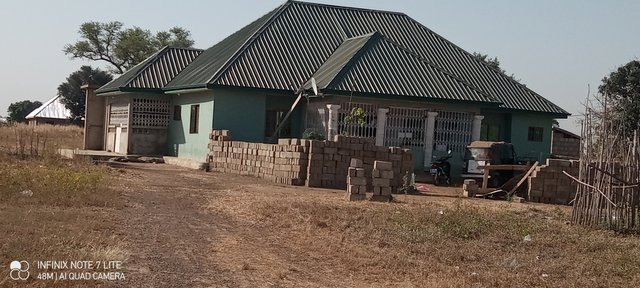 Madam Gifty House

This is a self-contained that belongs to madam Gifty and the family. It is a 4 bedroom house but i have no idea of how things are been shared inside.

https://w3w.co/darting.ungraded.calculable
---
8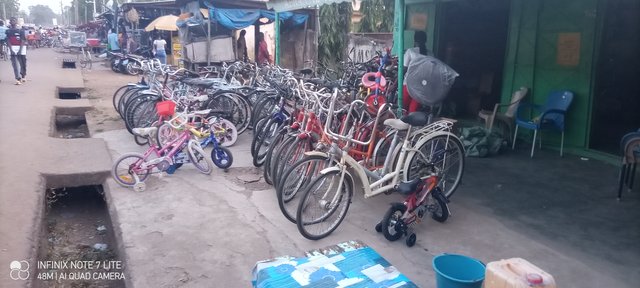 The bicycle shop

This is a bicycle shop and they are displayed for public attention. At the moment the price of the bicycle is ranging from 230 cedis to over 630 cedis when I asked.

https://w3w.co/seashore.juicers.apostrophes
---
9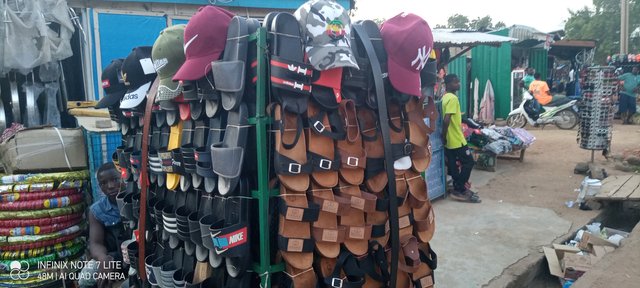 Sandals displayed for sell.

These are easy wear that a normal won in the house for house chores. The price is base on the size and brand but for the one I was able to inquire it was 55 cedis.

https://w3w.co/retouched.repertoire.faithfully
---
10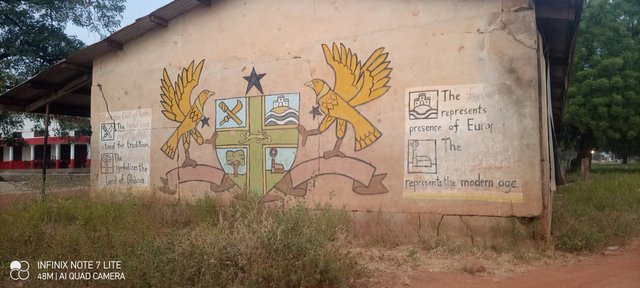 Bosco Primary School

This is a basic school in my community. It is basically from the kindergarten to primary six. I believe the mistress is having the intention of expanding it to the Junior High level. I hope she does that because education is key for every community development.

https://w3w.co/incoming.receivers.ransacked
---
I hope you like them.
Thanks for passing by