Hello everyone, I hope you are all having a wonderful day. This is my sketch work on Zombie. Zombies are reawakening dead or persons who has been bitten by another zombies and completed the process of zombification. Zombies are also known as the Undead.
Hope you enjoy my time lapse video, I also made some screenshots to show you some clear pictures of the stages.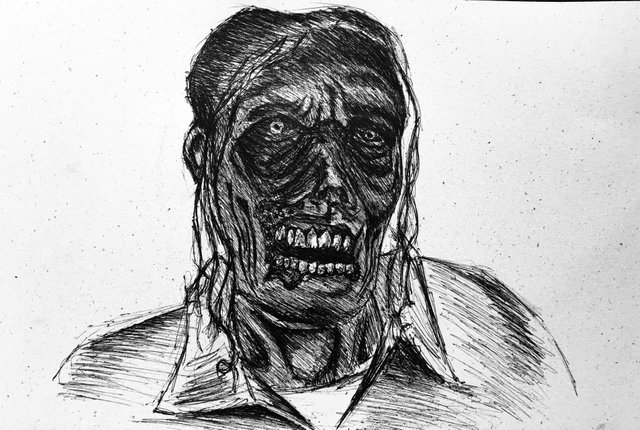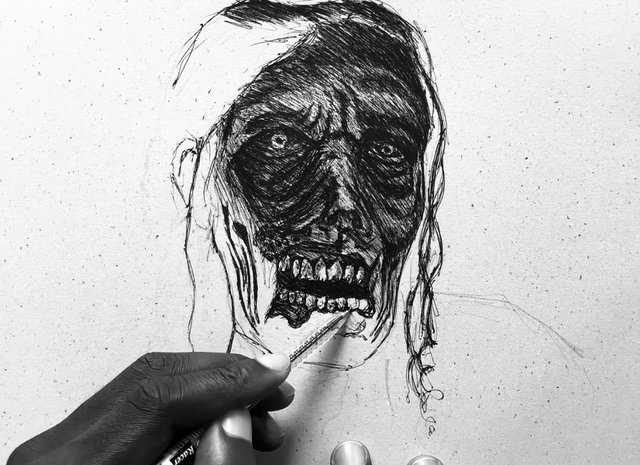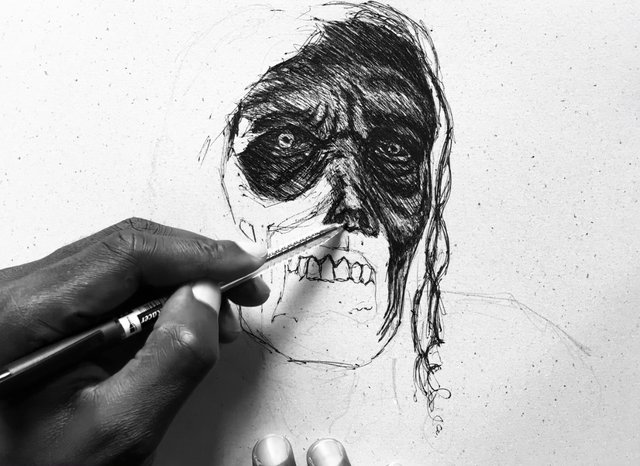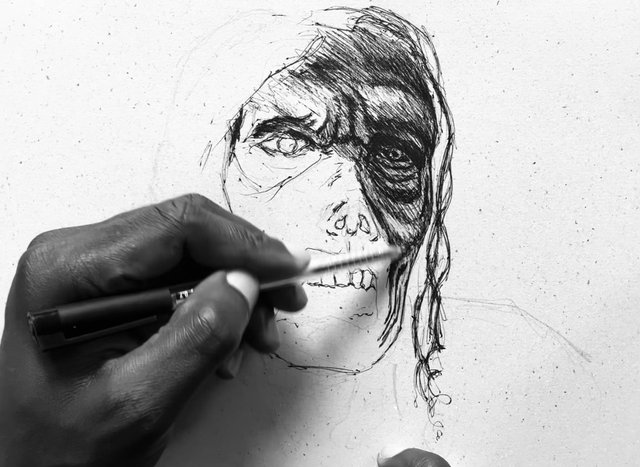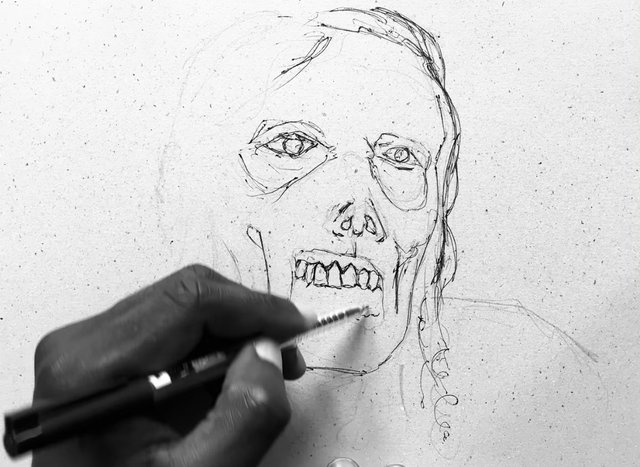 Sit back and relax as you watch the Zombie drawing video time lapse…
Medium:- Pen and pencil on paper.
Have a nice end of the month, Happy new month in advance ❤️