Happy new month friends, I wish you the best this December. As we start this new month, I would like to share my sketch time lapse video and progress shot for a werewolf with you.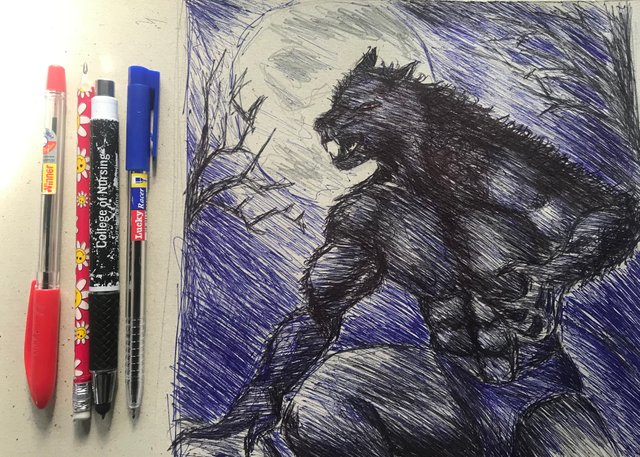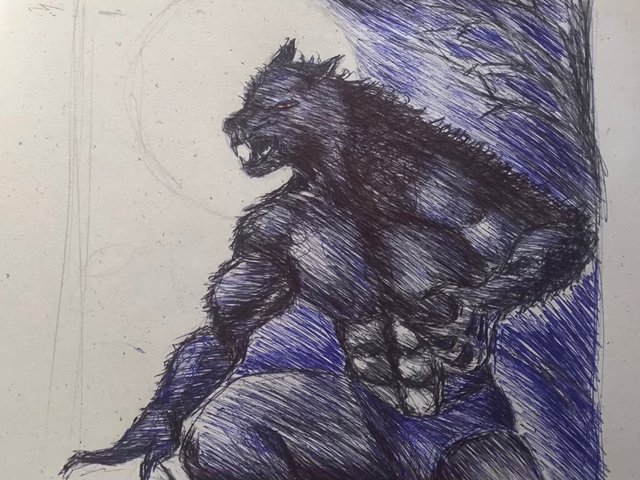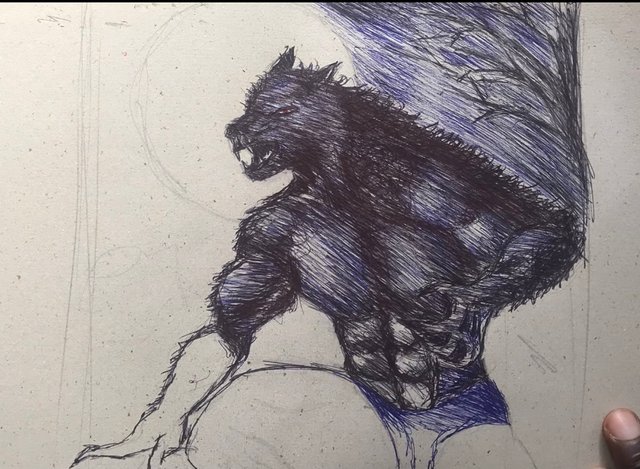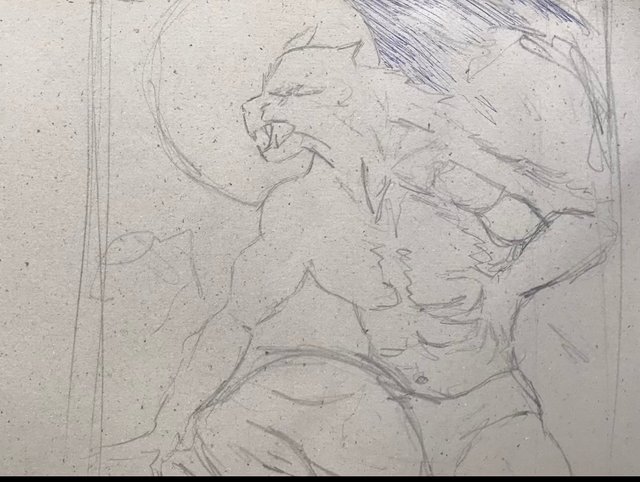 I would advise that you get yourself a popcorn, turn off the light and relax as you watch the timelapse making of my werewolf sketch 🤪
Medium:- Pen and pencil on paper.
Thank you for viewing. Have a lovely month and the enjoy the rest of the year.