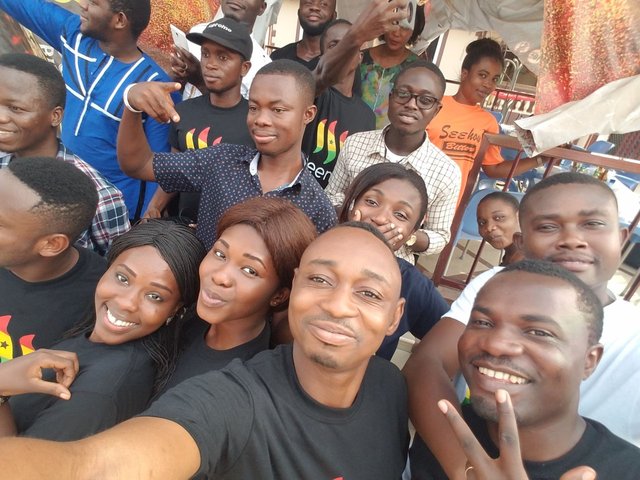 Time flies, and every event fades into obscurity. The camera aids in the capture and preservation of memorable moments in life. As I looked through my photos, I reminisced about the best times I've had with friends I met on Steemit.
I'm grateful for the good things I've gotten out of this fantastic platform. Friendship has been one of the most valuable items I have gained while joining Steemit.
We can make money, invest it, and even make more money, but nothing compares to the gift of good and sincere friends. I'm proud of the friends I've made through this site. We've battled through tough situations together and come out on top.
We had times when we didn't know anything about Steemit, times when we had to travel from different locations just to promote steem and Steemit and for meetups, and times when we felt very disappointed because our efforts weren't noticed.
The good times were when Steemit brought us together and formed a friendship bond between us. We had a great time showing love to orphanage homes, the less fortunate, and those living in deprived areas.
As I scroll through the photos, I'm reminded of all the wonderful experiences we've had thanks to Steemit. It's amazing to see how far we've come, and I'm grateful to everyone who came out to support us at those special moments.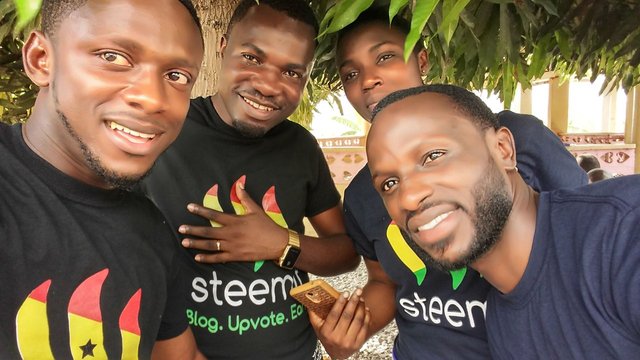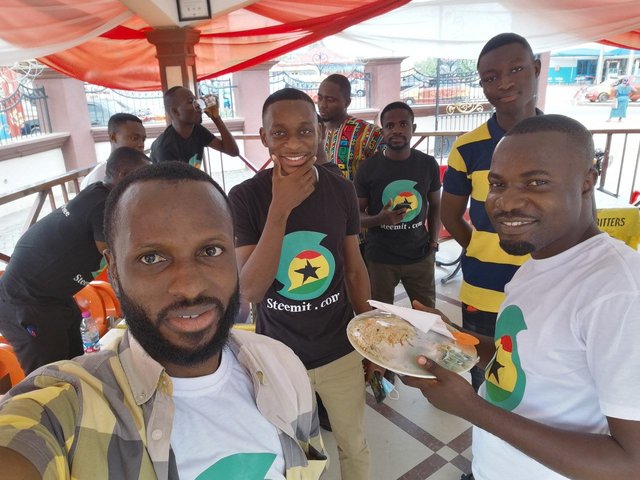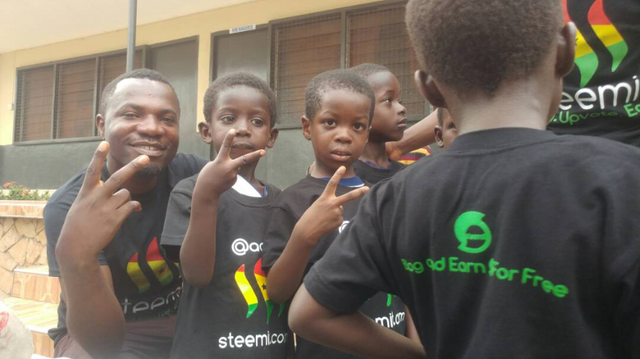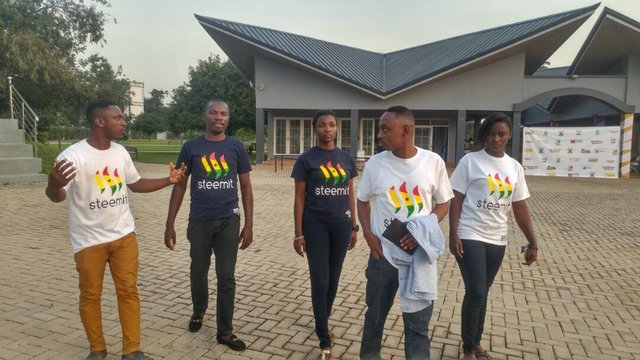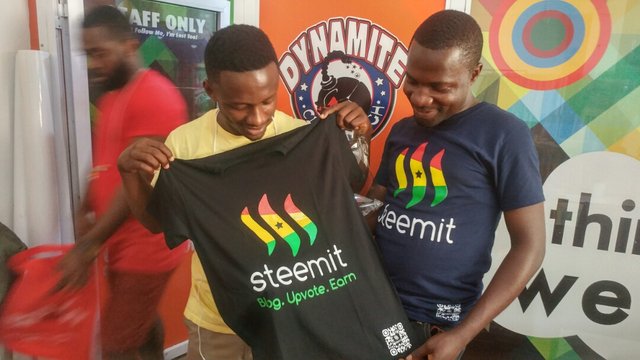 Even though some of my friends have left Steemit, my friendship with them remains intact, which is a positive thing for me. I love people more than anything else; investing in people is the best thing we can do, and I'm glad we still share that love.
God bless Steemit for making this all possible.