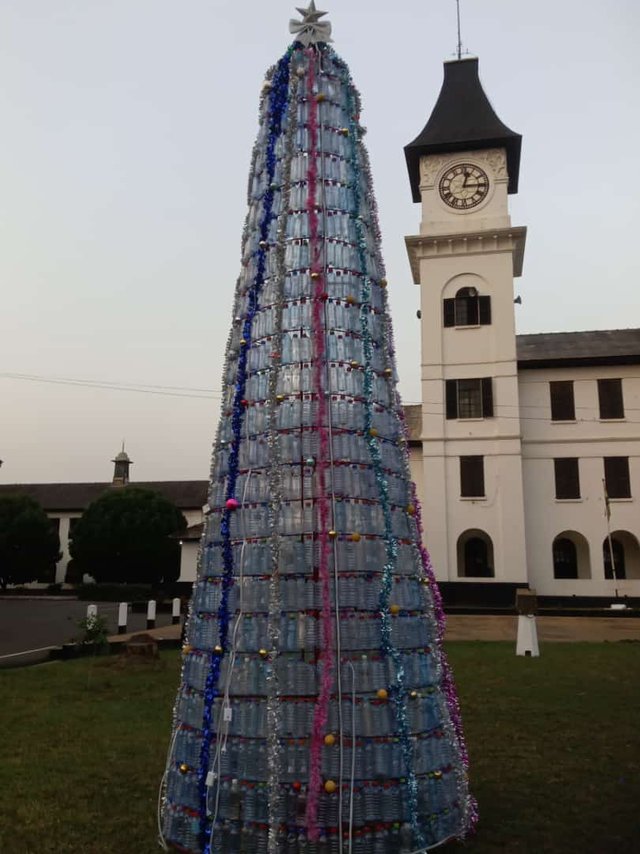 Students commented after my lesson today, "we're tired, and it's about time we get some rest." They couldn't be more wrong; after being in school for three and a half months without a break, we're all exhausted this semester.
Getting up early every morning to do housework and make it to morning prep for an hour, followed by main lessons, which begin at 7:30 a.m. and last until 3 p.m., can be an exhausting day's activity. That is the way things are at the boarding house for students. Teachers, I must say, are equally exhausted.
There will be a Christmas break this week, and we will have some free time throughout the holidays. I'm hoping that our few days at home will be rejuvenating. Next year, we'll finish the semester before starting a new academic year, and I'm confident we'll have plenty of time to prepare before school resumes.
Christmas has already begun at school, where we celebrate it in our own unique style. Last week, a group of students came up with the brilliant idea of constructing a massive Christmas tree for the school. The team sought to be inventive by constructing the tree out of empty rubber bottles.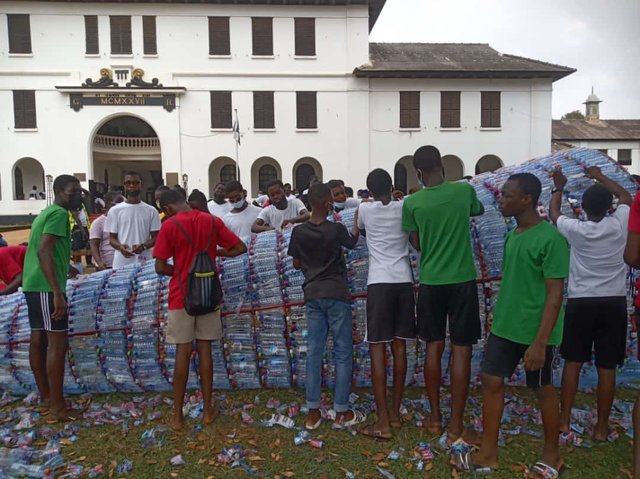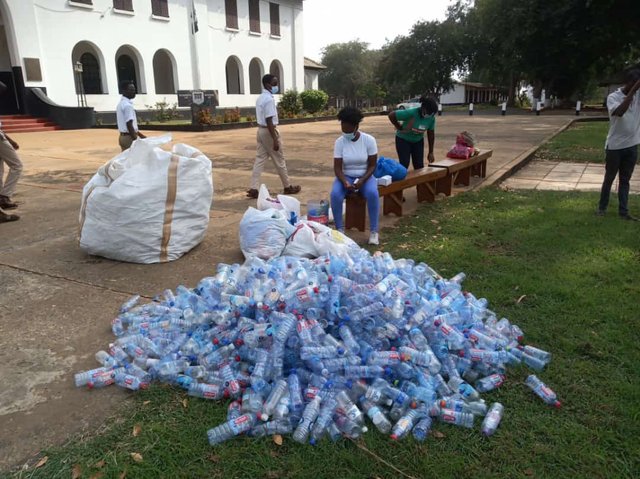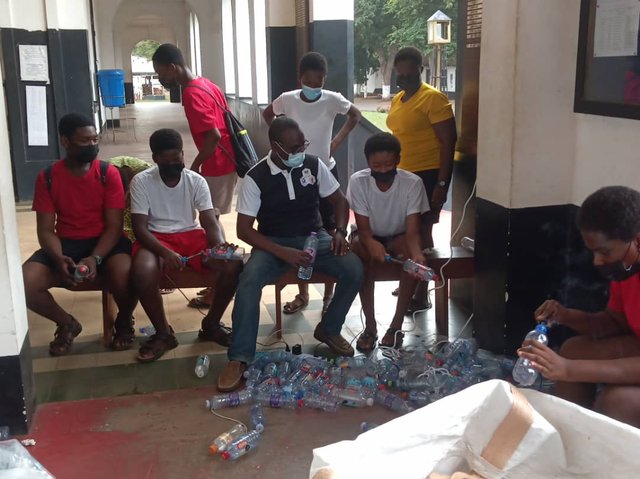 We have a lot of special containers in the school that we use to collect rubber items for recycling, so there were plenty of bottles to go around. The tree was successfully constructed, and the work was made easier thanks to the efforts of a group of instructors and students who worked together.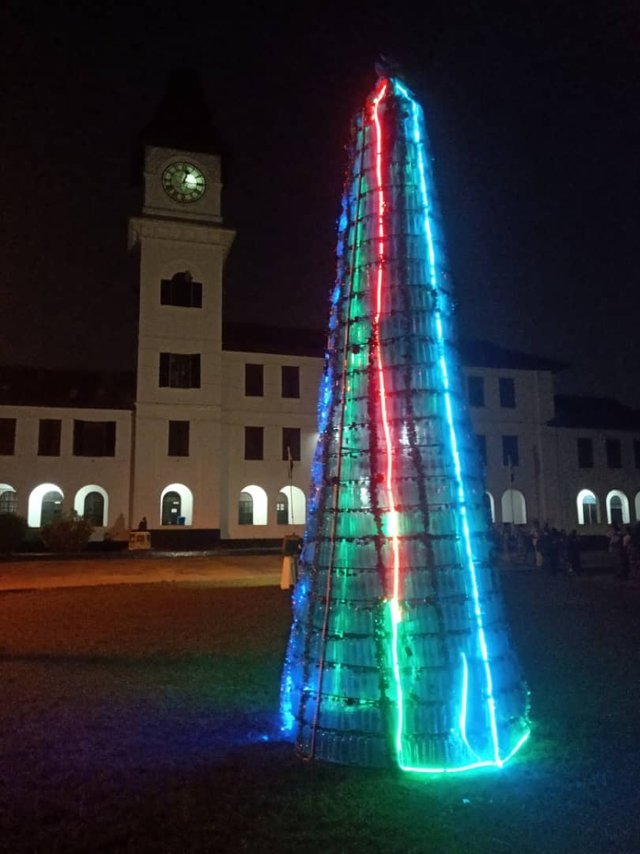 To give it a nice appearance, the tree was decked with lovely colored lighting. You'll never know what it's made of unless you look closely, but it's one of the lovely things we produced in preparation for the Christmas season.
I long to be home to celebrate the Christmas and can't wait to travel all the way to Kumasi where I will join my family and spend the holidays. I also hope you also enjoy yourself as well during the holidays. Merry Christmas!