GREETINGS!!
Lovely ones, just wanna wish you a belated happy Easter to you all. I hope and believe you spent your Easter holidays quite well? I couldn't afford to share with you at least a post concerned this Easter period. So below tells how my Sunday was like.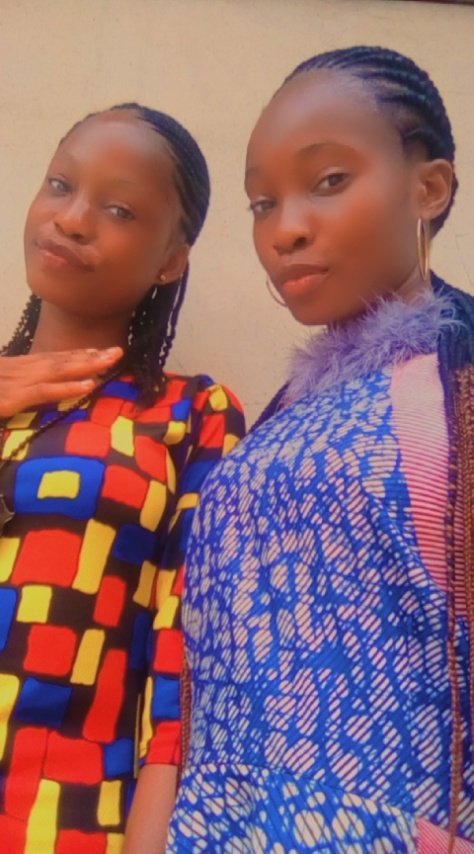 ---
---
I woke up around 6:30am in the morning to get prepared for church, but looking at the time it was a bit too early because our church begins their Sunday school by 8:30am which was adjusted for some reasons. I got up from bed, grabbed my phone and went through some stuffs, thereafter, I swept, moped and kept everywhere in order then went ahead with brushing my teeth and then taking my bath.
---
---
By the time I and my sister were done, we took a little breakfast and headed out to church. Took some pics along the way and here it is.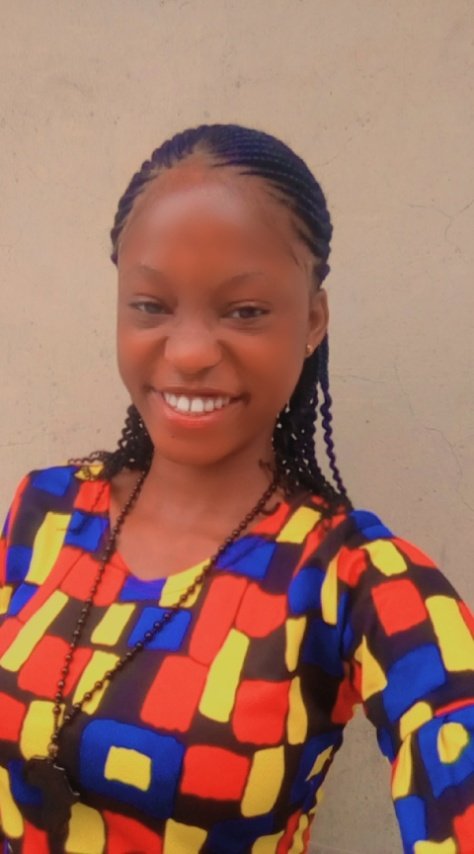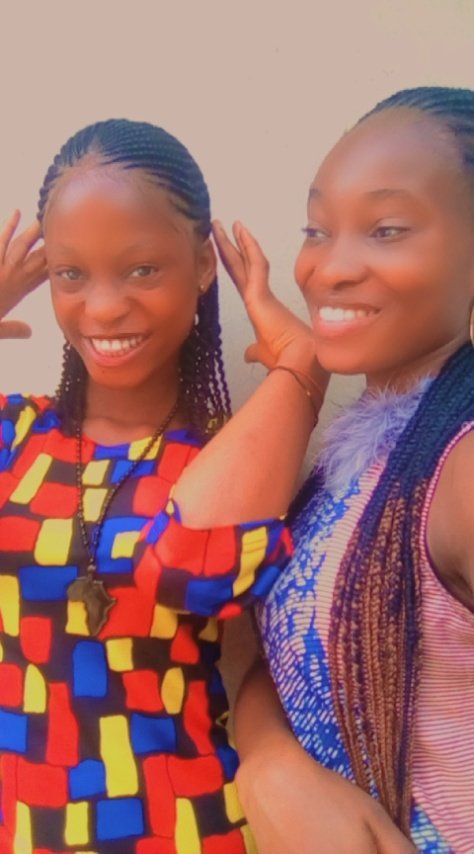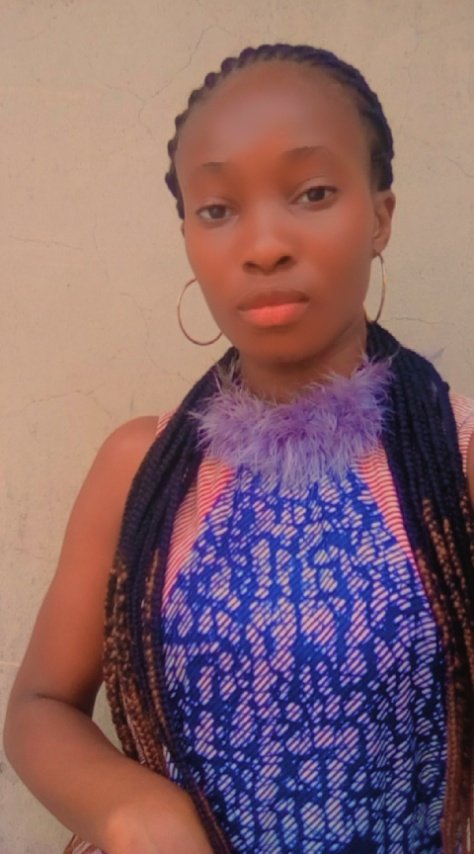 ---
---
Sunday school was still on when we reached, service went well after Sunday school. As usual I turned my phone off to avoid distraction. Every other thing took place and it was pleasing to hear that one of our members will be getting married by Saturday this week. Amazing things keeps happening alright, this is our month😌😌
---
---
Church dismissed by 12:15pm and the rest of the day was filled with celebrating in our own little way🙂
My diary is nothing much but I hope you'd enjoy it.
---
---
THANK YOU ALL FOR READING
---