Happy new week my dear fellow Ghanian Steemains, I feel pleased to draw your attention to my blog again and i believe you are doing okay! I just finished a particular contest task yesterday and decided to scroll down our neighborhood and take some pictures to share with you. An issue arose, so i couldn't drop this yesterday.
---
Nō1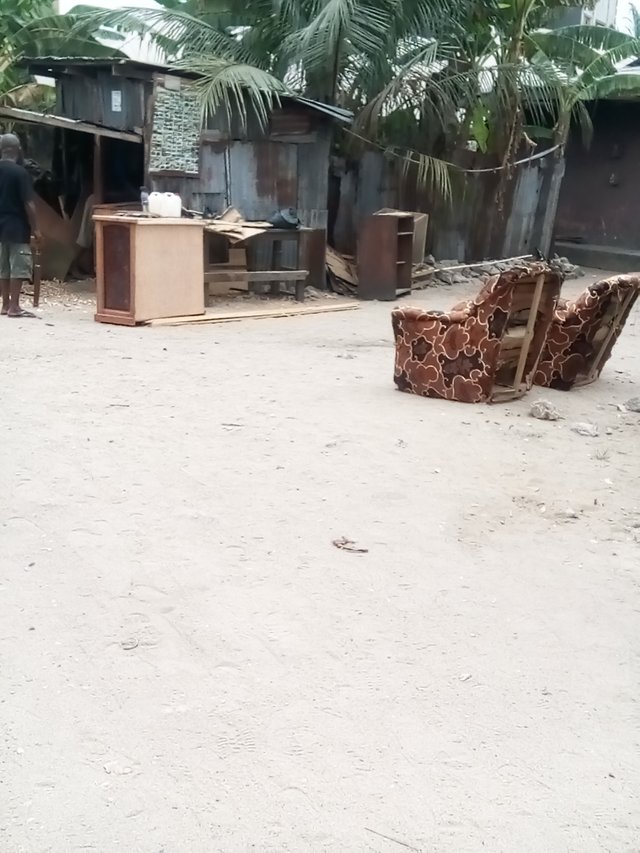 Here, in our neighboring town, we have carpenters who make some furniture from timbers like cupboard, chairs, stool, cabinets etc. The carpenter stays just close to his house to do his carpentry work.

https://w3w.co/crucially.trip.resolves
---
NŌ2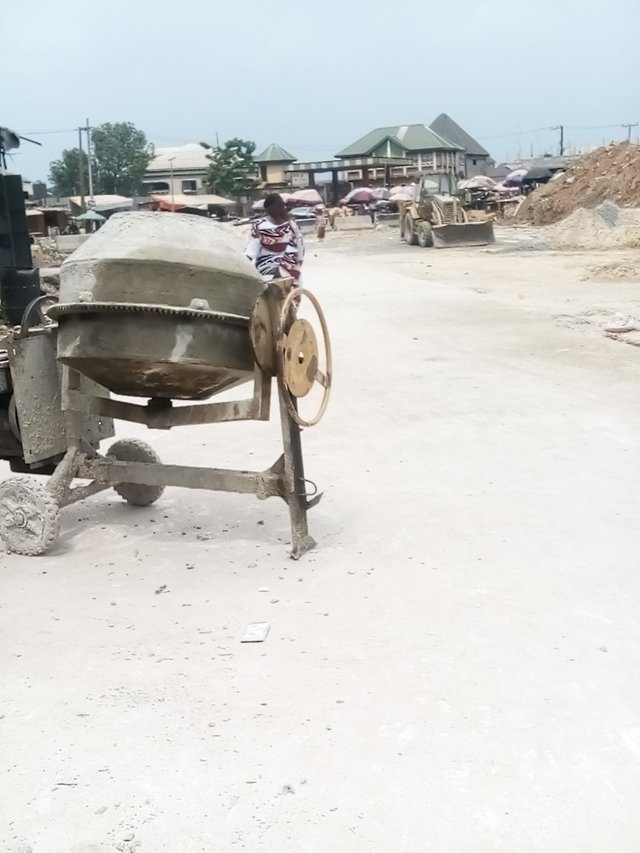 Government is trying in their best way to provide good roads to its citizen. So in this part of my town, there is an ongoing road construction, and these works are done with the help of some construction equipments like tractor, cement grinder etc, to make work easier.

https://w3w.co/eggshell.animate.saves
---
NŌ3
The owner of this restaurant shop sells stuffs like dry meat and fish, pepper soup, drinks and all other stuffs a restauranteur sells. She stays by the street side to make her sells and she gets a lot patronizers.

https://w3w.co/chambers.cute.shuttled
---
NŌ4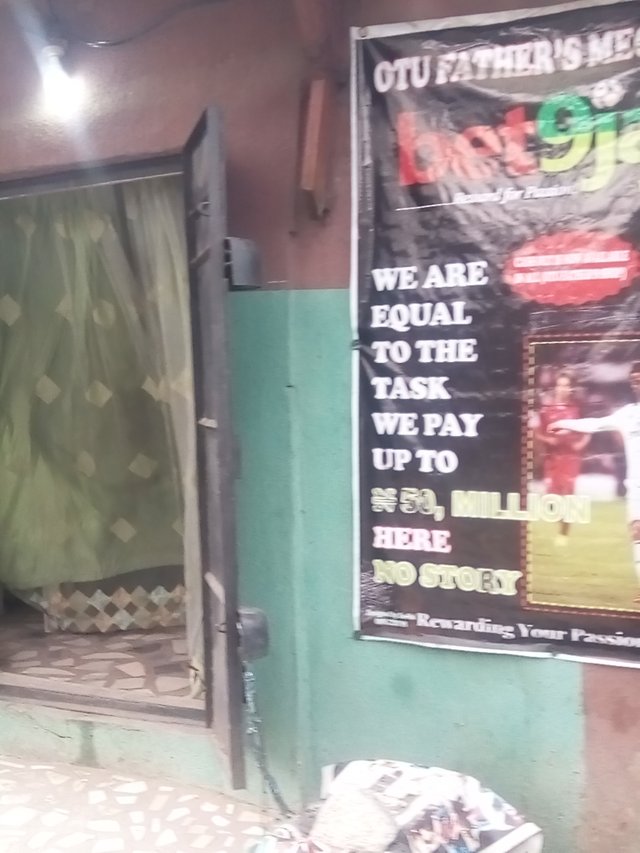 This is a betting shop around our area where people go to try their luck with money to get something huge.

https://w3w.co/boating.mingles.afternoon
---
NŌ5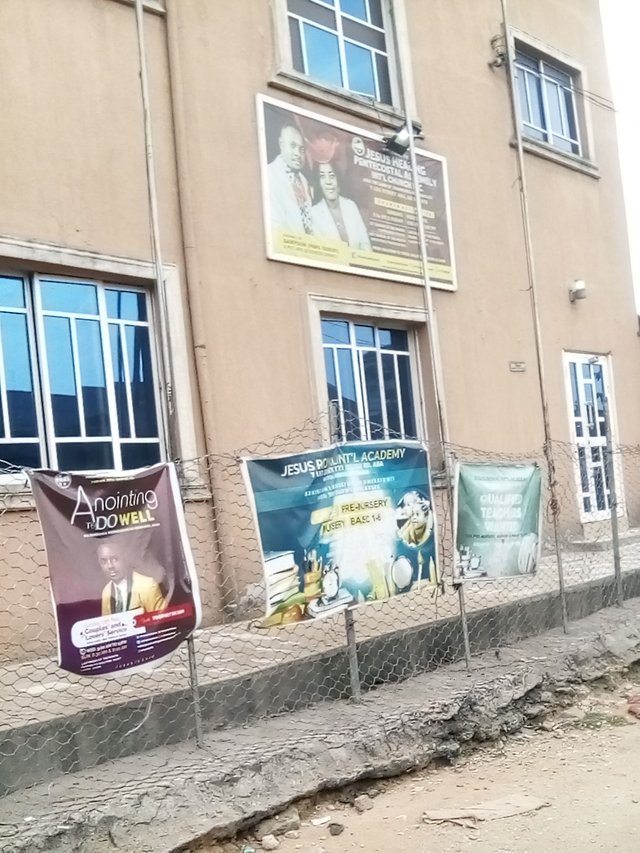 This whole of this building is for the church. And the name of the church is clearly written on the sample board.

https://w3w.co/mock.flaking.hopefully
---
NŌ6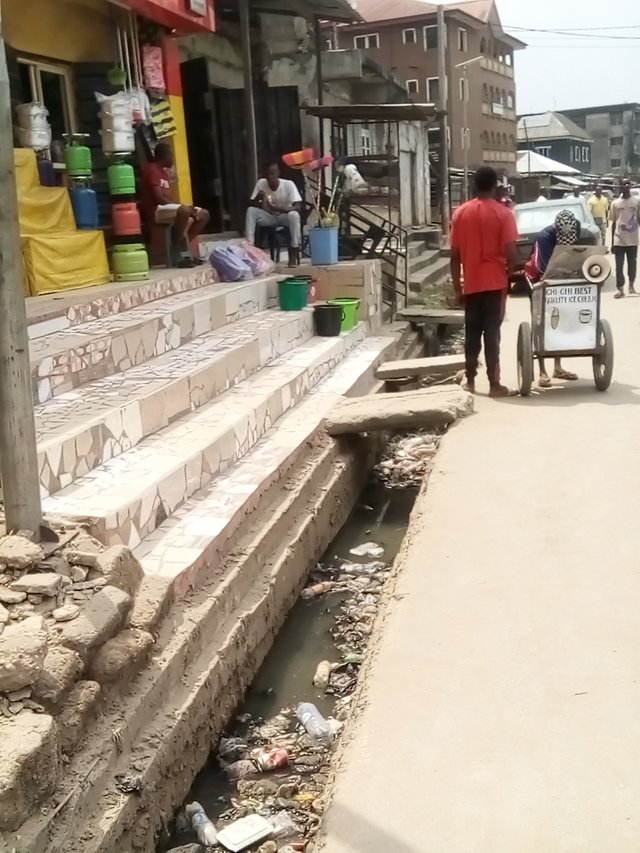 Cooking Gas Seller's Point
New cooking gas and fairly used are sold there. And there is also a gas refilling machine for filling up cooking gas. And they are situated by the road side and their sells are affordable.

https://w3w.co/tone.whiplash.vineyard
---
NŌ7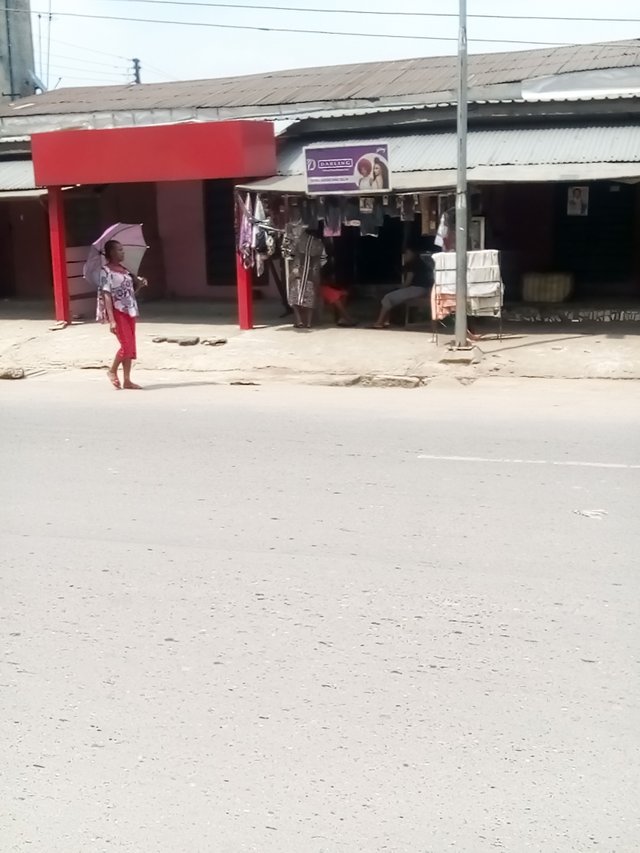 Hair dressing shop which is also situated across the road. Different hair attachments are been sold, hair are been washed there. And she is very good at plaiting hair, it will look neat.

https://w3w.co/tone.whiplash.vineyard
---
NŌ8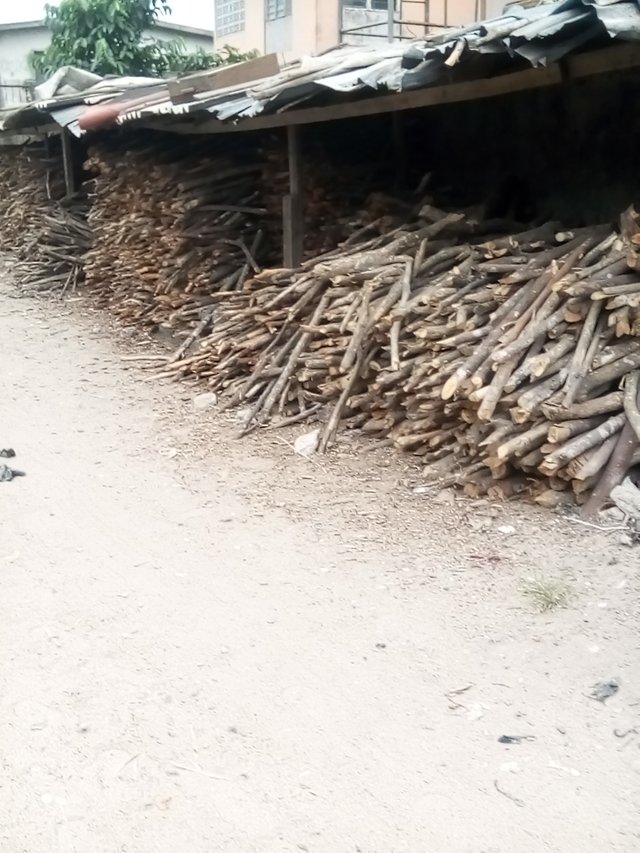 Along our street are some stored fired wood, come rain, come sun, are been kept there for sales. This firewood are mostly used in the scarcity of kerosene and gas.

https://w3w.co/situation.junior.useful
---
NŌ9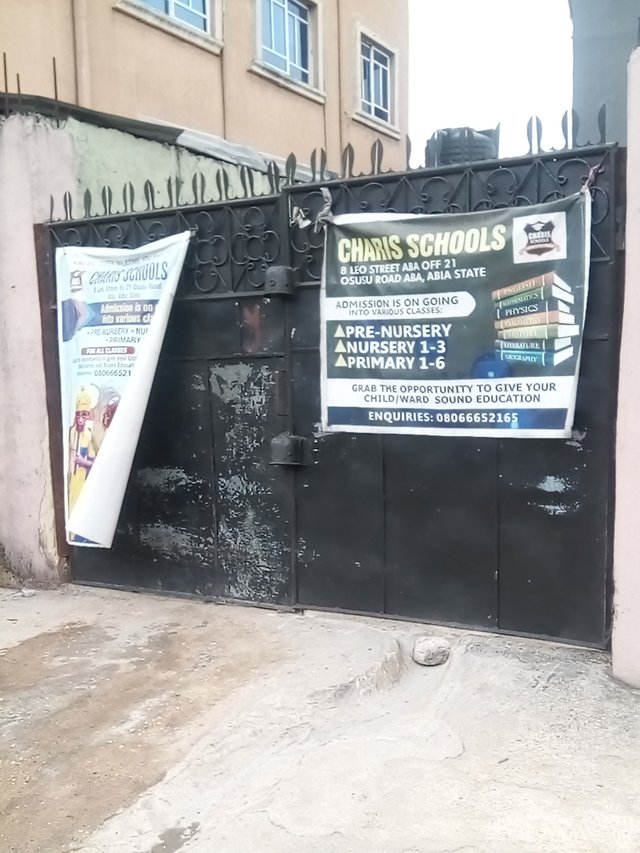 This is a school build in the street area of our town. Where the creche and the pupils attend. As you can see on the notice board, the school gives quality education and are still admitting pupils to the school.

https://w3w.co/pylons.collides.spindles
---
NŌ10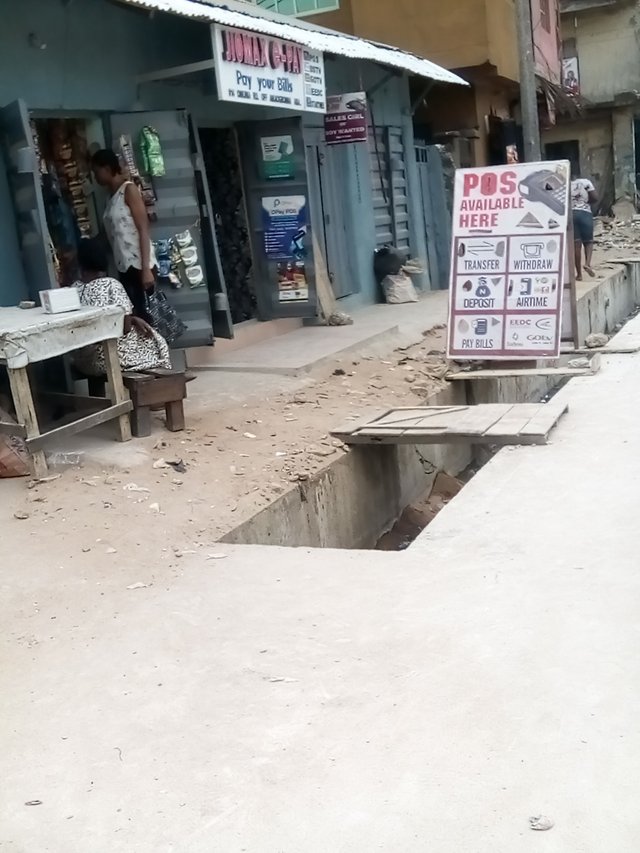 In the image below, it shows a pos sign board close to a shop. The owner engage in some services concerning with paying of bills like NEPA and EEDC, recharging of decoders and so many others including the pos transactions.

https://w3w.co/eggshell.animate.saves
---
Thank you for visiting!!..