Hello dear steemian friends, I find it a great pleasure to share my favorite story on this contest. My gratitude to @nattybongo for organizing sure a wonderful contest, this is truly one of it's kind that helps us visualize and bring both the real and folktale stories into reality.
---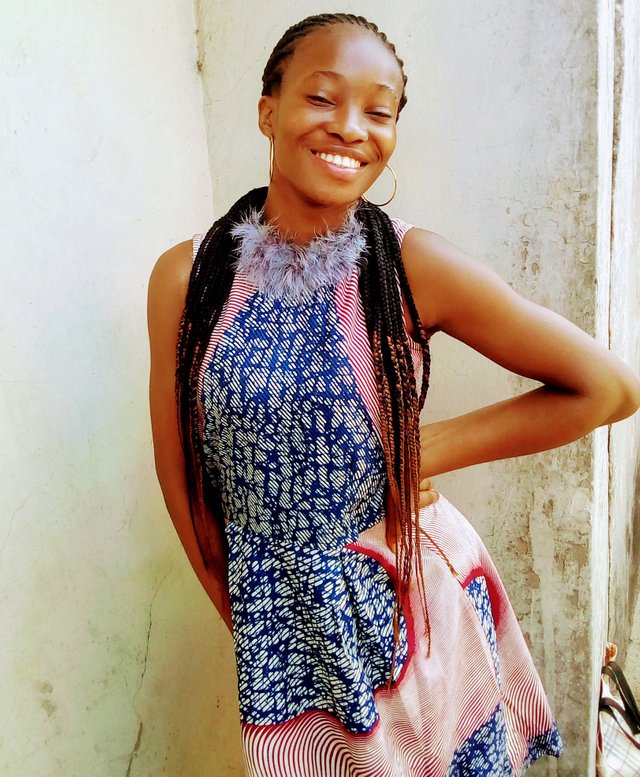 ---
INDEED, IT WAS A BLESSING IN DISGUISE
---
Chisom and Obinna had been in a relationship since their university days and everything seemed like they will eventually end up being a couple. Chisom'm world began falling apart when Obinna told her he was moving to America.
He promised to come back for her as distance is not going to be a barrier to stop loving her, she believed and trusted him and decided to wait. For the first one year of his stay in America, he was in touch with chioma but this stopped for sometime. He stopped showing concern towards her and whenever chioma tries to call, he would give excuses.
---
---
Unknown to chisom, he was having an affair with a white lady. Chisom got depressed and heart broken, this made it difficult for her accepting another man into her life.
It so happened that she decided to end her miserable life, while she was about to commit suicide in a bush, a man who came defecating there sighted her and raised alarm, she got rescued and taken home. The young man named James enquired from here why she wanted to claim her life, she told James everything that is happening to her. He counselled her and they became close friends.😊
---
---
Two-three after she met James, he proposed to her and they got married. It was quite unfortunate that Obinna was later deported from America for drug trafficking and was now facing trial at one of the courts in Nigeria. Chisom heard about the news and felt sorry for him not minding what he had put her through in the past. She felt moved, due to the love she had for Obinna, to go and visit him. On seeing her, he bowed down his head in shame and asked her to forgive and forget the past.🙏😥😥 He told her that although he had disappointed her, it was "indeed a blessing in disguise"
---
---
CONCLUSION
---
On a very serious note! You might not know what could come as blessing in disguise for you. Obinna never understood and realized that chisom was a true blessing and a light in his life that's why things fall out the way it did. Always don't take your fellow human for granted but tomorrow is pregnant with alot.
🤰👌