Hi friends, how are you doing? Hope you are enjoying your day today and I believe you are preparing for your upcoming weekend? It have been awesome and somewhat busy for me since I joined a yearly program.
---
MY DIARY
---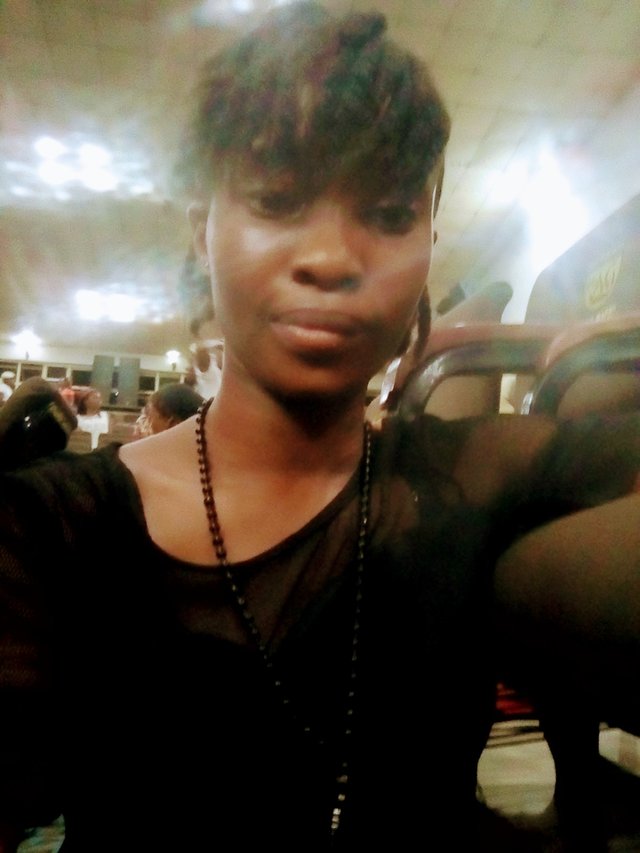 I spent my whole day at home and on the net researching and discovering new things. Nothing much really happen at home, and in addition, I had to get some sleep to regain strength for another night. I slept for just two hours, wake up and ate my lunch in few minutes time after I arosed.
---
When the evening was come, I got up from
the bed and started my preparation to go for the night program, as well my siblings too. It was getting late so, we just made noodles and ate. In 35minutes time, we were on our way to the church, we trekked because the distance is not that from home, At least 450km|s.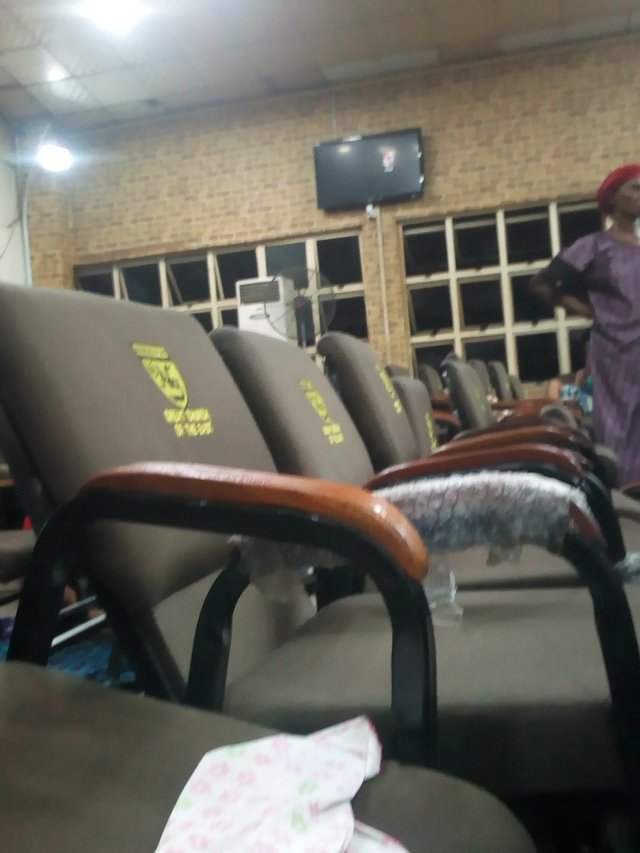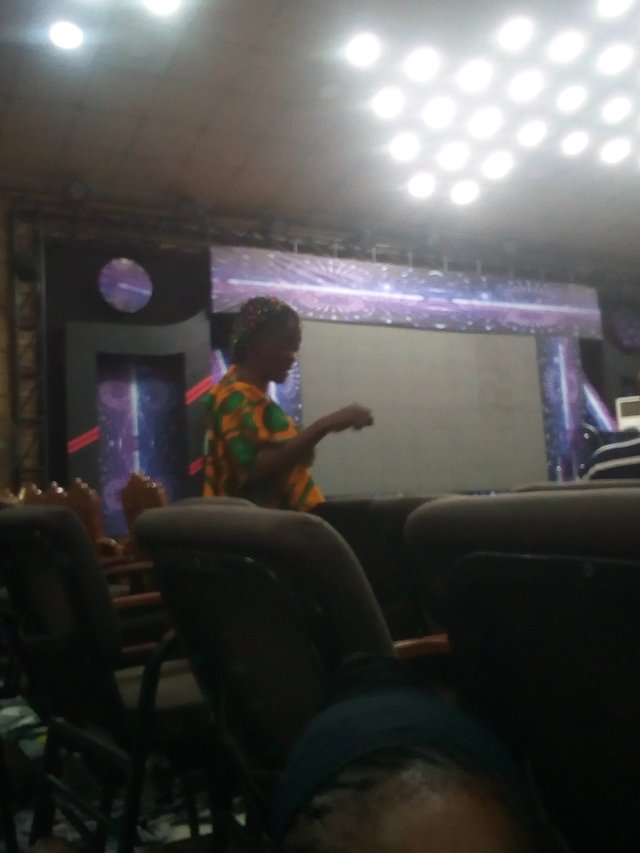 ---
We spreaded a material on the floor to get a little sleep before program begins.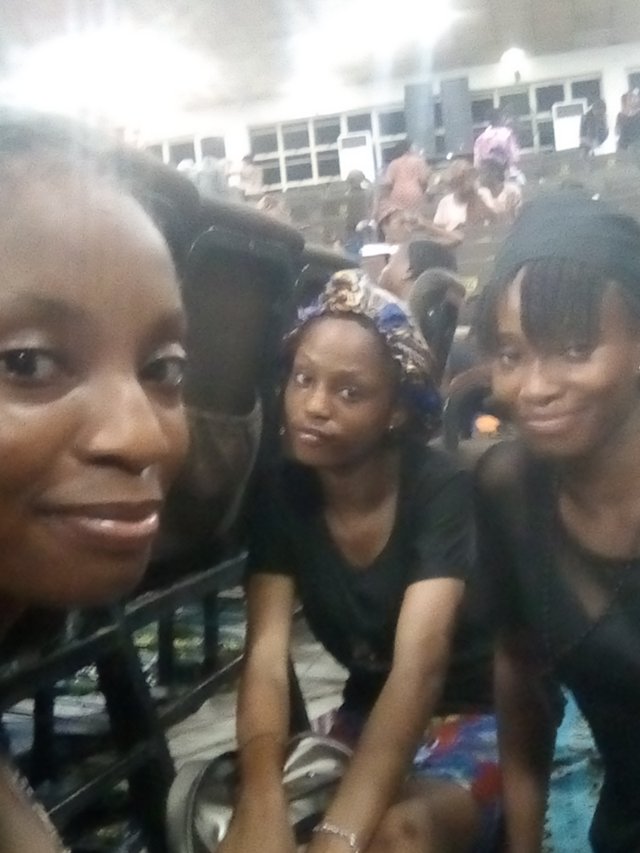 ---
By 8:30pm at the dot, we started the program with worship, every other activities was done. We got dismissed by 1:13am. It was great indeed, because I felt the holy ghost. 😃😋
---
Today is another day for this awesome program tagged "ZAM JEHOVAH NIGHTS" this program is done yearly and am inviting you if you are in ABA.
Thank you for reading!!.
---
---
Cc: