Hello Steemians of steem ghana community, i greet you all who have visited my blog, you're highly welcome. Hope you had a great day today? Mine was quite lively and fun. Below tells how my day was.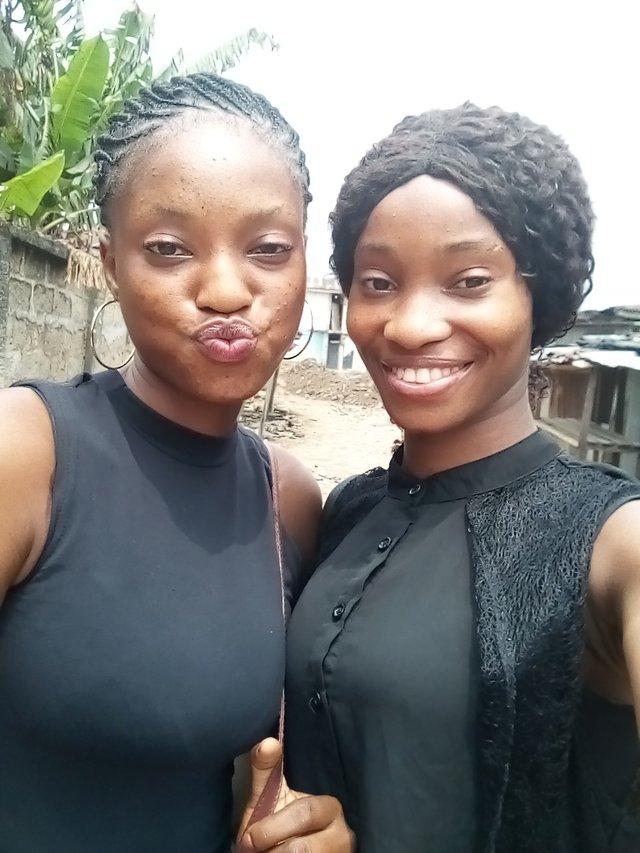 Me And My Sister

I have always loved staying at home to do my business within, but today it wasn't like that. My sister pleased with me to follow her out for a stroll. We talked a lot about the happenings around our area including the construction and new road openings. Anyway, we kept strolling because we weren't going far.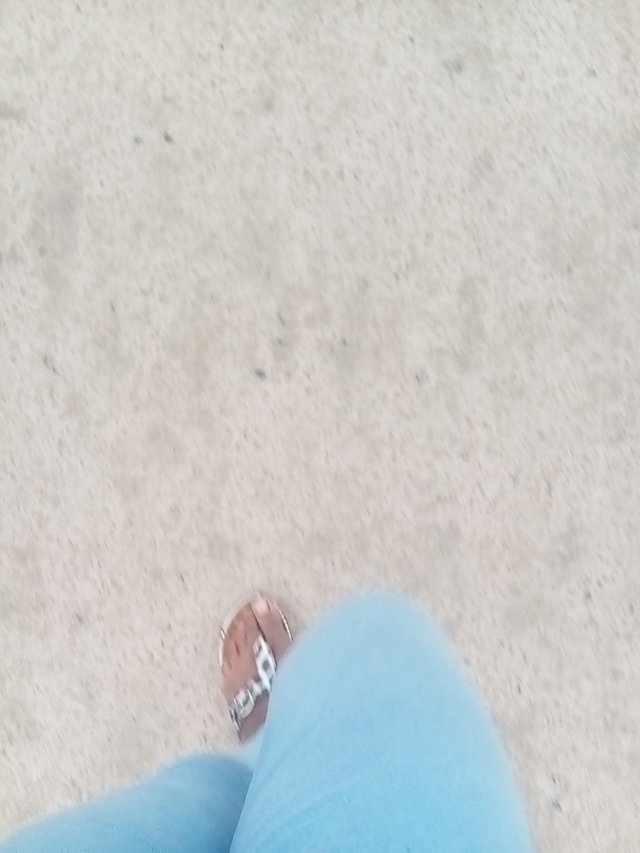 Along The Street With My Sister

As we were going, i stopped by a church to take some pictures, but i met this guy that came beside me and insisted to take some pictures with me. At first i refused because i didn't like the ideal but manageably i accepted to take it with him at least to make up a post. The guy was very funny o😂, i laughted too much till my chin were aching, We went out by the time we were done with snapping.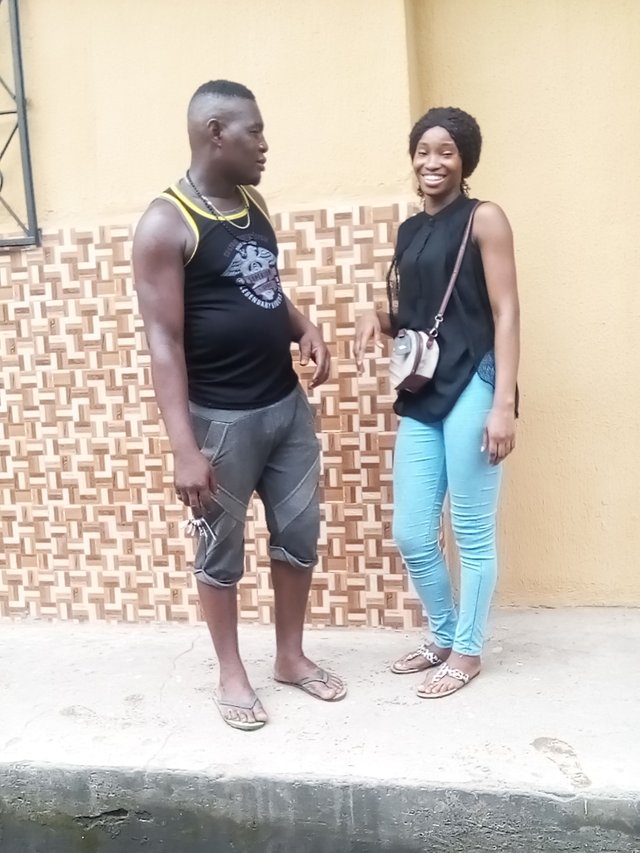 My Laughter Moment😂

I asked my sister where exactly we were heading to but she didnt talk, it was when i now realised that she actually heading to nowhere😂😂. Omg! I just had a very funny day today. I just turned back and returned home after a very long walk we have covered.


And right now, am about eating and will later dress up for a night program i will attending by 9:pm.
Yes my diary is short because it was quite a short and funny day for me. And i really enjoyed it.
Thank You Everyone For Reading!😌

My New Week Power Up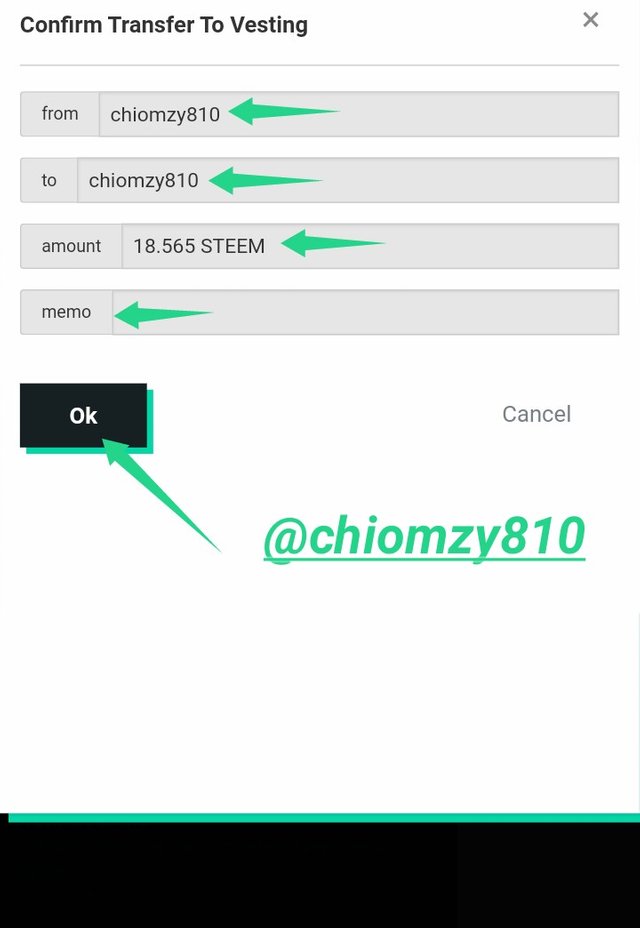 Cc: