---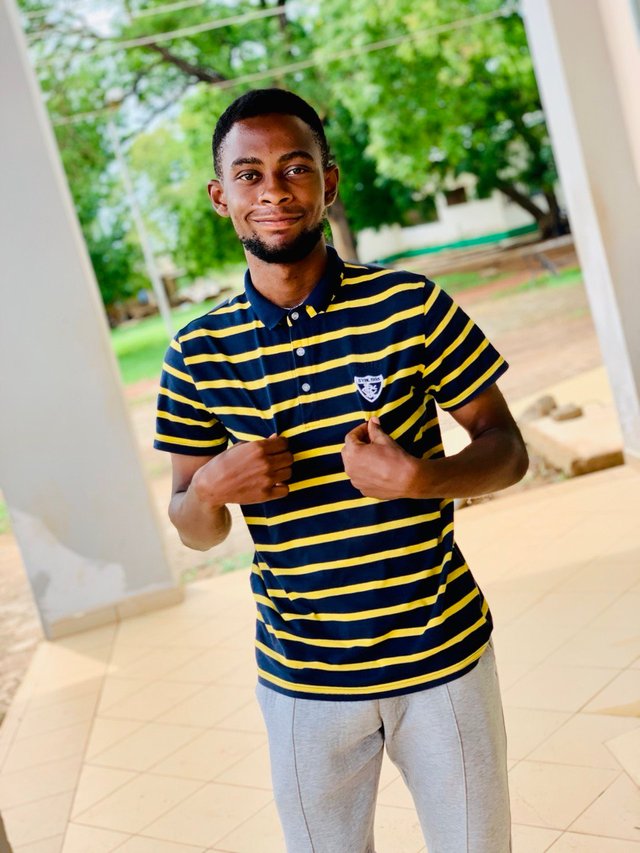 Happy birthday to myself
---
Hello Steemians,
Today marks my 24th birthday and the eve of my 2nd year anniversary on Steemit. This platform was introduced to me 2 years ago today. It just came up as our dear @njaywan called to wish me. We ended up talking about and I didn't hesitate to enroll the next day.
---

Steemit creation day
---
My journey began there. I started as a newbie just like everyone else. Took me a while to grasp the concepts in the newcomers' community and to complete my achievement tasks but once I was done, every other passing moment made me appreciate my existence here on Steemit
There have been good times and normal times(you know what I mean ☺) throughout this journey.
---

Summary of my stats from Steemworld
---
Exactly a year ago, I had amassed 1936SP and was looking to at least double this time around but that isn't the story today. Regardless, I am optimistic about what lies ahead.
---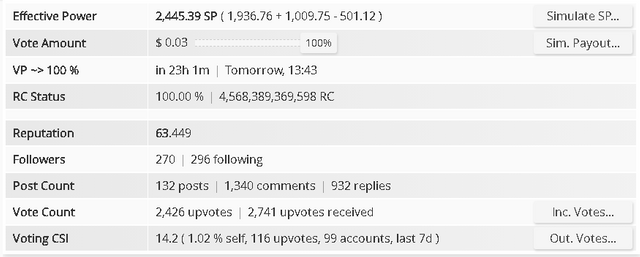 Stats from a year ago
---
The journey still continues and I would like to thank all you lovely steemians who contribute to the activeness and smooth running of the platform. Big thanks to @nattybongo and @juzkid for their appointment as country reps of the Steem Ghana community.
I looked up to a lot of big personalities most of whom are inactive currently but we hope to keep the Steemit fire burning no matter the circumstance. Let's blog and have fun together.
Thank you all for your engagements