Well you know how the song goes, it's the most wonderful time of the year indeed. Christmas is fast approaching and bettervision just as we have always been doing every year is already on it touching lives and sight in the best way we know how, free healthcare.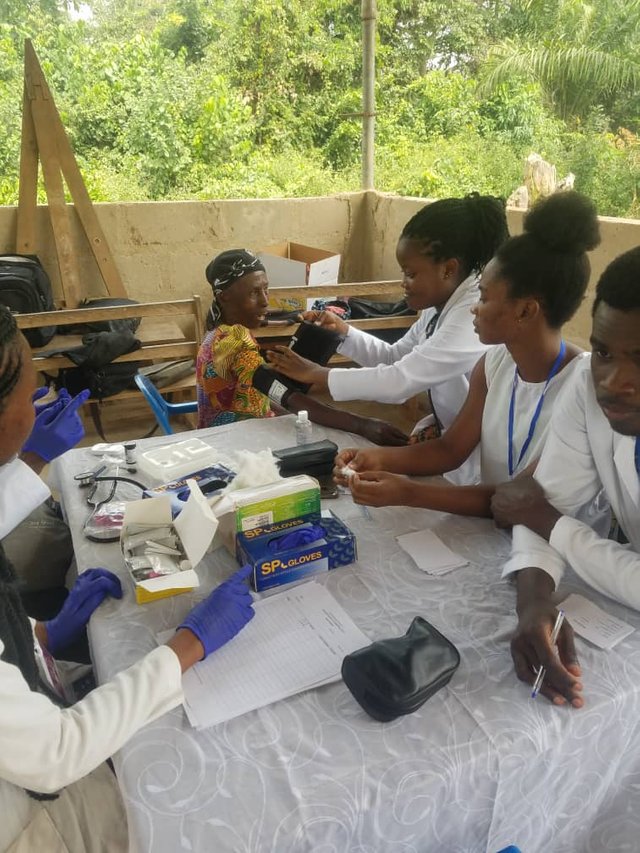 We already began this month with our free 5 day free eye screening exercise which was held at Abuakwa University College which saw a huge turnout from the towns folks and beyond, everyway was hustle however just like the walk of the tortoise we took it one at a time and in the end everything came out very successfully.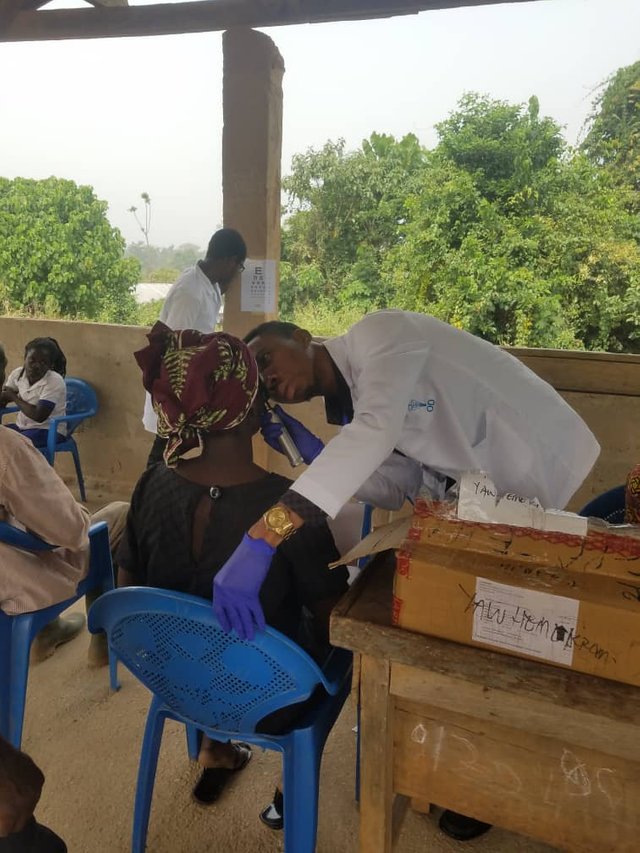 We are looking forward to been able to organize some few others this Christmas to celebrate the Christmas Giving and the cheer that comes with it, putting smiles on the faces of many and showing them that love and care still exist in this world. And so we invite you to come join us and support us so that together we can touch lives.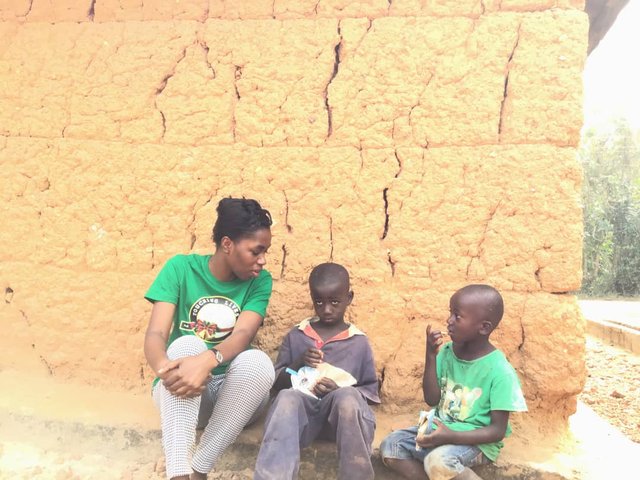 Let's raise the name of the blockchain high through charity and care, so others can stand somewhere and testify to the goodness that steem has had on their lives and how happy they have been since they encountered us in the diverse ways we work. We do wish each and everyone of you a wonderful cheer as the holidays approach.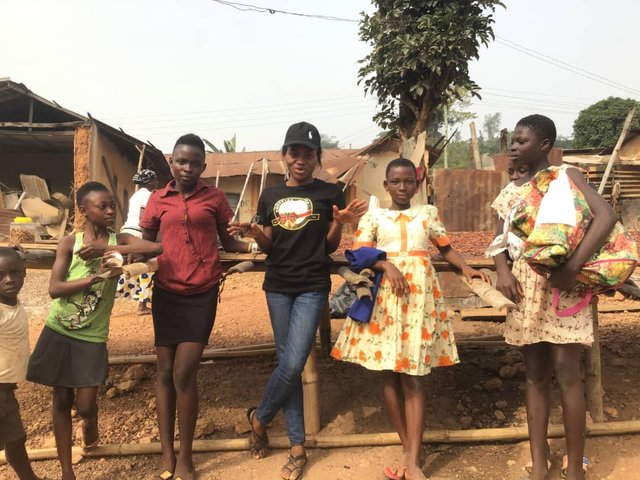 But we cannot end this writeup without expressing our utmost gratitude to To #wox-helpfunds, @the-gorilla @the100 @adeljose @sultan-aceh @xpilar @chriddi and @pennsif for been with us always. God Bless you all and have a wonderful time