Greetings to all and sundry,
We are happy to announce that our follow-up in regard to our outreach program held on the 13th of January,2022 was a success. The follow-up refraction was done on Monday, 17th of January,2022.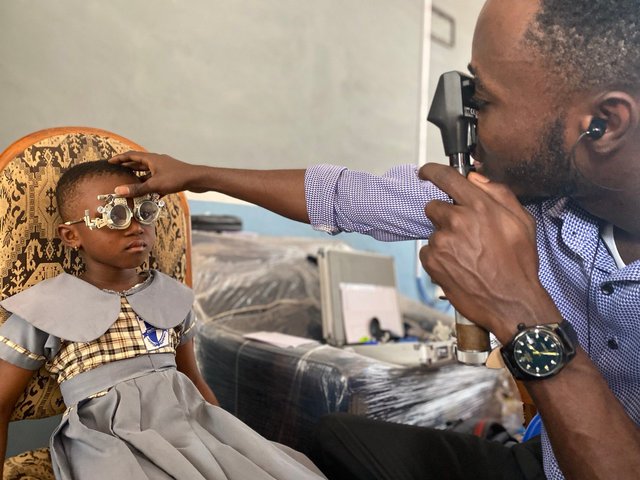 16 School children in total ranging from kindergarten to lower primary kids were referred in total to special care facilities. 80% of these kids had refractive errors for whom retinoscopy was performed on.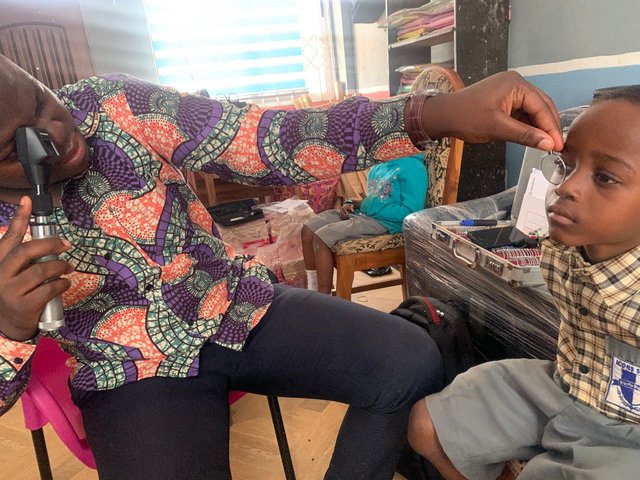 A half of the kids with refractive errors were myopes and thus was crucial that they were given spectacles to help with the emmetropization process. For those with hyperopia which was expected for the age range of 5 to 10 years they are to be monitored and refracted again after a year or two.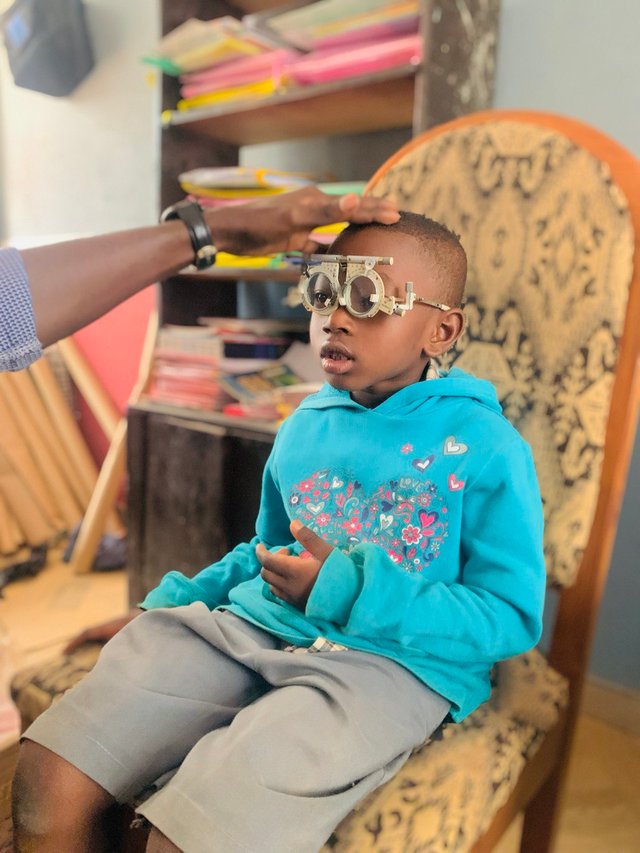 The remaining 20% were referred to pediatric eye care facility for comprehensive examination as they came out with suspicious disc. Glaucoma in the early stages of a child's life can be detrimental to their life if not looked at and catered for early.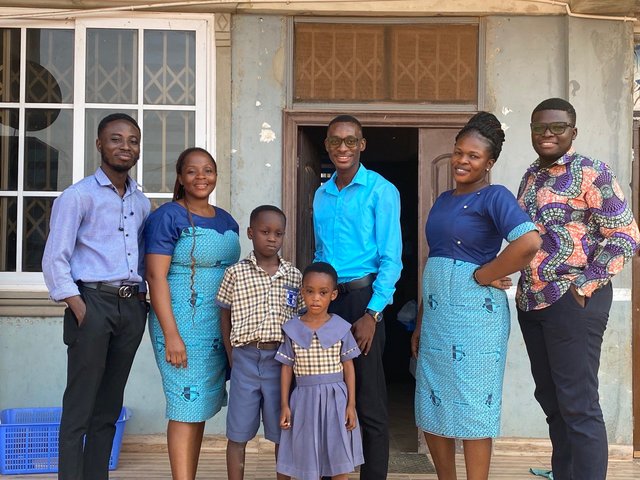 Research has shown that the burden and prevalence of glaucoma is high alongside the social effect hence the importance. These kids would be followed up in the months to come to ensure that all that was required or needed were sorted out and dealt with accordingly.

We are once again grateful to all our loved ones and support, thank you and have a wonderful time