Greetings to all and sundry,
It is always a pleasure to serve you all and to come to your doorsteps on a regular basis with our healthcare systems including free healthcare delivery and education to help make lives of many better with more focus on people in deprived communities.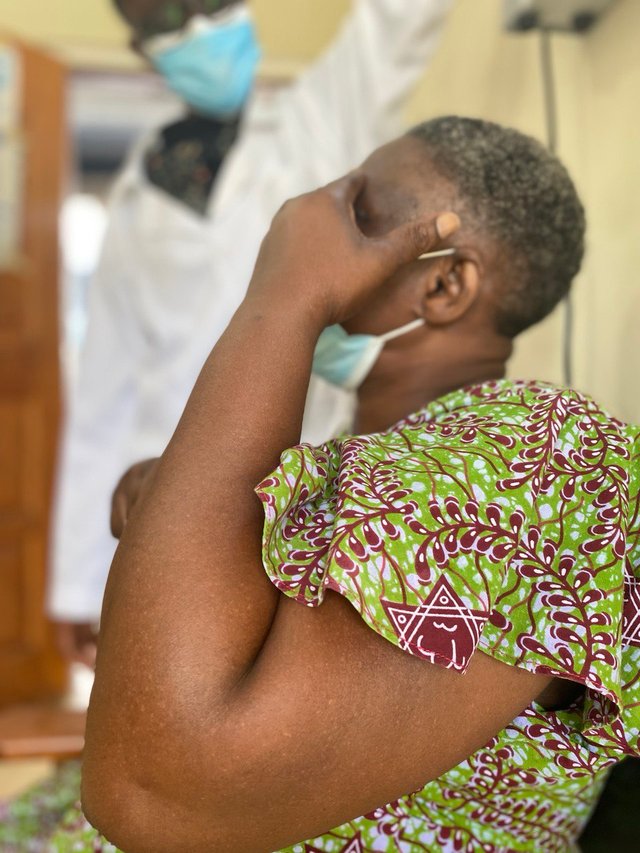 Images from Day 2 and 3
And so this week we started a five day outreach program with the townfolks of Abuakwa held at the Baptist University College within the town and so far we have had 3 days done and the results have been quite exhilarating, the people coming in were just so many and the patronage was quite commendable.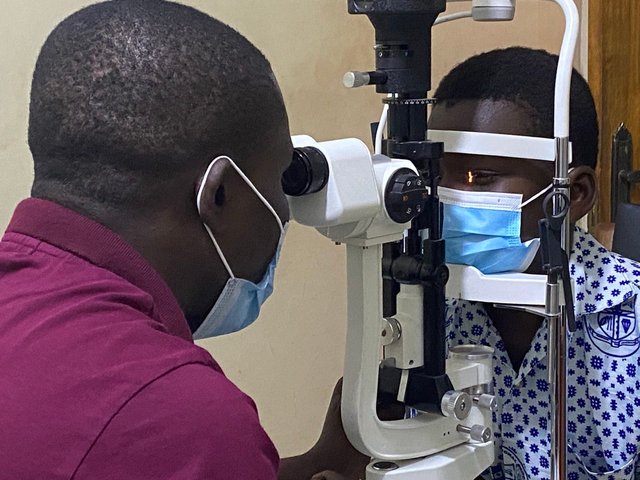 Images from Day 2 and 3
We still have some 2 days thus Thursday and Friday to go and we are still encouraging each and everyone of you to make it a point to be there and to enjoy the free services been rendered. Depending on the needs that may be warranted you would be treated accordingly and would have the option of getting new lenses, readers and medications for treatment.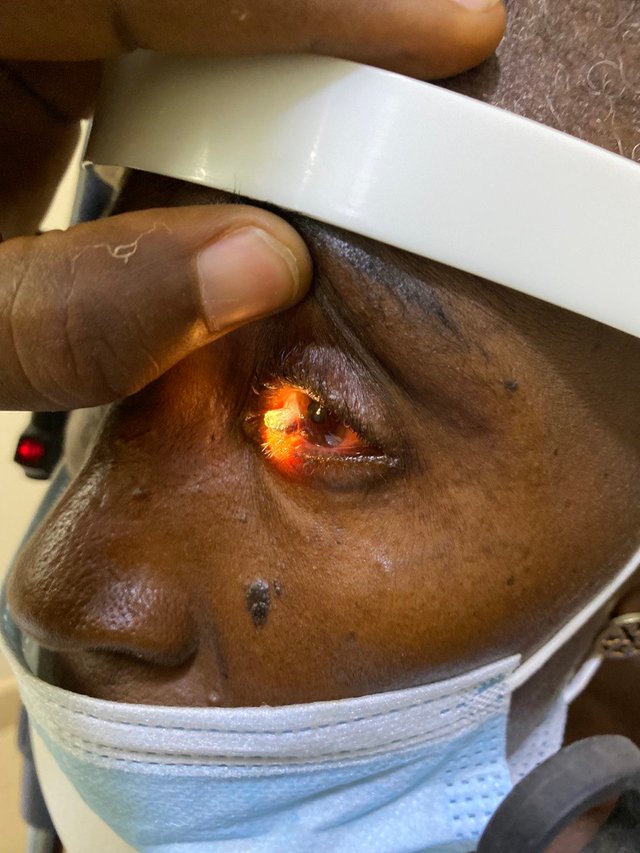 Images from Day 2 and 3
Should your case be such that you may need to be referred to a bigger facility that would be done and we would be sure to see you through to the very end until we can say or see that all is said and done and that you have received the best treatment possible.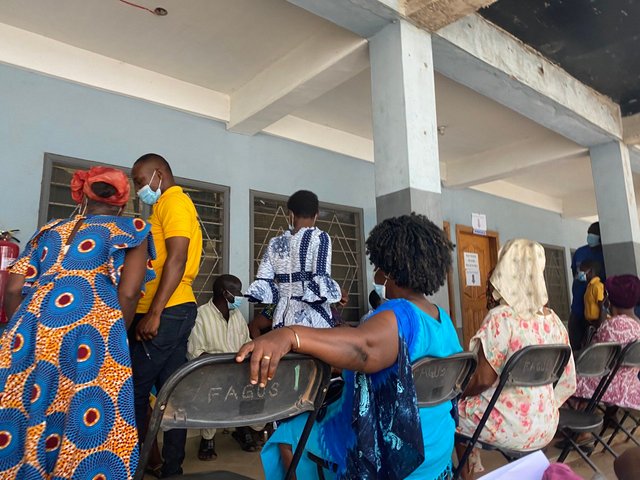 Images from Day 2 and 3
Even as we continue with our program for the week, we would like to invite all to come around and also express our gratitude and appreciation to #wox-helpfunds, @the-gorilla @the100 @adeljose @sultan-aceh @xpilar and0 @pennsif for all their love and support and for making it possible for us to touch lives this Christmas even as we make more preparations to do more.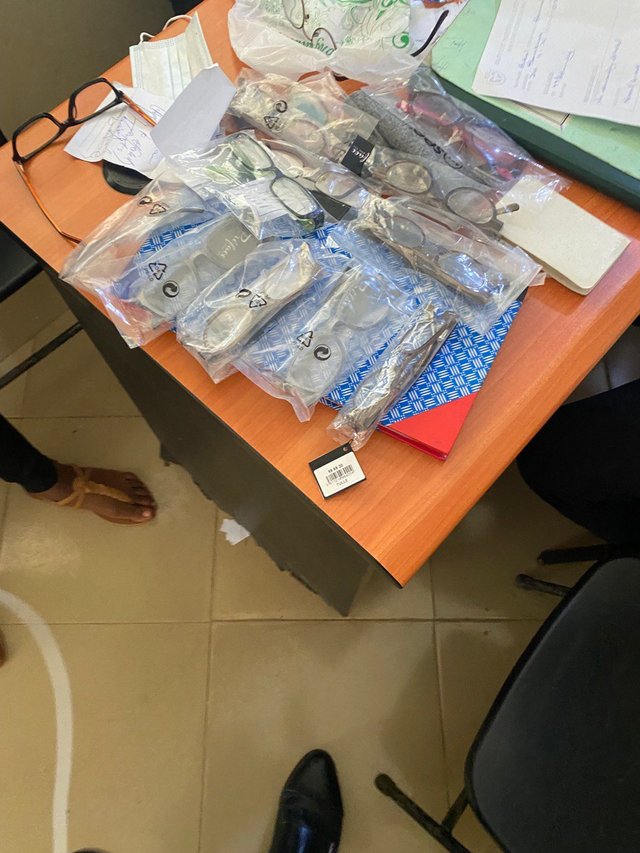 Images from Day 2 and 3
Thanks for your time and see you around.