Hello good evening everyone, I'm very glad once again for the opportunity to share with you all my diary game in this write up. I'm grateful for your votes and comments always.
I was share this with you, everyday gives us an opportunity to discover new things and just as the sun shines always, we will surely keep on.
Now let me go straight to my activities, well I'm still enjoying my holiday at home though we've resumed last Wednesday but I will be resuming Monday God willing. In the morning, when I woke up, I did some small washing and then cleaning as well because of the dust and the season we've found ourselves.
After the washing, I took my breakfast and had my bath as well. There was this one week Funeral Celebration I needed to attend at Mampong.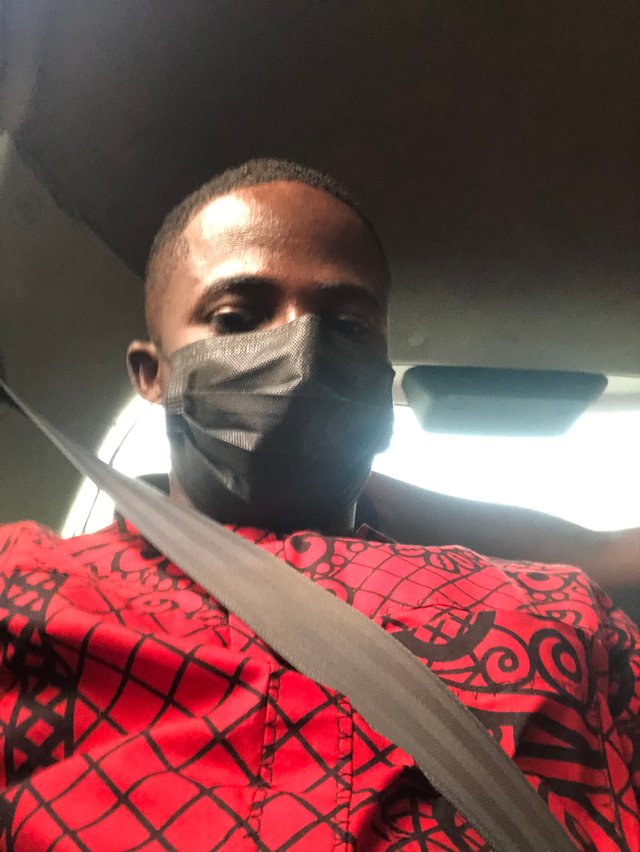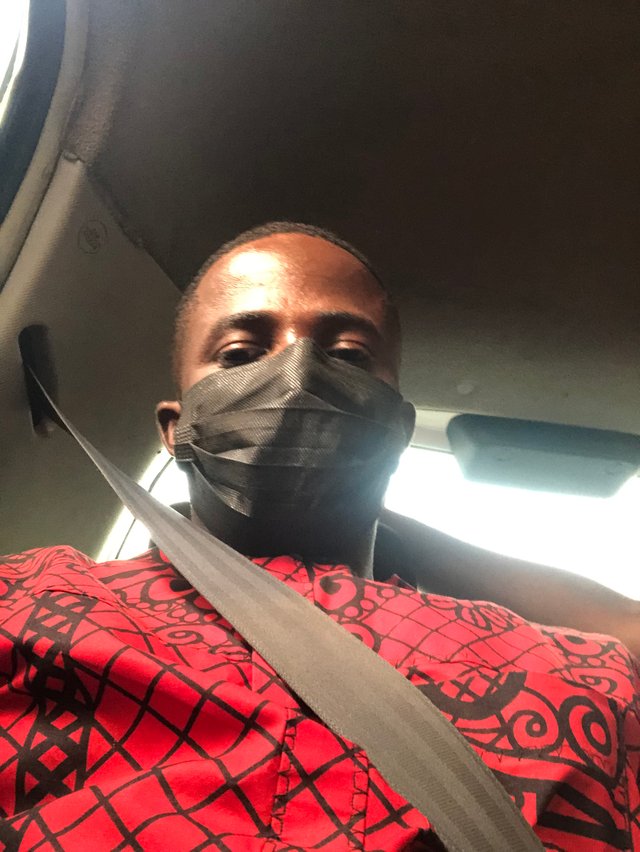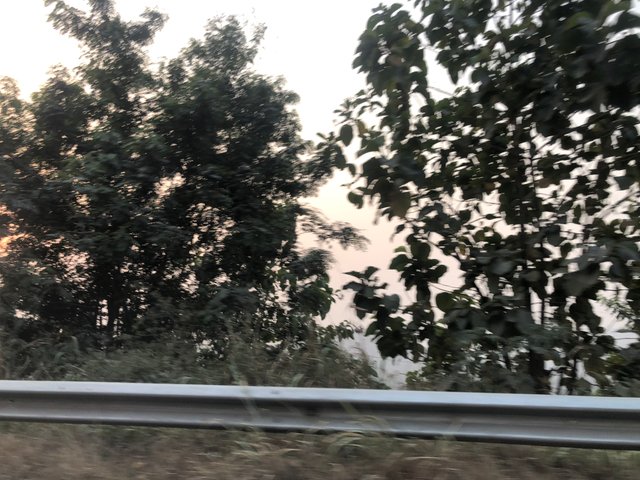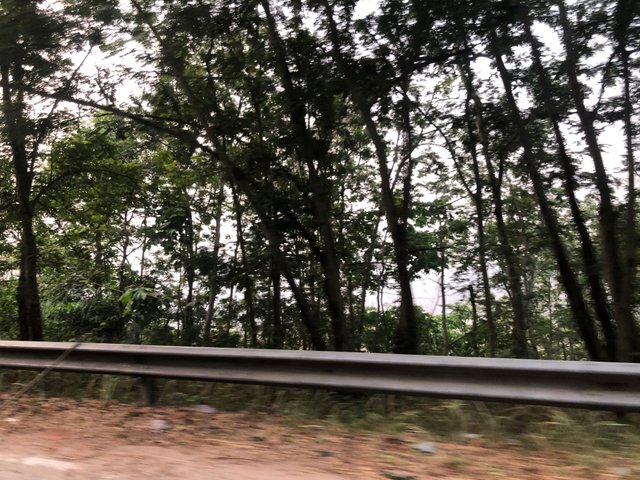 On the road going to mampong 

Well, we got there late but we managed to meet the the funeral.
After some minutes we returned back since it was getting late.
By the grace and mercies of God, we got home safely and after eating, I watched the Afcon Match between Tunisia and Gambia and Gambia won to booked their place into the next stage of the competition.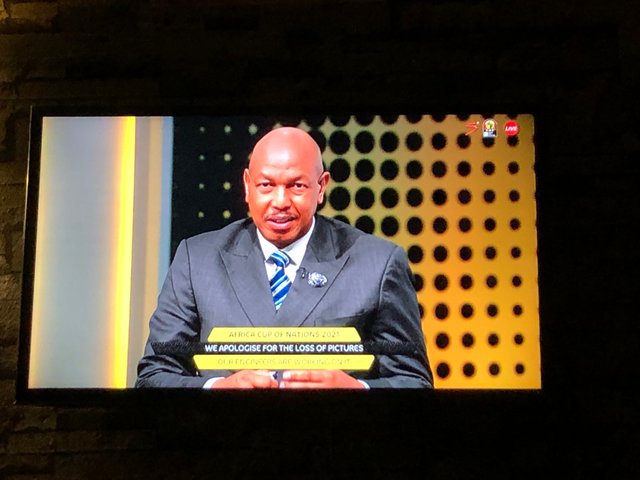 I again watched Liverpool vrs Arsenal semi final match in the Carabao cup. Liverpool also won and will be playing the final match with Chelsea the blues .