Hello good morning everyone, is another beautiful day and is an opportunity to share something. Sharing my diary game write ups is something I love doing because I keep track of mine activities for for everyday.
Wednesday was another beautiful day for me and this is how it all happened. I went to the office as usual with barely no activity in mind. But getting to the office, about 5 people showed up to register for their NVTI registration exams. The NVTI exams is designed for any apprentice who wishes to have certificate after their apprenticeship program. This is normally done in March and September every year.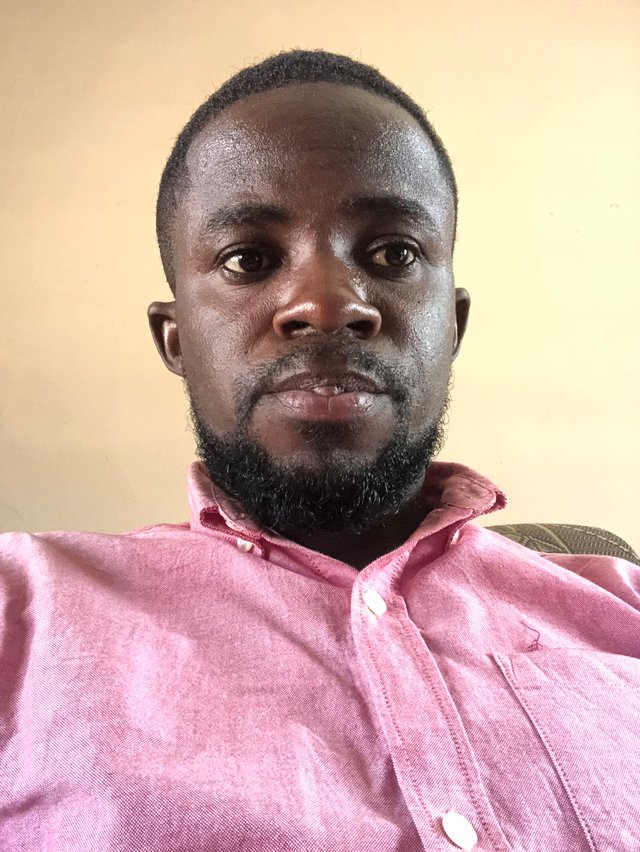 Well after work, around 2pm, I came home and then rested for a while.
I watched Egypt vrs Cote d'ivore match. Afterwards
I then cooked some rice for supper.
I again continued to watch Mali vrs Equatorial Guinea 🇬🇳 Match.
I learning online designing so after the game, I did some little work as my diary task.