Hello good evening, trust we all doing extremely well. It has been a great day for us all especially being alive today is even a miracle and we need to give thanks to the Lord Almighty for such a privilege.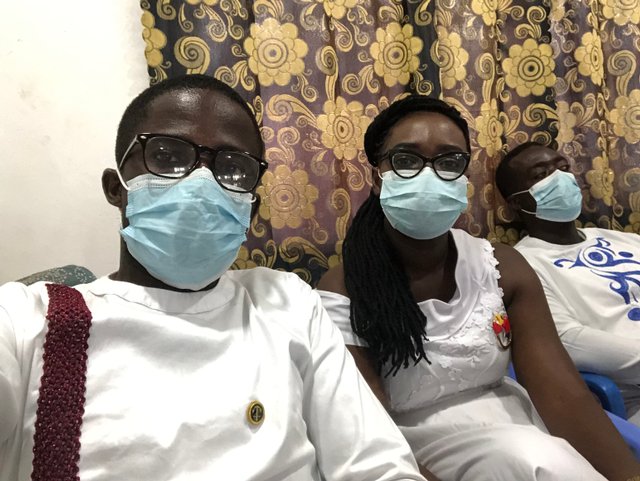 Well let's me go straight to my activities for yesterday being it Saturday 15/01/2022.
Across the Adventist world, it was thanksgiving service. We did that to accord God for successfully leading us to our 10days prayer and fasting and giving us the assurance that our prayers have been heard.
If there have ever been a time, the church, have needed the lord before, I'm pretty sure this is the right moment. Everything around shows we are living at the very shores of live and we must pray hard to God to consecrate us for his soon coming.
2 kingdoms fighting for a soul and it seems satan is ruling with deceptive messages and men and women must arise to uplift the name of our God on High. We believe if the church is well equipped with the Holy Spirit, we will surely do what heavens Demands. May God help us all especially we the youth the devil is seriously looking to devour.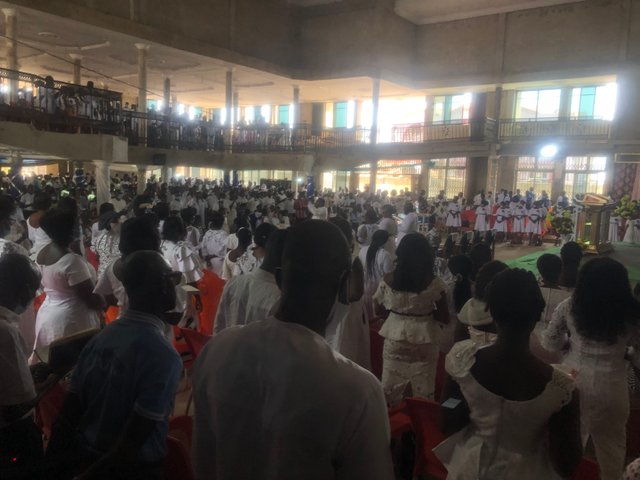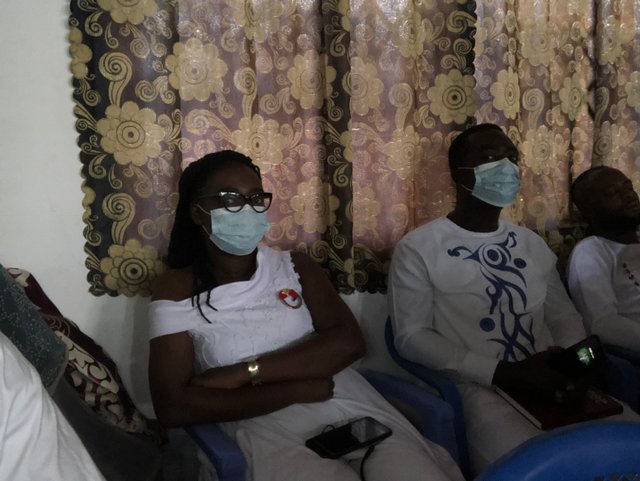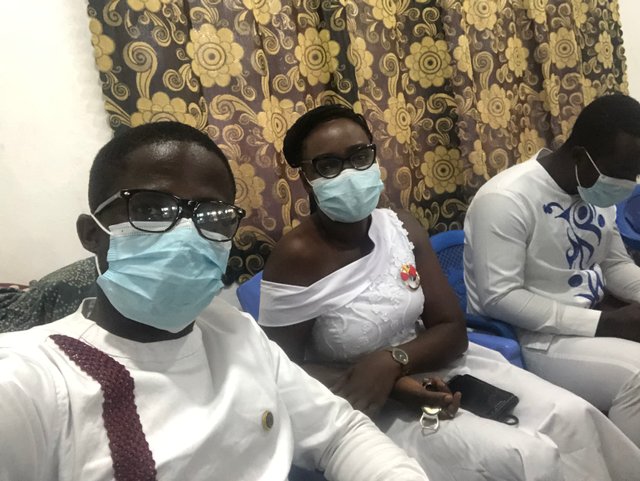 It was really a nice moment at church, testimonies were shared to boost the faith of others in the church. God has always been doing great things in our lives and we must make His name known.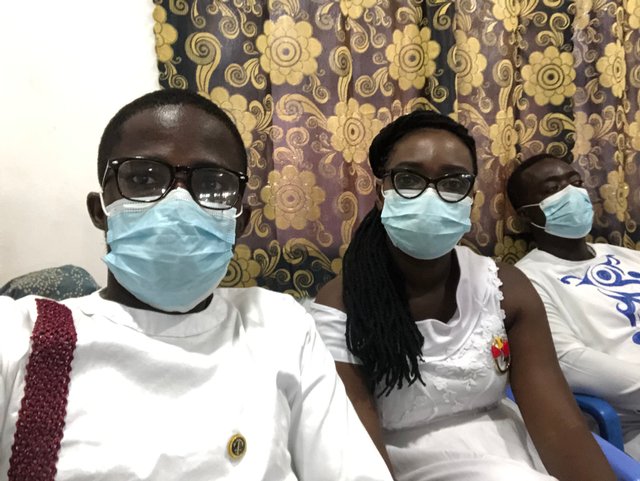 After church around 5:30pm, I came home to have some rest, then later in the evening, I watched the Afcon matches and Juventus vrs Udinese match where Juve won by 2 goals to nil.
It was really a great day for and how I wish we often do programs of this nature.
I'm glad you are here today to read my post, I really appreciate.