Hello good evening everyone, trust we all doing great. Is been an another exciting day for me and I'm really grateful for such a day.
First of all, I thank God almighty for the grace and mercies showered upon us all.
This is how my day went.
In the morning when I woke up in the morning, I did some flower cutting in front of the house. After that, I quickly had my bath and set off to town, precisely Nhyiaso for the registration of Procurement certificate for a client.
I spent about 3hours over there, thinking of just spending about an hour over there but in all I was very glad I was able to finish up.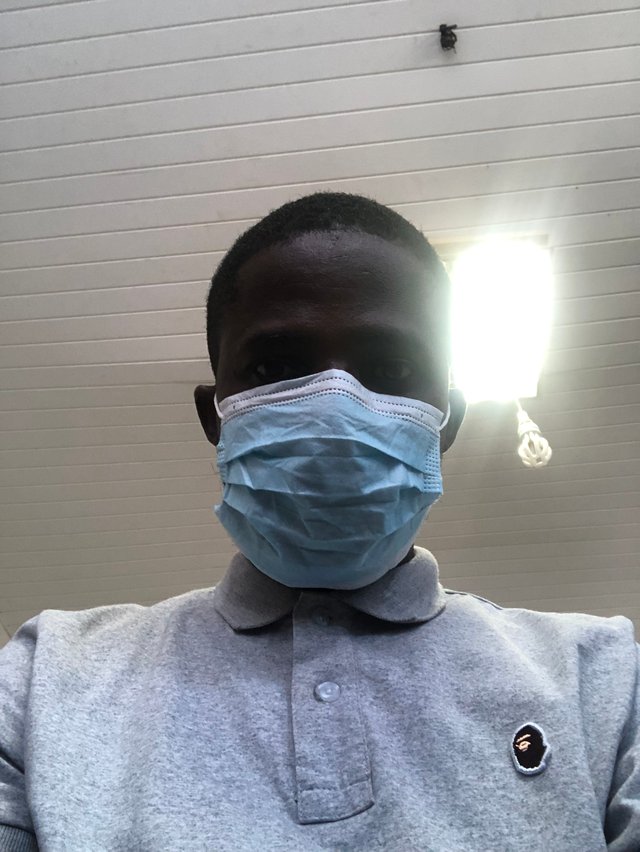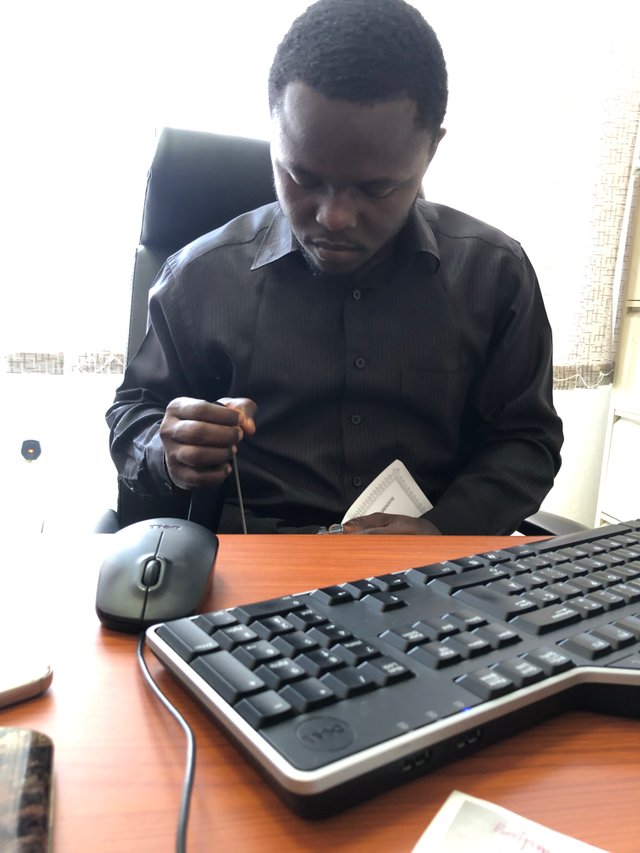 Whiles waiting for the processing of my registration 

Well from there whiles coming home, we passed around Melcom to do some shopping.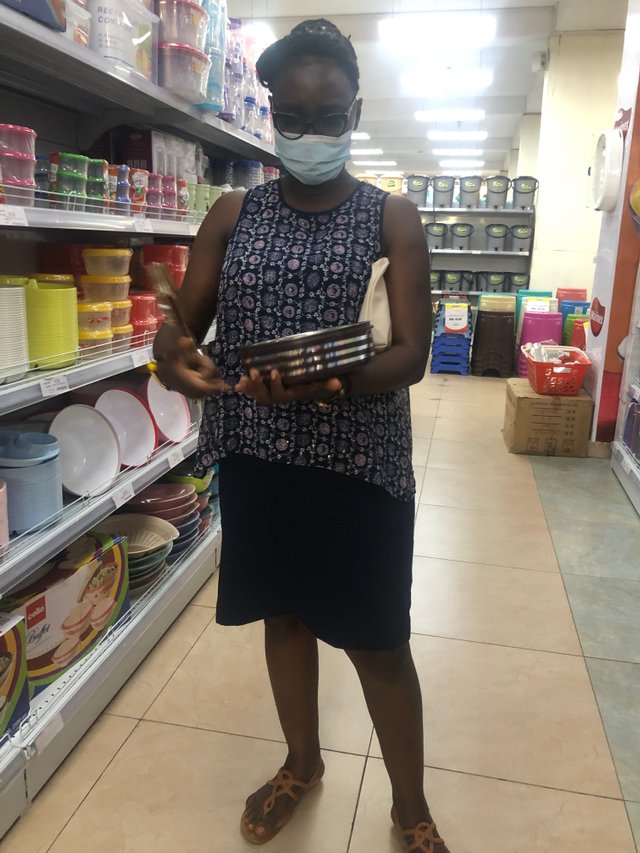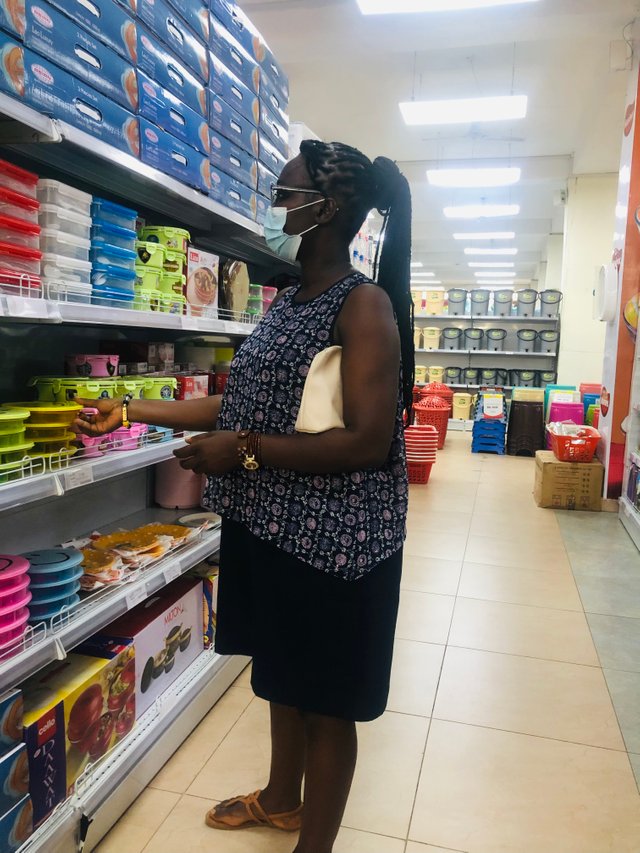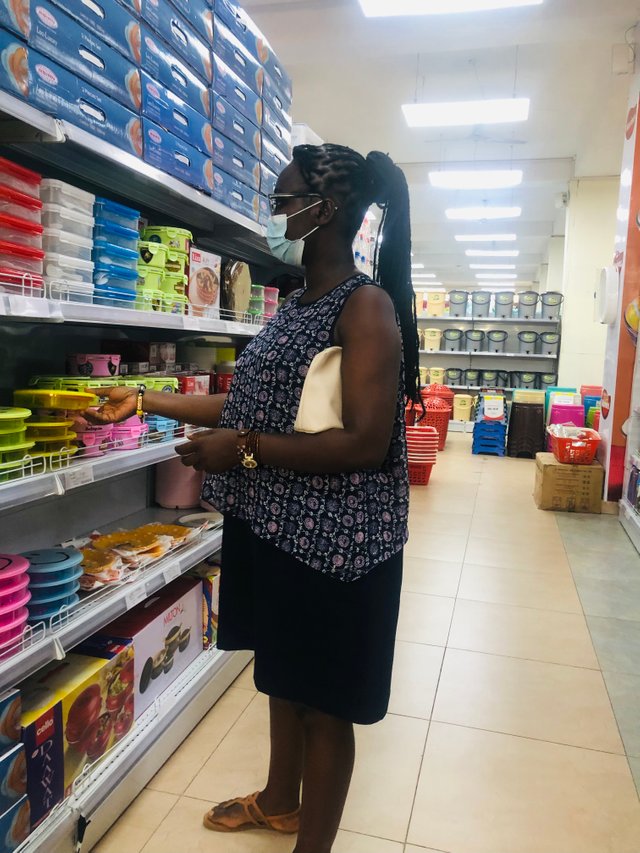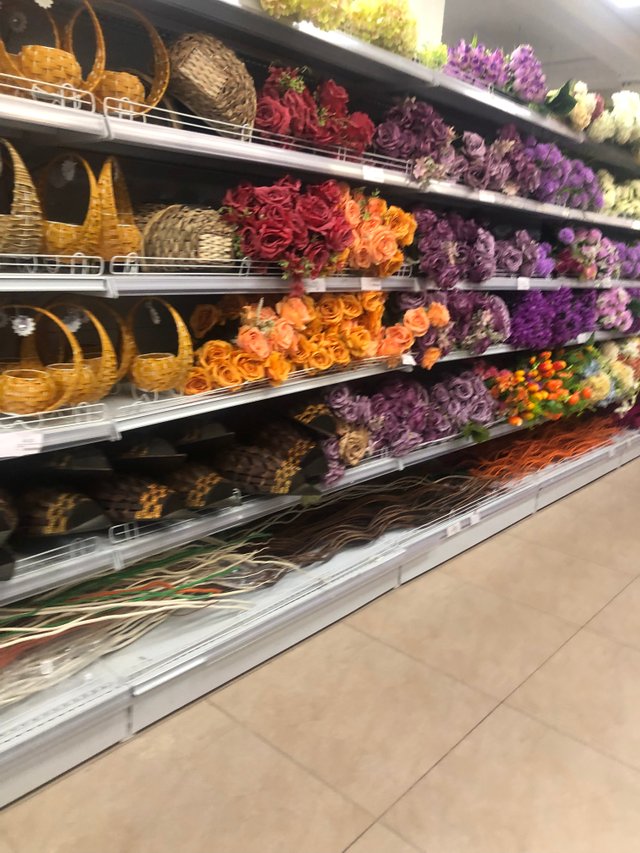 We also stopped by somewhere to get student 💼 bag.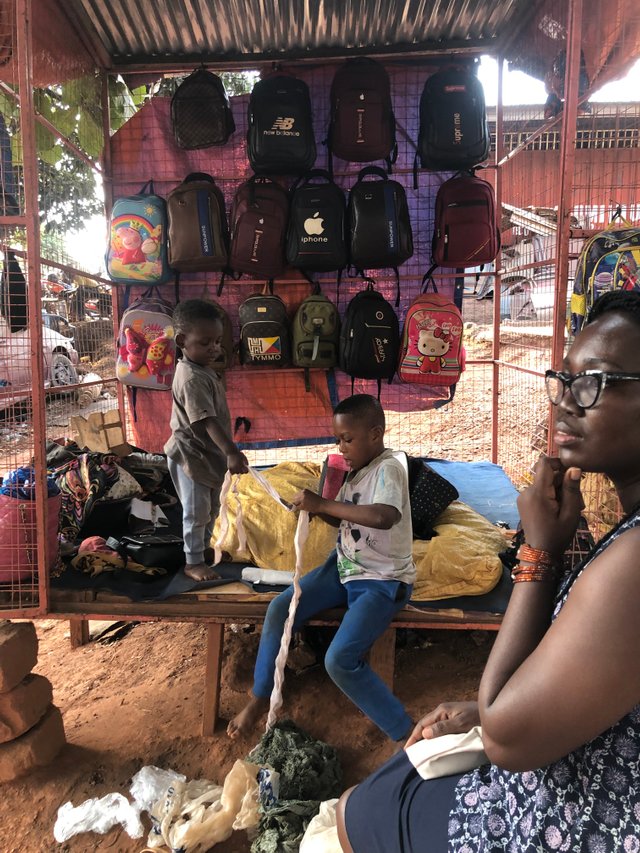 Well sake of the traffic, it took us almost 2 hours to reach home. It was almost time for the Ghana match, so I quickly switch on the Tv 📺 to watch.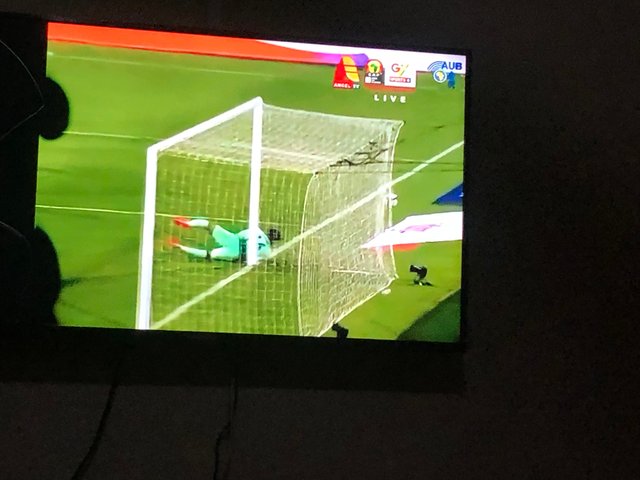 We all wanted Ghana to win so it can boost their chances of qualification into the next stage of the competition, but couldn't happened.
Well in all things we still thank God for a draw,, at least a convincing win against Comoros 🇰🇲 can qualify us..All hope is not gone