Hello good evening everyone, It has always been the mandate of the leadership of this community to ensure members are doing their best on #steemit and the @steemghana community as well. Not only leadership, but some able members have also kept this course on board by contributing with guest post and contest as well.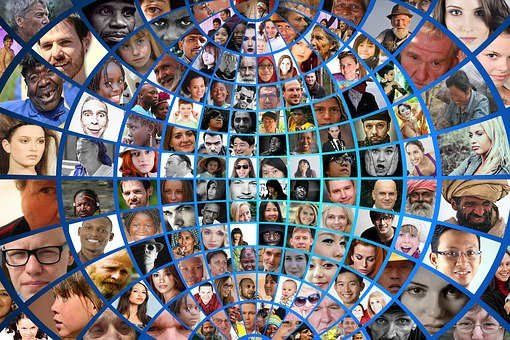 source
Well, ever since the inception of club5050, club75 and club100 initiatives, it has had a significant effect on on the blockchain and that has to do with members steem power keeps on increasing day in and day out. That is massive. But we can' t also overlook some of its disadvantages as well. I personally don't condemn it or stand against it but My observation is, It has affected most steemians activeness on the blockchain as most now see steemit as a centralized platform compare to its decentralized nature we all know of. Our community can bare witness of the number of activeness sometime ago compare to Today. Sometime ago, it dropped to 104, with very few of them making impact,,they will just drop their post without visiting on other post upvote and comments..
We can't just pretend as if we are not concern about the changes, but I'm kind of happy today because I've seen an increase in the number of active members in the community.
MINE HUMBLE PLEA.
I would like to suggest to the leadership and the entire members of this community to always keep on writing even if our post doesn't earn anything on it. Sometimes we must always bare in mind is, we can only better our tomorrow through hard-work and commitment, and this is what @curators are looking for. Imagine having a shop and you come today, you close the shop tomorrow and in that order, do you think you will still have your customers?, of course NO.. Lets keep the business active to win our customers with quality stuffs.
Another thing, I would like to bring on board, is leaders must always try as much as possible to bring very engaging contest every week. Contest as we all know is one of the medium that keeps steemians active on the platform and I will see to it, I help leaders to come out with insightful contest.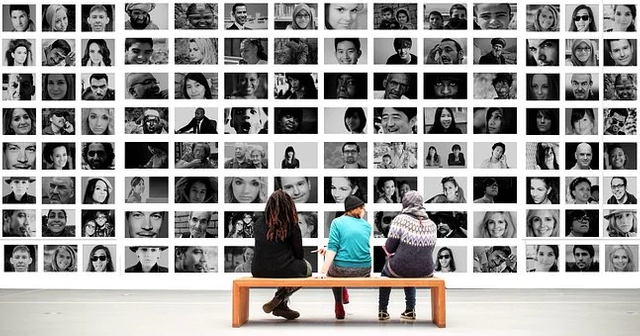 source
And to all members, lets put it in mind, this our community will be very able to support us if we support the community as well. Guest post is something that the keep has also put across and is very helpful.
We can only compete with the best when we see ourselves as such.
Thank You all for your attention .