Hello steemians ,
It been a while I updated on my dairy game , the day was a bit stressful .
I went to the clinic early in the morning to do some cleaning before my in charge comes in , after the cleaning I prepared some sickening solution for the day .
I was later on referred to the sample taking table to collect blood sample for the day , I encountered so many difficulties but I had to go through for the love of the wok.
Finally I got home late and took some hot Fufu after resting for a couple of time I started some crypto academy works for the week , I learnt much there this week and I appreciate the steemit team for bringing it .
I also took my time to go through the steem Ghana community I realize the leadership in the person of @nattybongo , @oppongk and @njayway are doing great 👍 and I want to recommend them to keep it up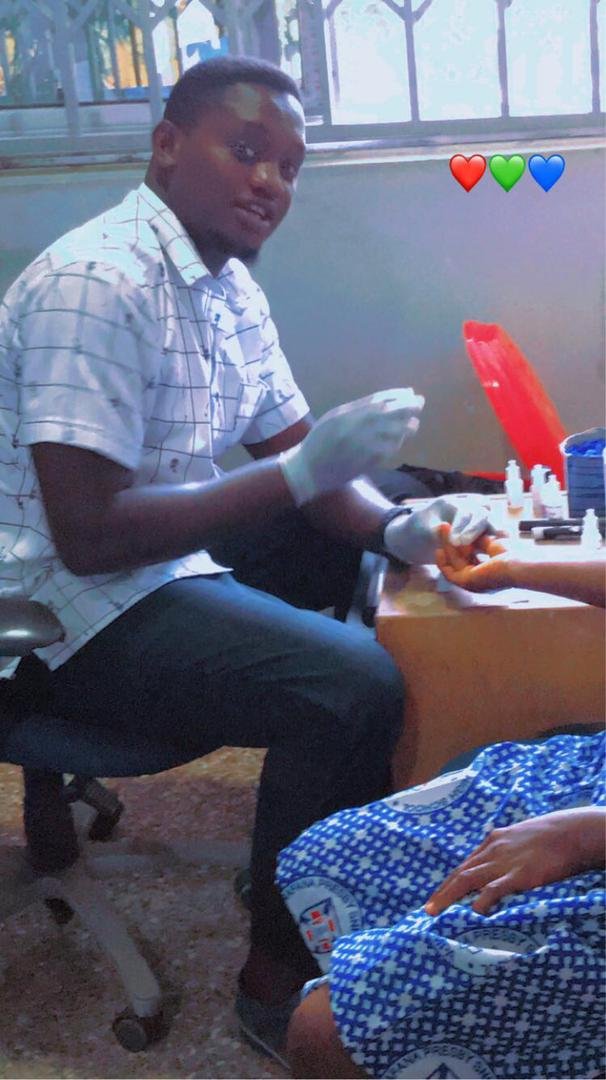 Finally taking some hot milk tea and rest small for the next day , in Africa a night is always pregnant for some wonderful stuff The next day due to our economic crises
Especially in Ghana where we record different GDP ratio every week with a surging rate , any way the youth are now realizing the mistake we do and much correction are done.
Thanks for going through this post , don't forget to tell me how was your day In my comment section.