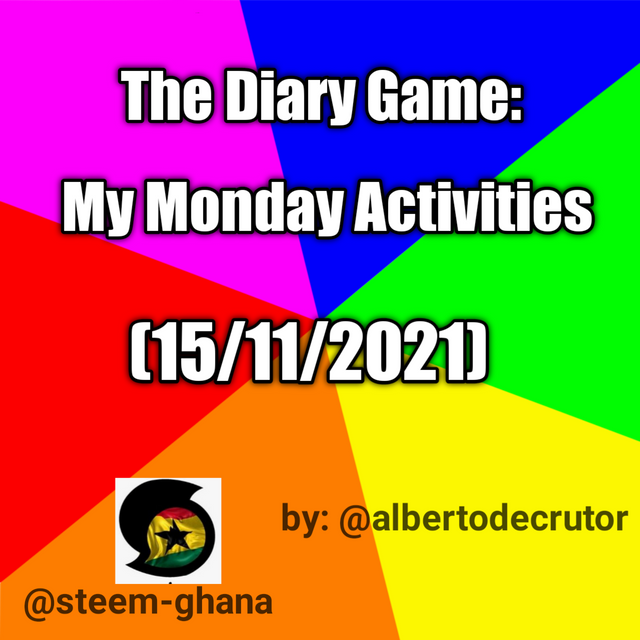 Hello guys,
Today I did a lot of little activities but visiting the market to buy a locally made aluminum cooking pot was the main activity of the day. By the way hope everyone is doing great and making more money 😊. I woke up today with a good spirit and energized knowing very well that my day is going to be awesome, without much to do in the morning, I waited patiently till afternoon to go to the market to buy some locally made aluminum cooking pot for my mom.
---
Ashaiman market is an everyday market, because of the busy nature of the town, everyday is a market day. In the evening where people are getting ready to go back home, the market becomes so shocked and so busy that walking your way through it even becomes so hectic. But I still decided to go to the market for my stuffs 😊.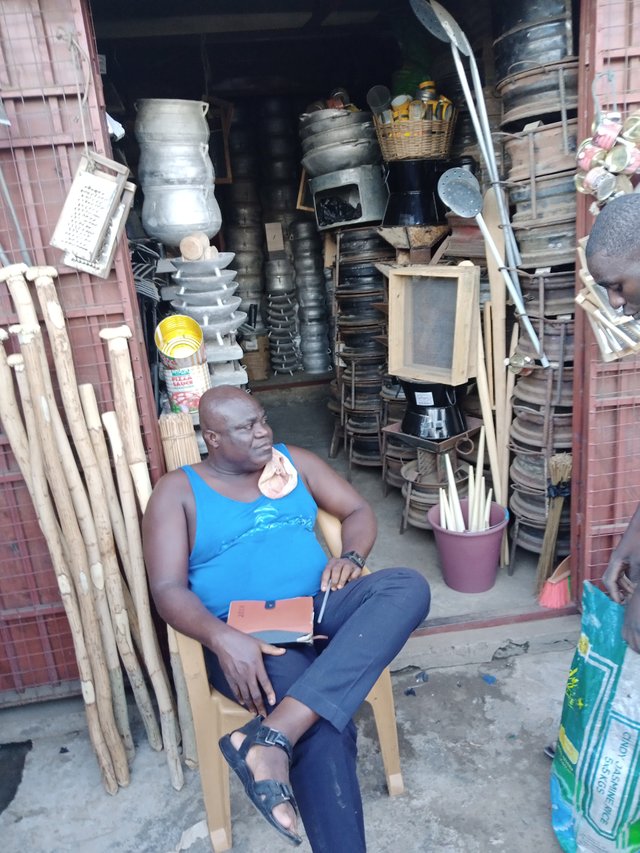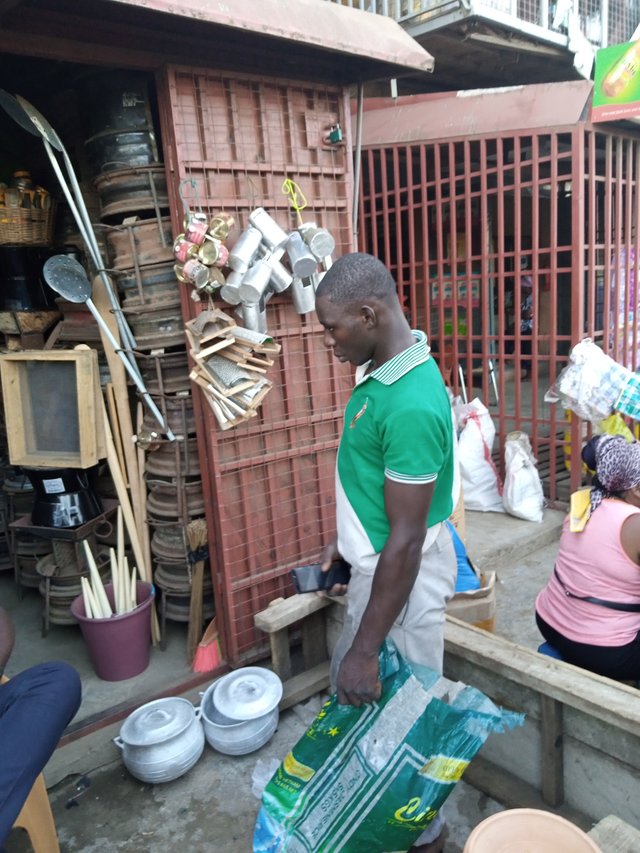 This is the store selling the locally made aluminum cooking pots, it also sells a lot of locally made stuffs like the coal pot, rubbish collector, earthenware bowl etc.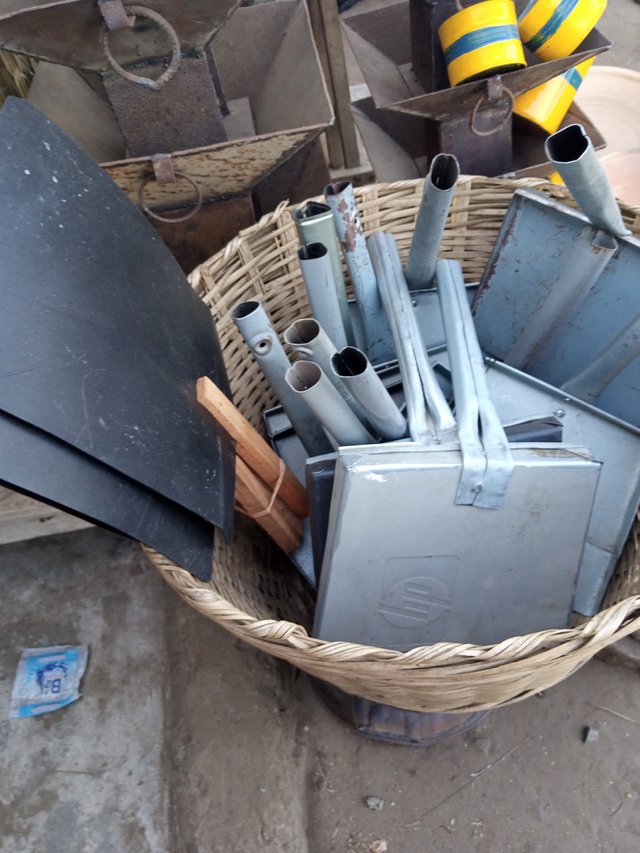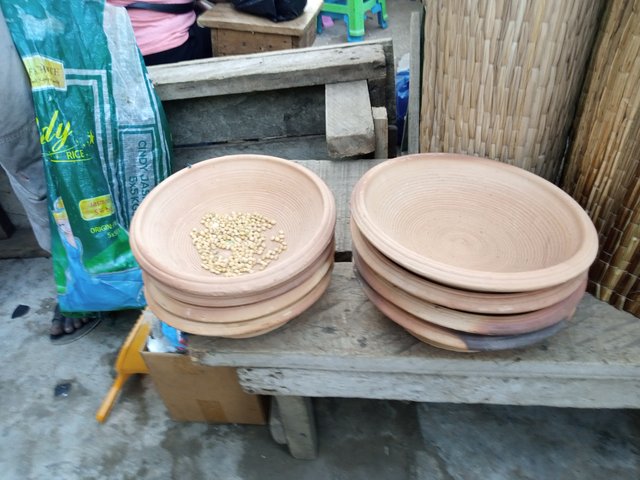 locally made rubbish collector and earthenware bowl.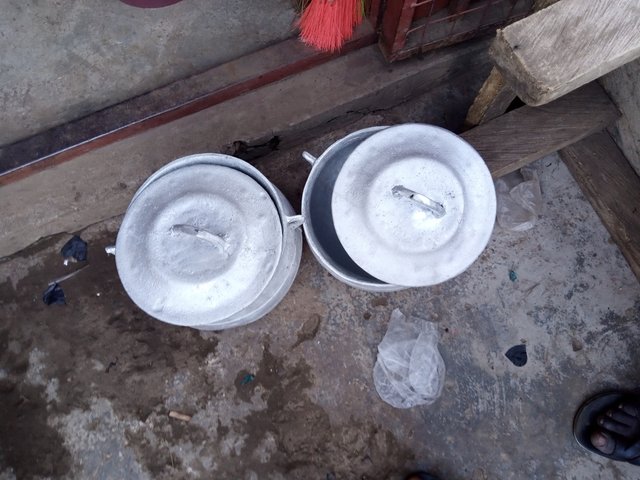 locally made aluminum cooking pot, I bought two of them for a very cool price 😊
---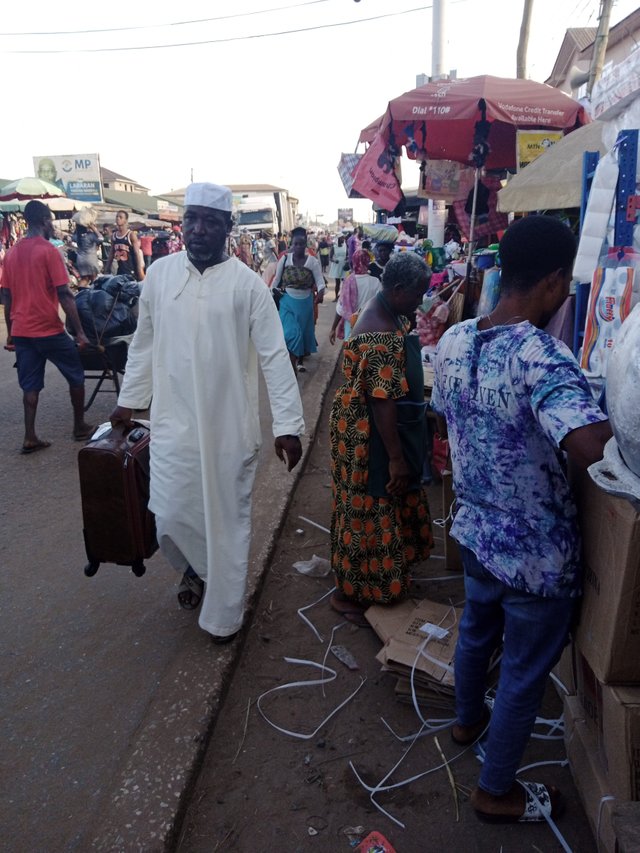 A very busy day, people rushing home from their various work places. May God bless the work of our hands and may we never lack in our daily hustles.
---
My day was cool, and my week started in a very good note. I hope things move well and in my favour, I hope your day too was cool. Take care and keep steeming on!!!!!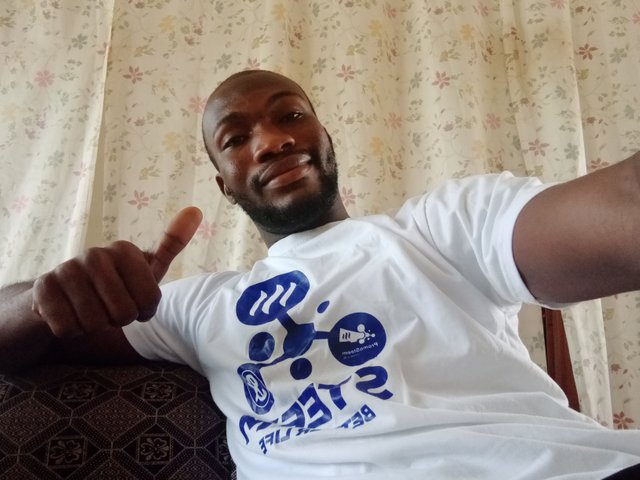 Thanks for reading my post