Christmas is here with us again and everyone is making all kinds of preparations inorder to have a wonderful festive season, whiles others are preparing to travel to visit their love ones some are also doing a lot of shopping for their families and their love ones. As part of my preparation towards this festive season my friends and I decided to do some cleaning exercise in front of our house. We did distillation of the choked gutters and some picking of rubbish.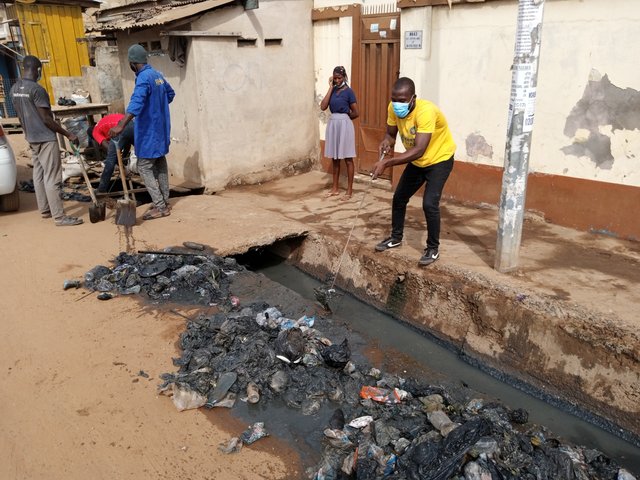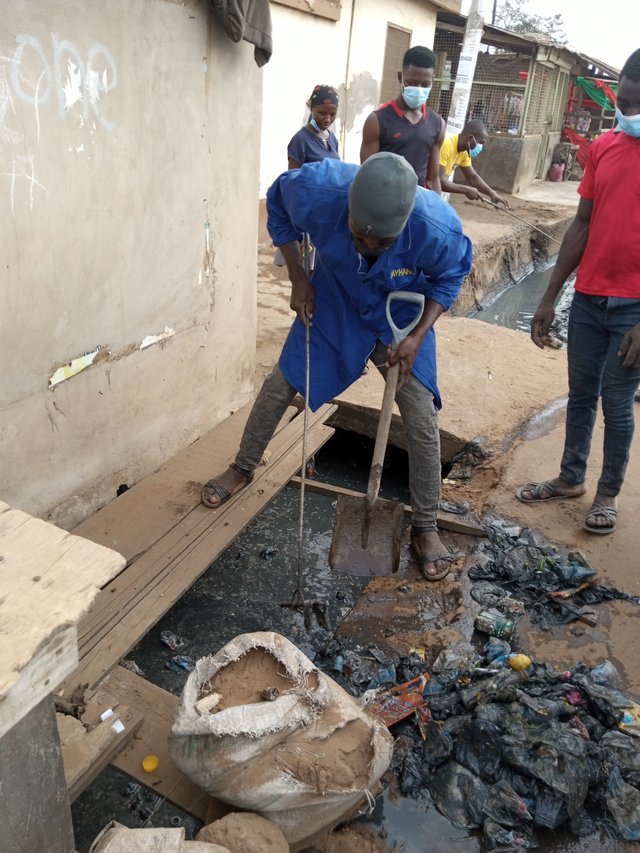 Most at times, we always forget to do this important thing when we are getting ready for christmas, is very important to keep the environment clean always.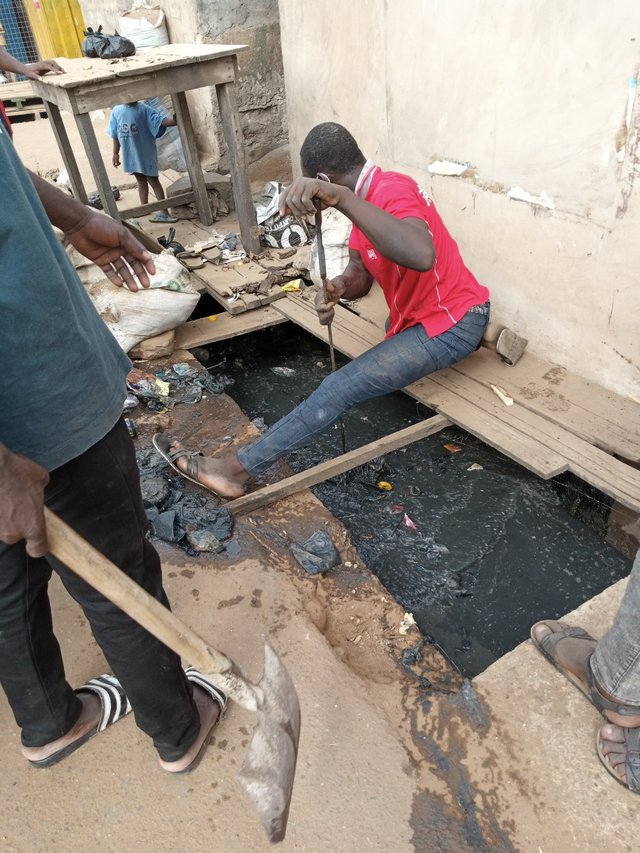 As you can see that the gutters were very much choked because of empty sachet rubbers, this has stopped the flow of water making mosquitoes to breed on and posing a lot of danger. This is the main reason why we have to occasionally clean our gutters to keep the water flowing all the time.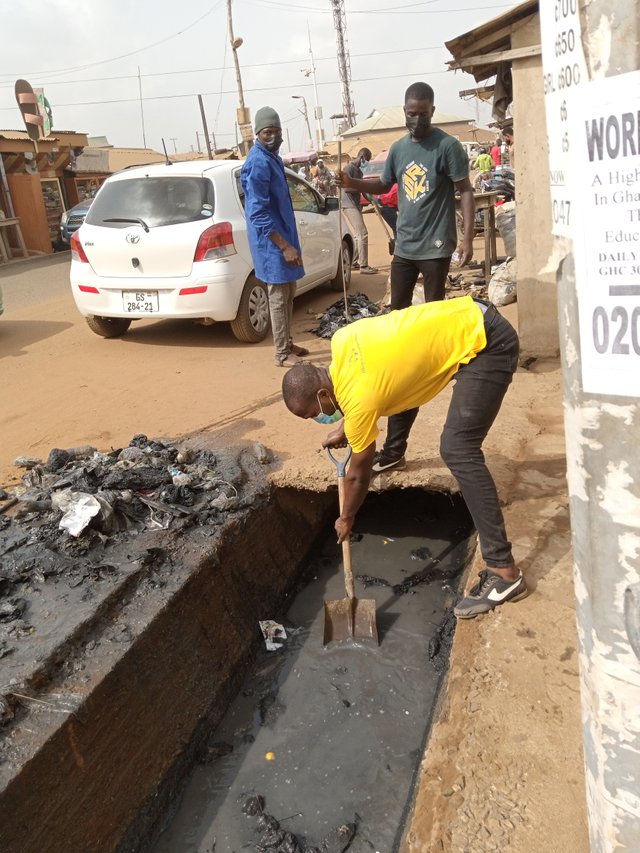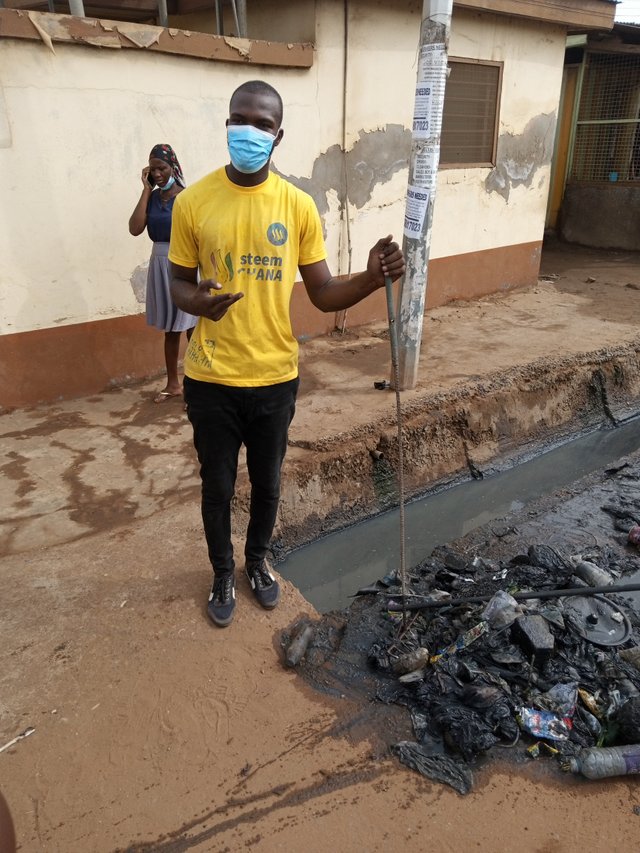 ---
All went well, our little cleaning exercise was great and we are glad to do it. Even as we are approaching Christmas let's try to keep our surrounding very neat because we need a healthy body to celebrate this Christmas. Merry Christmas and a prosperous New year. Have fun and steem on!!!
Merry Christmas and a prosperous New year 🥰.