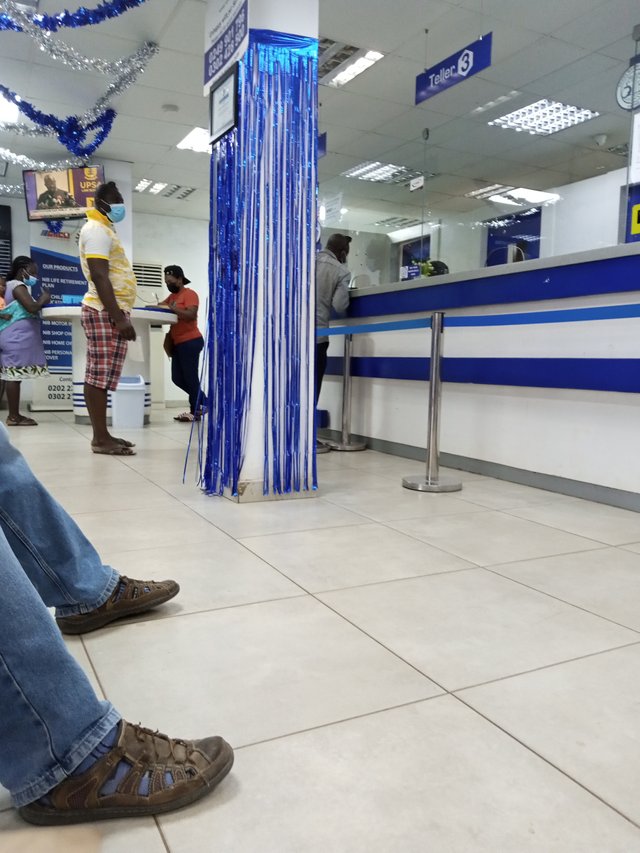 Hello Comrades,
Once again I bring to you another dairy about my day, waking up to see the sunlight rise over our heads is a blessing, going through the day peacefully and happily without any misfortunes and catastrophes is a great blessings which we shouldn't take and consider it lightly. I am fortunate to be part of those who made it through today being alive and strong and very happy and I want to share my daily activities with you guys.
---
I woke up today having a lot going on in mind, but what I really want to accomplish today was going to the bank to withdraw some cash for my sister's school fees and provision. You know that school has resumed and every parent is preparing their children to go back to school, to be able to buy some books and other stuffs for my sister, I went to the bank today. I got to the bank around 10:00am and lucky for me, the place was less busy, I guess because it is Friday and everyone is preparing for the weekend.
---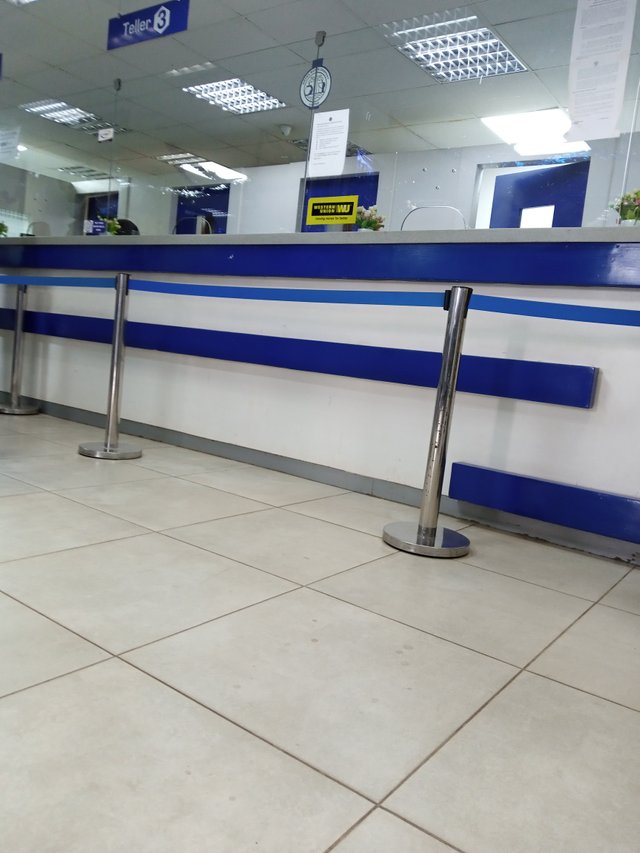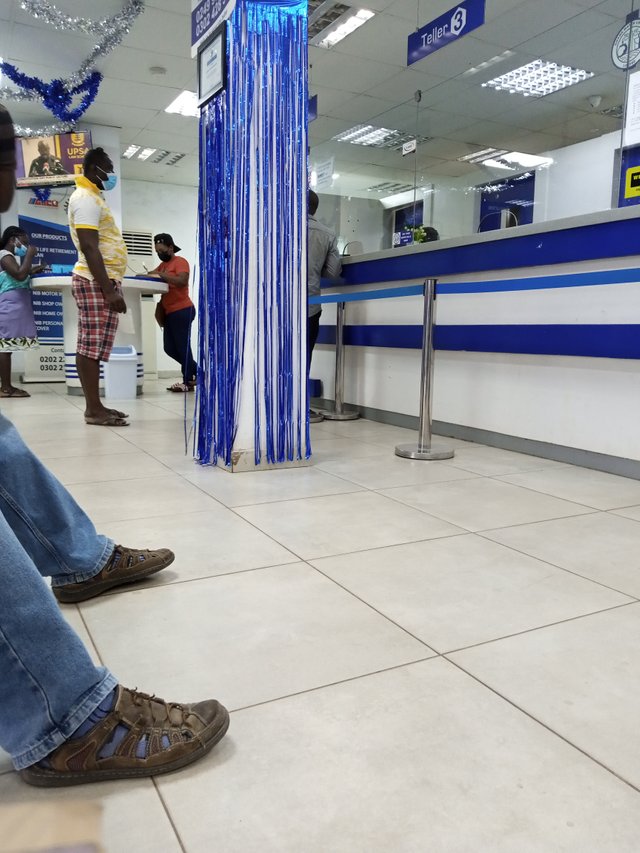 people waiting in queue to be served
---
I spent less than 20 minutes in the banking hall, the security man there was very vigilant and he fixed his eyes on me when I was even taking some pictures to share with you guys, I guess is not allow to take pictures in the banking hall for security reasons. Anyway, guys, my day was a success and I was able to withdraw the cash, thank God for his provision, my sister will be on her way to school soon😊.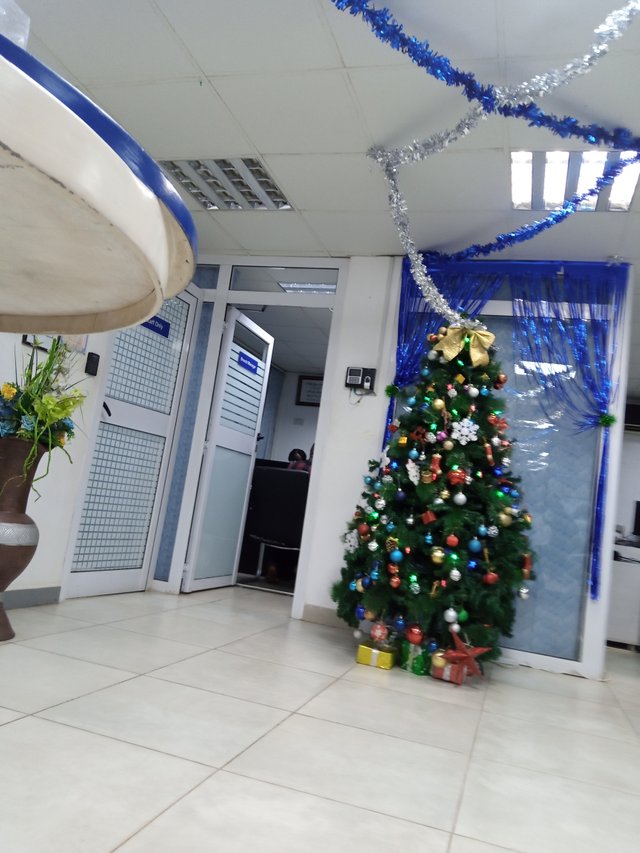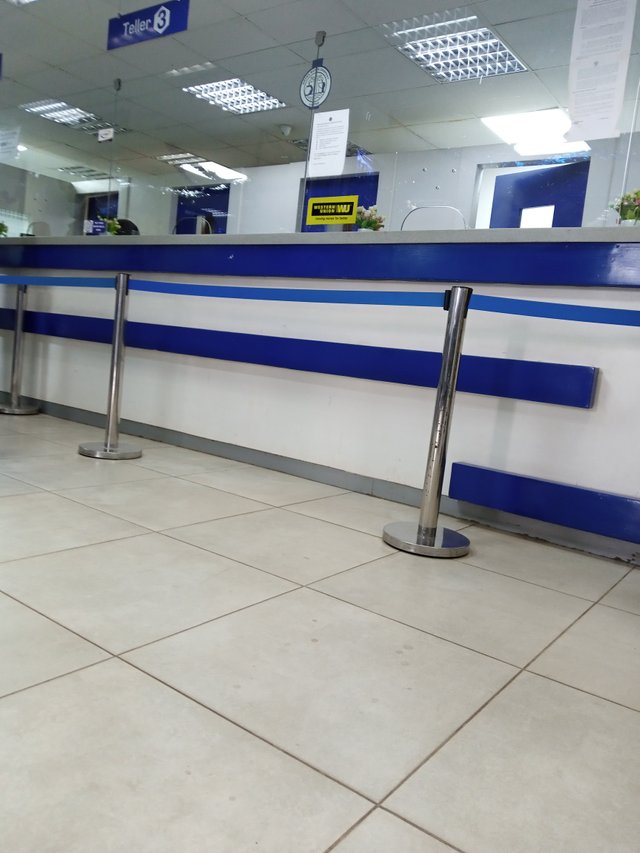 I hope your day too was a success, looking forward to read your daily activities, hope to learn something from it and get inspired. Have fun and remember to be happy and steem on hard!!!😊.
Happy 2022 💥💥