Hello there Steemians,
I'm glad to be here on the @steem-ghana page to share some nuggets of wisdom in this amazing community. I hope all is well because, for me, I am as fit as a fiddle always by the grace of God. Now, grab yourself a pen and a paper let's learn something that is going to stick with us for life.
---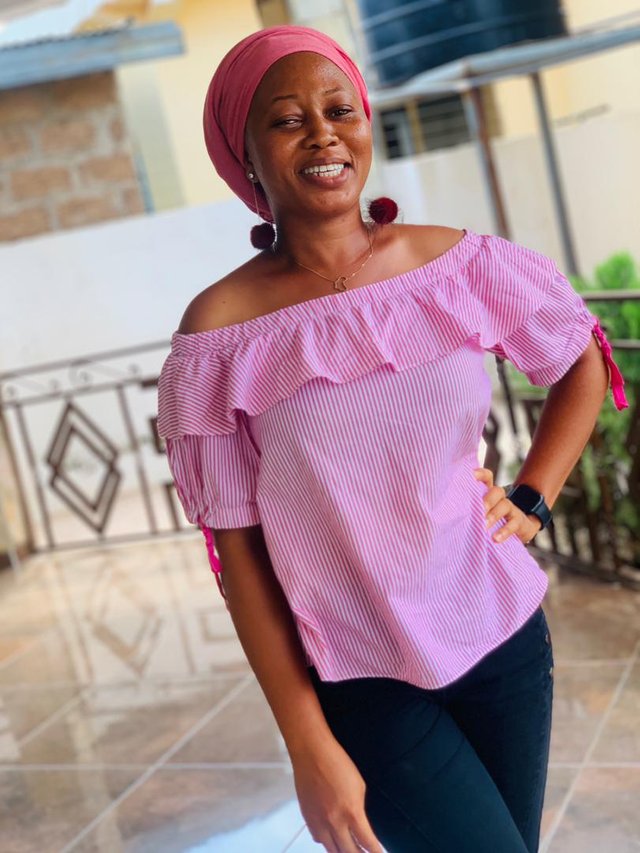 ---
As the topic says "STOP! BEING A PEOPLE PLEASER". This world we live in today is already hot and tight to be putting up behaviors that will please others and not yourself. Authenticity and being real to yourself and others matter.
It is easier to pretend to be someone else than you are not to just get the attention of others. Yet you are the only one who knows how you are bleeding when you are in your closet.
My dear brother or sister why commit to lying about yourself and not being truthful to yourself. One lie leads to another and another and goes on like that. Free your mind and soul off masquerading yourself as what you are not.
You know what, the world does not care about you unless you make a difference.
---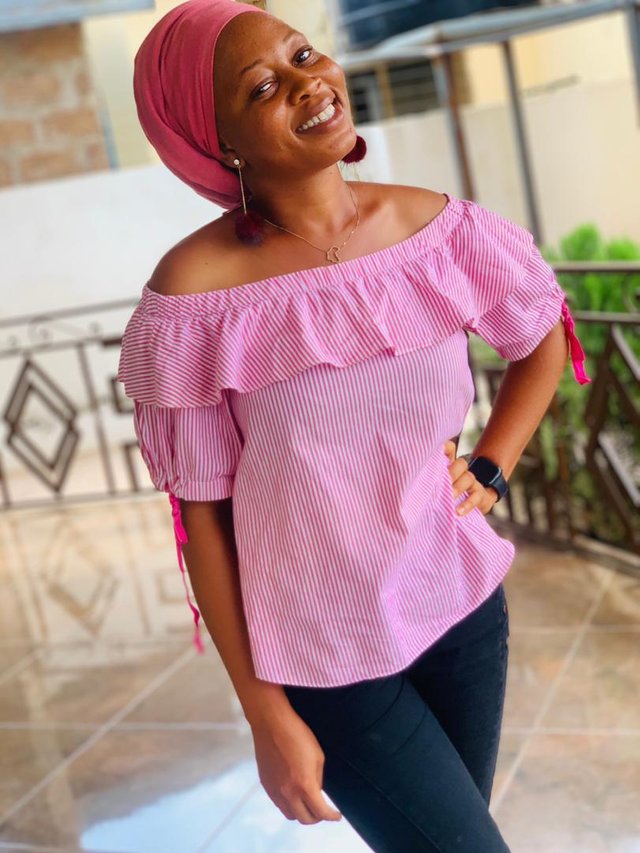 ---
Therefore, be free and truthful to yourself stop the fake life and be real to yourself in that you will find peace and happiness in yourself and you wouldn't have to worry about what others think but what makes you you and you alone.
Enjoy your day as the weekend draws near. Chill out🥳