Hello there Steemians,
I'm glad to be here once again to share in this community. I hope all is well because for me, I am as fit as a fiddle.
Times are not easy nowadays everywhere and everybody is feeling the heat of how the world's hardships. There is no denying that the world especially developing countries are in economic hardship.
Some government officials blame these inflation's and high cost of living on the ongoing war between Russia and Ukraine. But regardless, whether war or no war we still got to survive. But, how then do we survive in a world like this?
My brother my sister reduce the complains and stop the blame game business because, blames and complains do not put food on the table being resilient and putting in the hard work does.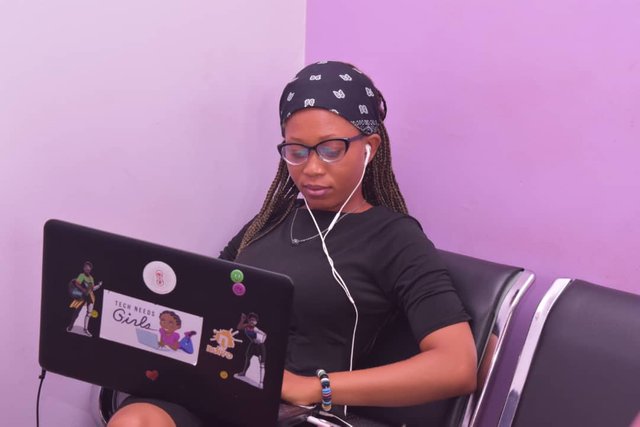 Now let take a look on some tips and ways we can leverage ourselves in this world of technological advancement. Things have been been made easier and simple to access. Learning new things has become very easy to come by and information has become cheap to all manner of persons. Let dive into the tips.
---
1. Always put God first in all you do.
2. Find a credible social media like Steem an have fun whilst you learn and earn.
3. Learn something new on YouTube and try your hands on them.
4. Find a side hustle.
5. Pitch your business to others by telling them the problems you solve.
6. Avoid laziness.
7 Find yourself a niche that works for you and try as much as possible to develop yourself in that space.
8 Be of good character and know how to give whether in kind or cash.
9 Sell your business online.
10 Invest in cryptocurrency.
---
Enjoy your stay here on Steemit. Best of luck to all