---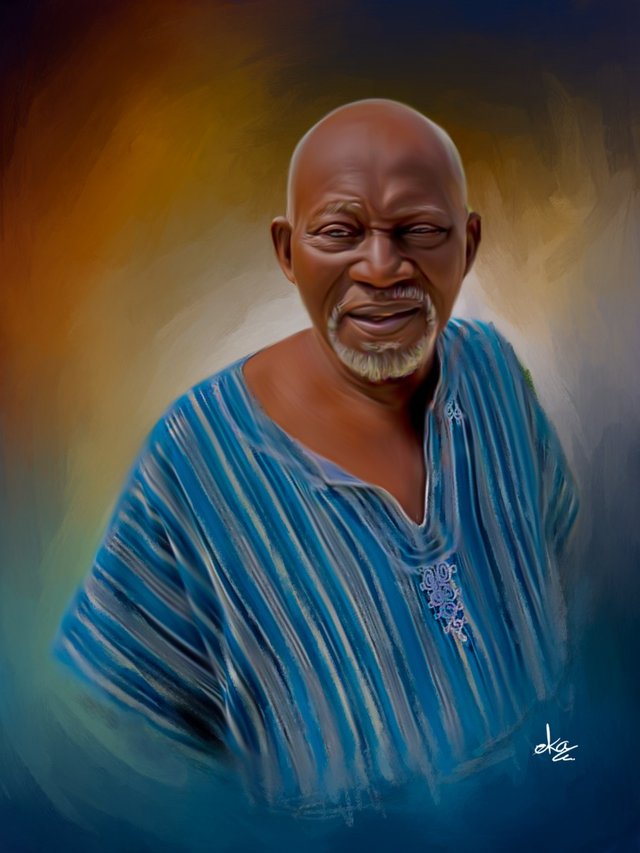 Grandpa🥰❤💚💙🤎

---
It's the season of celebrating fathers, Hello Steemians, I hope all is well by grace and you all are doing just fine. I am super excited to applaud and appreciate our Fathers in this post. My Steemit men in this community you people are special.
---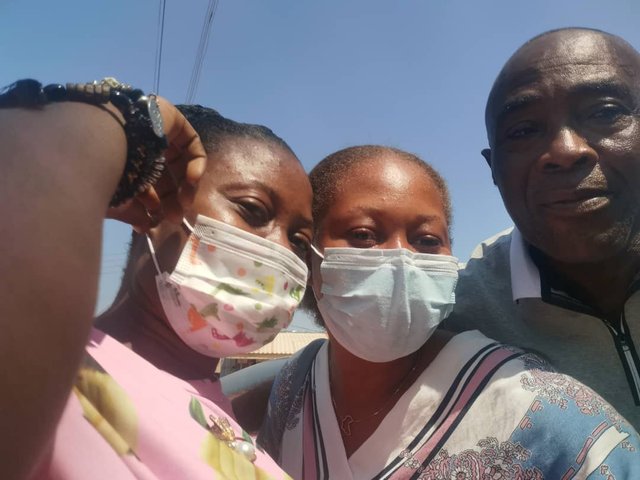 ---
Today, I celebrate noble and responsible men. You people are super heroes, you are amazing and we love you all so much. Fathers day is a day we recognize our fathers and potential fathers for their selfless act and unconditional love they shower onto us. We cannot do away without our men😍.
---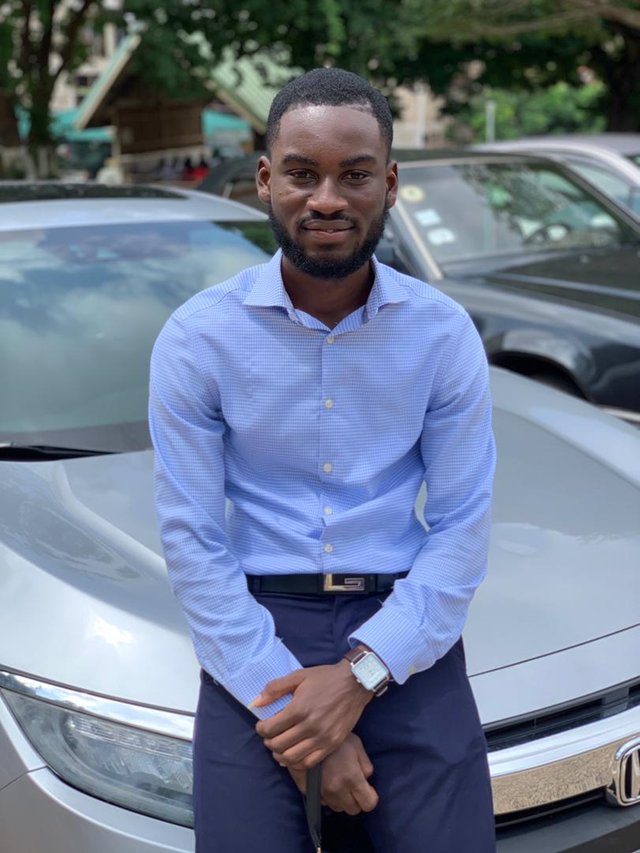 ---
When it is fathers day, I feel so sorrowful and happy at the same time. It's a mixed feeling. You know why?😒 I lost my dad when I was a just 6years old the joy of having to spend more fun time with my father was short lived.
As little as I was I remember the love my dad showed to me before he passed on.😔 Hmm life still continues and I am grateful to God for the love he has showed me from the men I have around me my male friends, my uncle and my grandfather. These people are awesome human beings.
---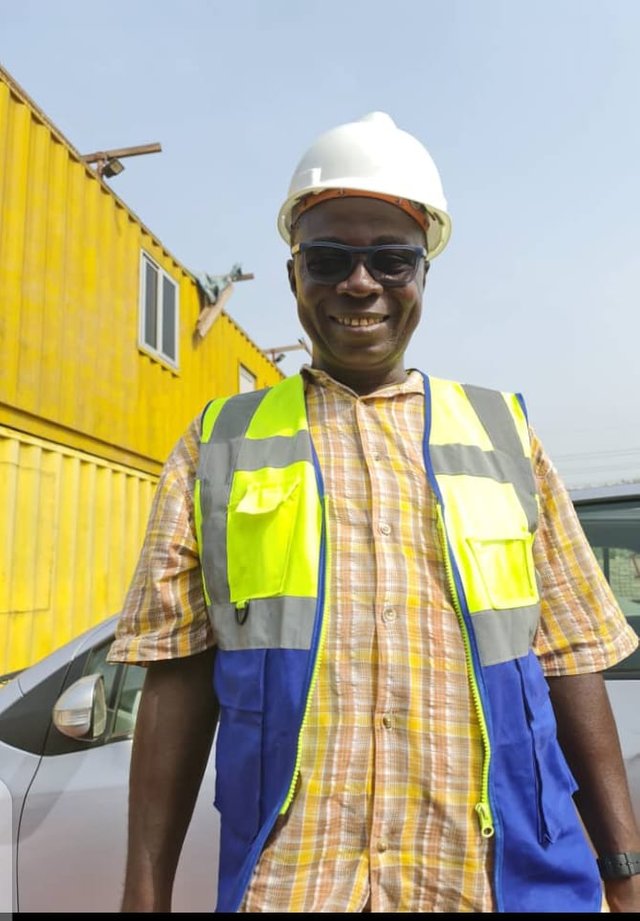 ---
I appreciate all men, I celebrate you all and above all I cherish you all to all actual fathers please love you children and be responsible for add seed you sow on this earth and to potential fathers please learn from the best and be willing to be responsible fathers.
Finally to those who have lost their fathers, bring them back overly by remembering their good memories.
---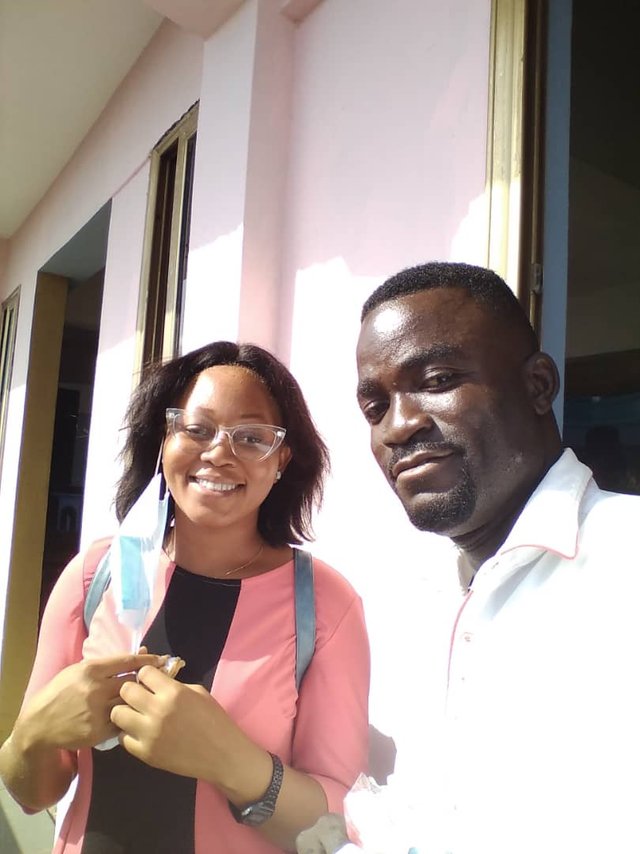 ---
Happy Fathers day to all fathers and potential ones. Happy fathers day to you all @cherub27 @njaywan @mcsamm @enalem @juzkid @nattybongo @asibi God bless you all.