Hey there Athenians, what's good? I know the grounds are hard these times. Inflation all over the market plus E- levy on top. So I am asking as an individual, what keeps you going. What is your source of inspiration or encouragement? Everybody one way or another has something that keeps us moving despite challenges we face. Through all life's struggles, man got to be courageous and make earns means.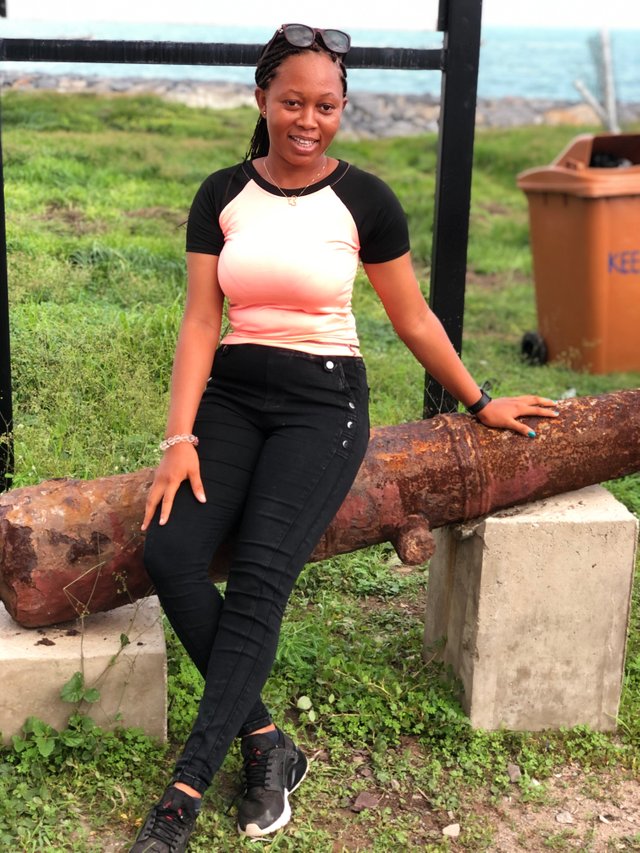 For me what keeps me going is the change that i can make, my family and the endless opportunities I know is in stalled for me in the future to come. I vividly remember when I started nurning school Charlie, I was not seeing top at all but with resilience and having being the difference my contribution can make to a sick patient kept me going. Despite the difficulty in the course at the beginning, I encouraged my self and kept moving.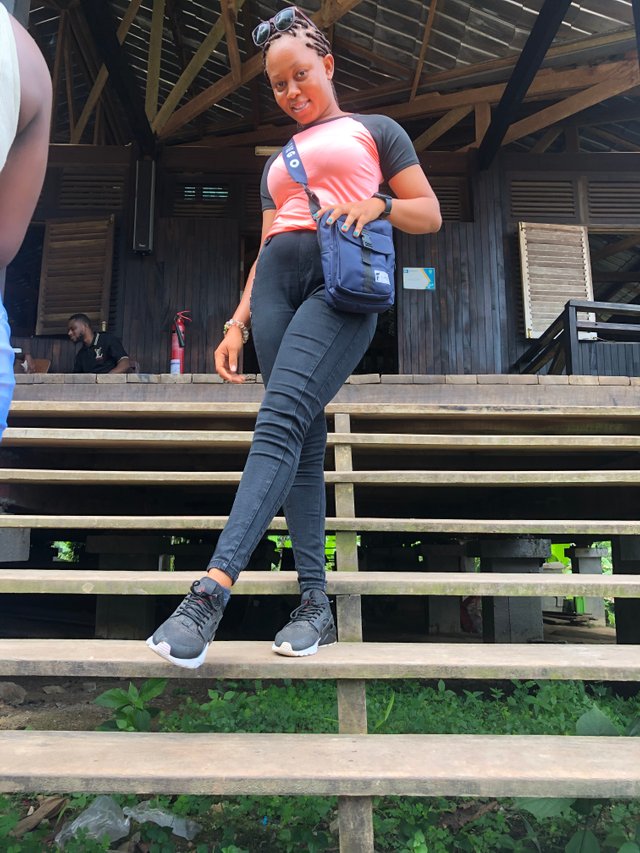 My family is my biggest fun and my biggest drive that keeps me on my toes. Oi have a family to care of. I have people around me that needs my help financially and so when I think about all these, I cannot just lazy around but to wake up all day and work my ass off.
Overall, I am my own big time inspiration and drive.
Thanks for your attention ✨✨