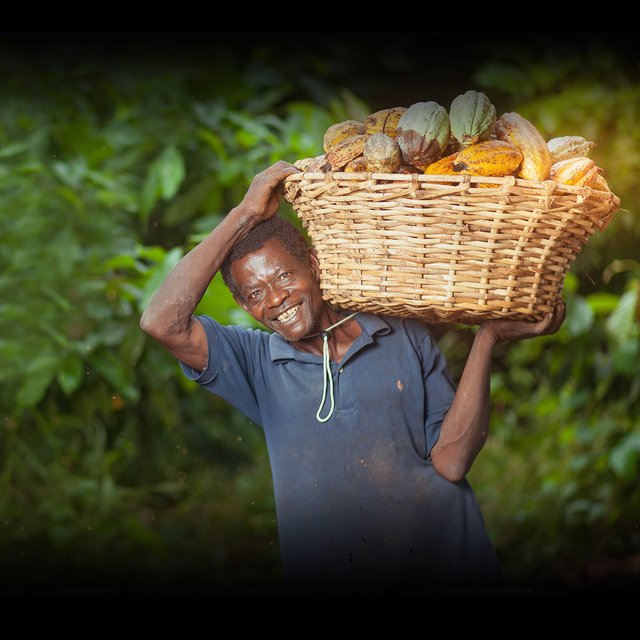 The official Ghana Farmer's Day on the first Friday in December, December 3 this year, celebrates the country's farmers and fishermen. The agricultural industry contributes at least 20% to 30% of revenue to the country's socio-economic fronts. The import and export business generates an income for many households, and allows the economic industry to thrive. However, issues, such as climate change, have had a negative impact on the industry. The agricultural industry faced similar challenges during the early 1980s but fought hard to grow it, which led to the observance of Ghana Farmer's Day. It's a day to recognize and award the hard work of farmers and fishermen.
https://nationaltoday.com/ghana-farmers-day/
Happy farmers day everyone and enjoy your holiday and enjoy your weekends.