If you guys allow us to trade our steem for trx in the steemit platform it will make steem more liquid thus increasing its price.
It will also make it easier for USA 🇺🇸 users to buy steem. Currently there are very few exchanges which USA users can use to buy steem.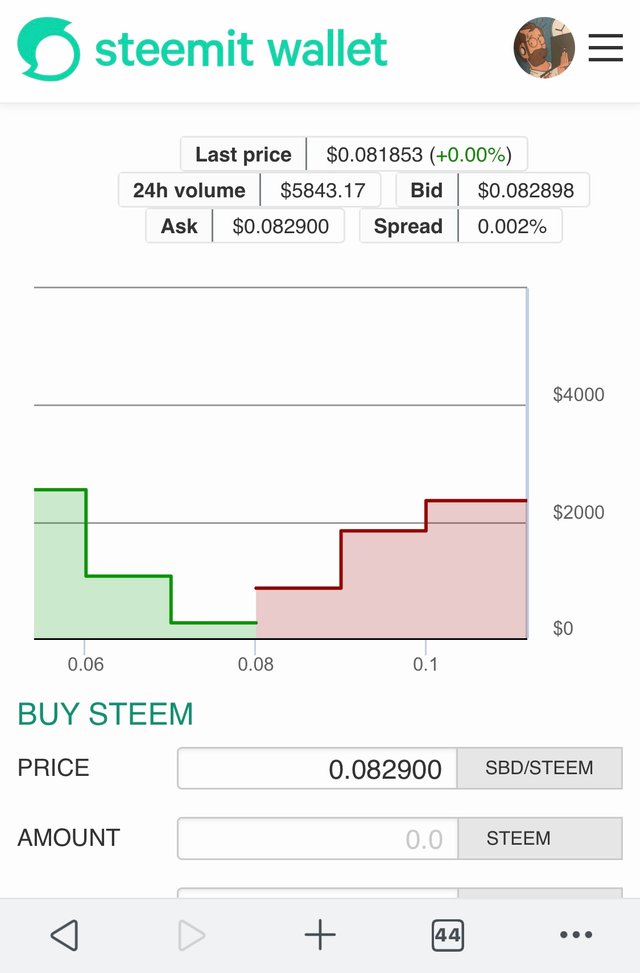 The market allows you to trade SBD for steem but doesn't allow you to trade TRX for steem.