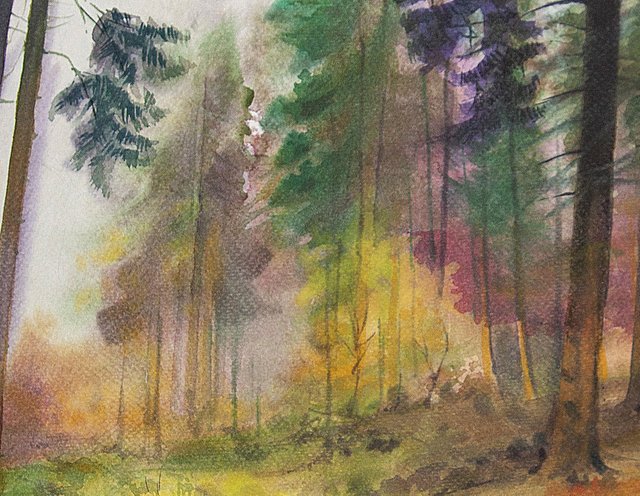 Over the years of my long artistic practice, I have tried a whole bunch of varieties of drawing paper, ranging from the cheapest and thinnest to very dense and expensive.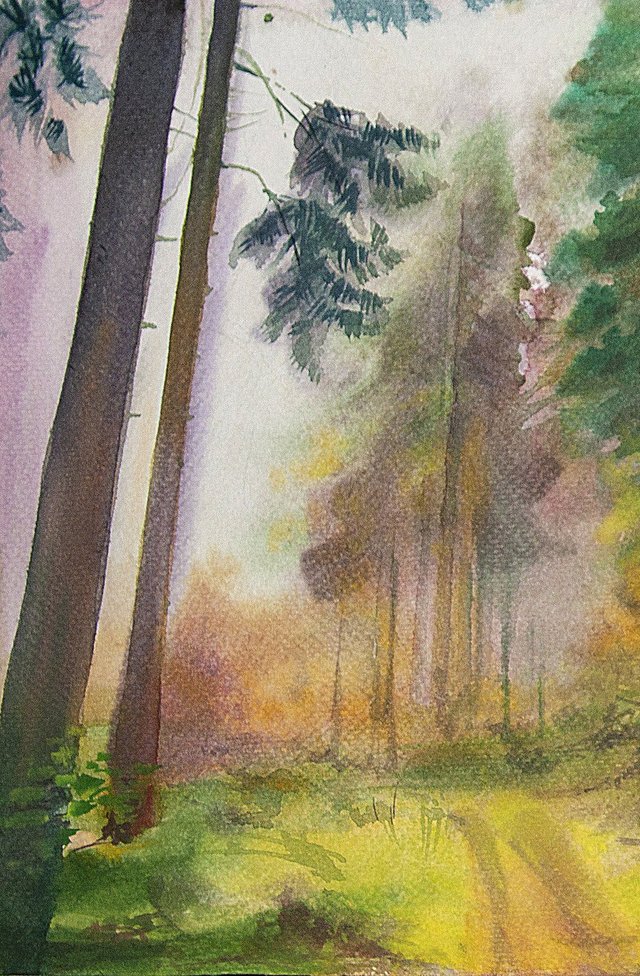 After all these years, I can make an extremely curious conclusion – an artist with a lot of experience does not really care what to draw on, because an experienced hand will always adapt to the properties of any paper. Let it not happen the first time, but then everything will turn out at its best. This has been tested for years.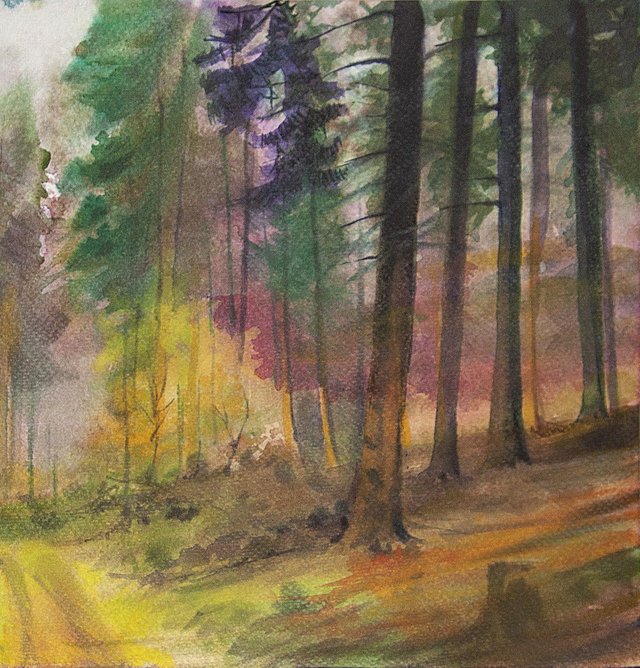 За годы своей длительной художественной практики я перепробовал целую кучу сортов бумаги для рисования, начиная от самой дешёвой и тонкой, до очень плотной и дорогой.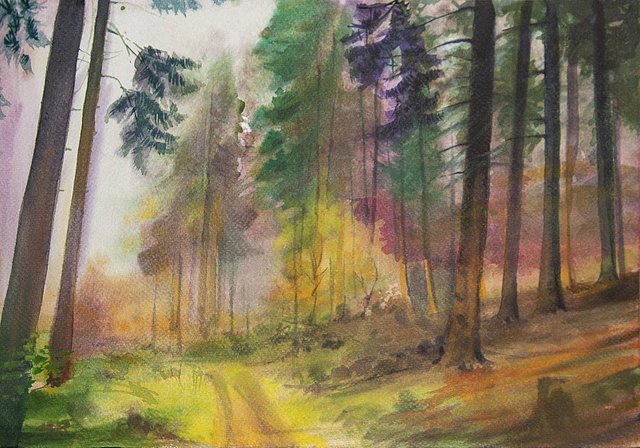 Спустя все эти годы могу сделать крайне любопытный вывод – художнику с большим опытом по сути не важно, на чём рисовать, потому что опытная рука всегда приспособится к свойствам любой бумаги. Пускай это случится не с первого раза, но потом всё получится в лучшем виде. Это проверено годами.

Paper, watercolor, dimensions 30x20 cm